While President Trump was criss-crossing the country on Saturday, campaigning like an Energizer Bunny, Sen. Lisa Murkowski made her own big announcement: she will vote to confirm Amy Coney Barrett to the Supreme Court. She had held out for several weeks, but finally the Alaska senator gave in, perhaps impressed by ACB's qualities. Or perhaps not. It all comes down to politics, you know.
There is nothing but crap in the Pelosi Schumer bill that Democrats oh-so condescendingly inform Americans is MUCH better than the Republican CARES Act.
It's bad enough that Lisa Murkowski continues to stand in the way of defunding the abortion mill that is Planned Parenthood, even with video evidence that they…
As I write this post, it's three o'clock in the morning Eastern Daylight Time and some mouth breathing maroon is on the floor of the U.S. Senate…
Senator Susan Collins all but assured that Judge Brett Kavanaugh will be the next justice of the Supreme Court today, when she announced that she would vote…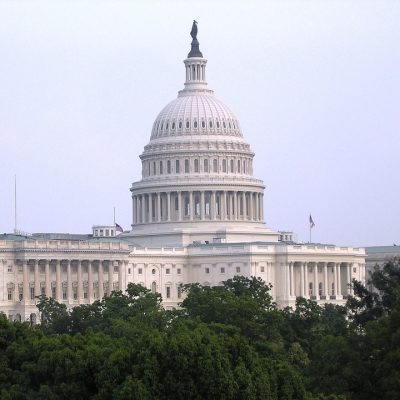 The honest truth is that whatever is said by pundits, or lawyers, or whomever else, really has no bearing on what happens next to Judge Brett Kavanaugh….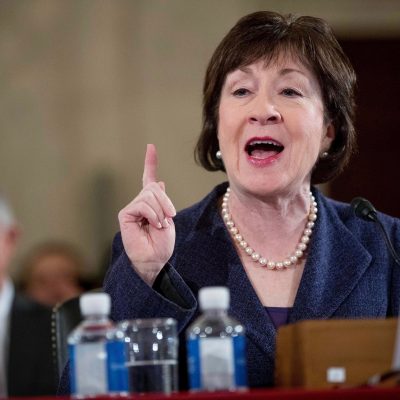 The caterwauling over the potential picks for Supreme Court reached ear-splitting levels in about .023 seconds. Not only do we have the ZOMG! Roe v Wade is…
Justice Anthony Kennedy announced his retirement and the explosions you are hearing are the heads of leftwits. It's a small explosion, but then their brains run out…
It's apparently a possibility, as Barack Obama recently attended a GOP luncheon, and refused to eat any of the food. Why? Because His Majesty didn't have his…
How often do I actually applaud RINOs? Usually, they're the scourge of the GOP, going across the aisle for the worst legislation and doing nothing but stabbing…