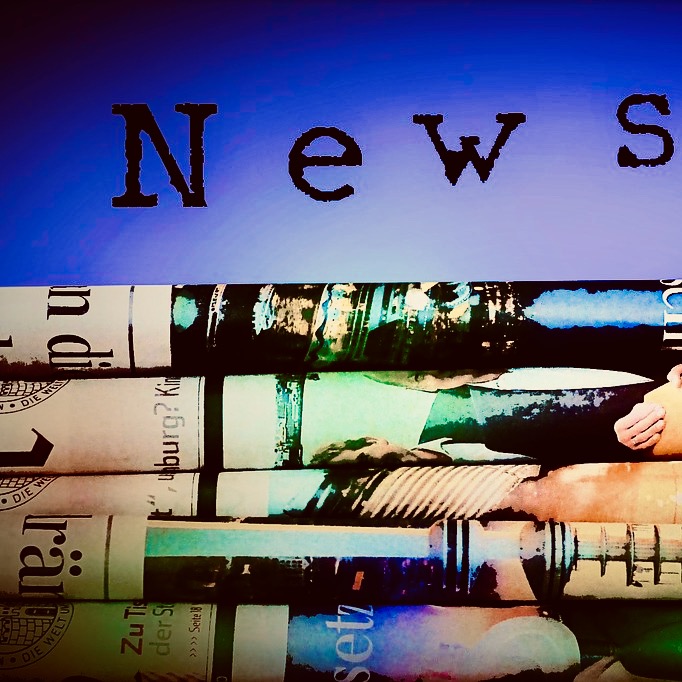 Student journalists walked off the job two days ago because their boss was mean. No, this is not the Babylon Bee. Forty three "journalists" penned a grievance letter announcing their decision and looking for applause.
As schools reopen around the country, the Covid furor between teachers, parents, and unions ignores the needs of the students. The divide between "go back in person"…
The protesters in Hong Kong, many of them college students or young people, know that they cannot hold out forever against the communist heel of China.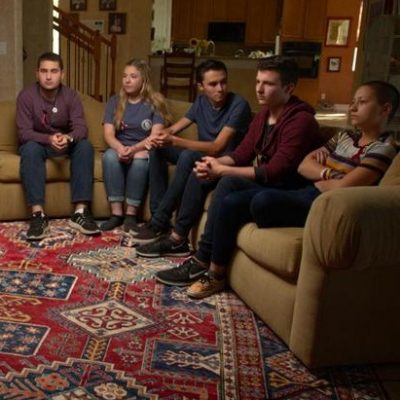 As the date approaches for the ready-made gun control protest that the students of Marjory Stoneman Douglas High School will be leading this coming Saturday, the high-profile…
Rocklin, CA high school teacher Julianne Benzel asked a few simple questions of her students the day prior to the National School Walkout that happened this past…
I've had it. I've been sympathetic to the trauma that the students at Marjory Stoneman Douglas High School endured at the shooting last month. And of course…
History teacher and Pico Rivera council member Gregory Salcido has been removed from all his committee assignments after he accosted a student in his class wearing a…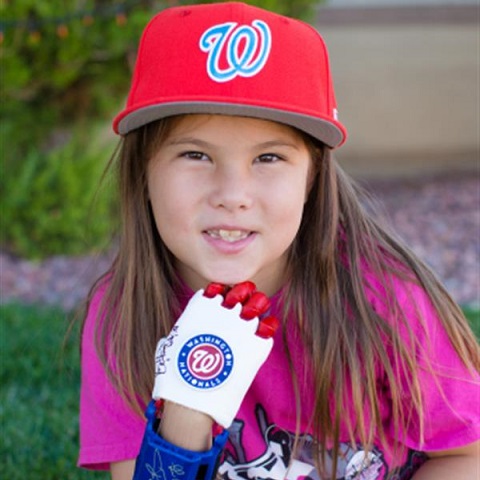 There are still good and wonderful things in this world. Like baseball, and girls who just want to throw a ball. And there are imaginative and clever…
I don't listen to talk radio anymore. I'm burned out on the bombast and the callers. However, I do listen to podcasts on my twice-weekly trek to…
After a highly contentious Senate confirmation process, Betsy DeVos became the Secretary of Education last week. She immediately tried to start reaching out by touring a public…