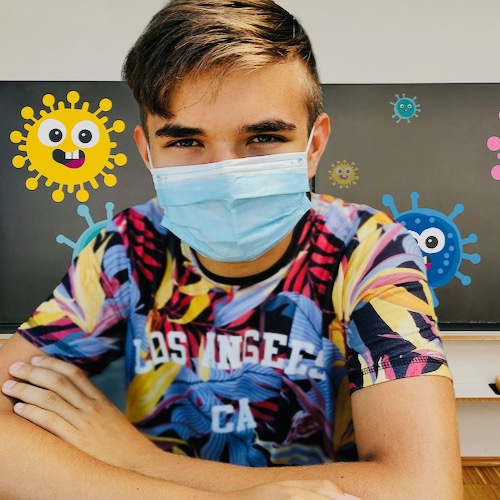 Covid relief funds were SUPPOSED to be used to get schools open and students back to in-person education. While that has happened across many districts, in New York, California, and Illinois, the funds have been used to bring in critical race theory materials. 
Three San Francisco School Board members were recalled last night. By overwhelming margins.
It's becoming increasingly clear that the last place that will be freed from COVID restrictions will be the public schools.
Gavin Newsom is following the science! with his mandates. The science of politics that is. Yesterday, Gavin Newsom, fresh off of his recall victory decided another mandate…
There are soccer players, artists, students and children still in Afghanistan. ALL of them are in danger. Quite a number of them are American citizens. Joe Biden…
Teachers unions. Can't live with them, would really like to live without them. Especially given how they've acted over the last fourteen months.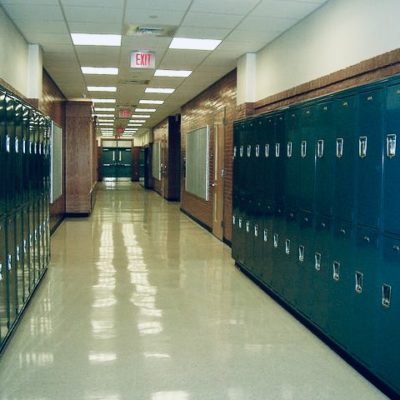 Legalize crime in schools? It's on track to become a reality if Colorado's SB-182 passes and is signed into law by Governor Jared Polis.
San Diego teachers will return to in-person teaching! Great news right? WRONG.
In the battle of local juridictions versus teachers' unions over school reopening, the unions are glorying in their upper hand while the students sit at home.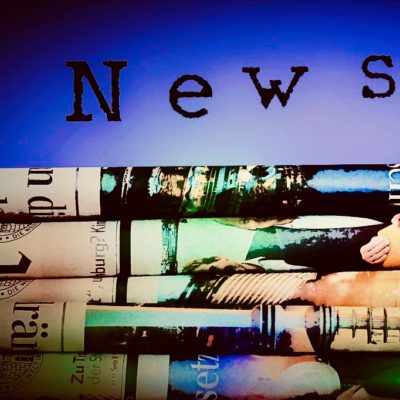 Student journalists walked off the job two days ago because their boss was mean. No, this is not the Babylon Bee. Forty three "journalists" penned a grievance…
As schools reopen around the country, the Covid furor between teachers, parents, and unions ignores the needs of the students. The divide between "go back in person"…
The protesters in Hong Kong, many of them college students or young people, know that they cannot hold out forever against the communist heel of China.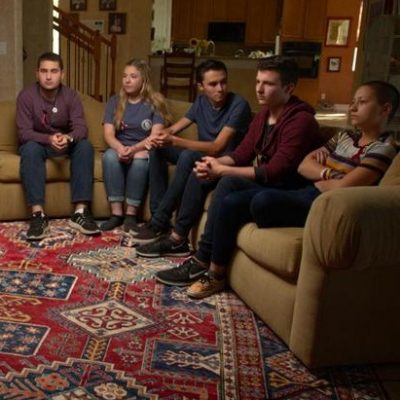 As the date approaches for the ready-made gun control protest that the students of Marjory Stoneman Douglas High School will be leading this coming Saturday, the high-profile…
Rocklin, CA high school teacher Julianne Benzel asked a few simple questions of her students the day prior to the National School Walkout that happened this past…
I've had it. I've been sympathetic to the trauma that the students at Marjory Stoneman Douglas High School endured at the shooting last month. And of course…