A St. Louis couple heard a ruckus outside of their home. They live in a private, gated community. Since they don't often hear a ruckus outside their homes, they grabbed weapons and confronted the mob. The videos of this confrontation have incited controversy and some hysterically funny memes.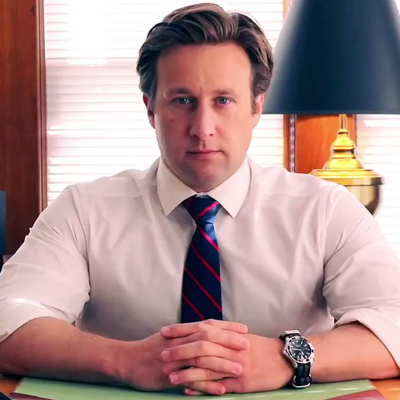 Democrat Sen. Claire McCaskill's popularity is dropping like a rock in Missouri. However, if Missouri Republicans are foolish enough to nominate Courtland Sykes to run against her,…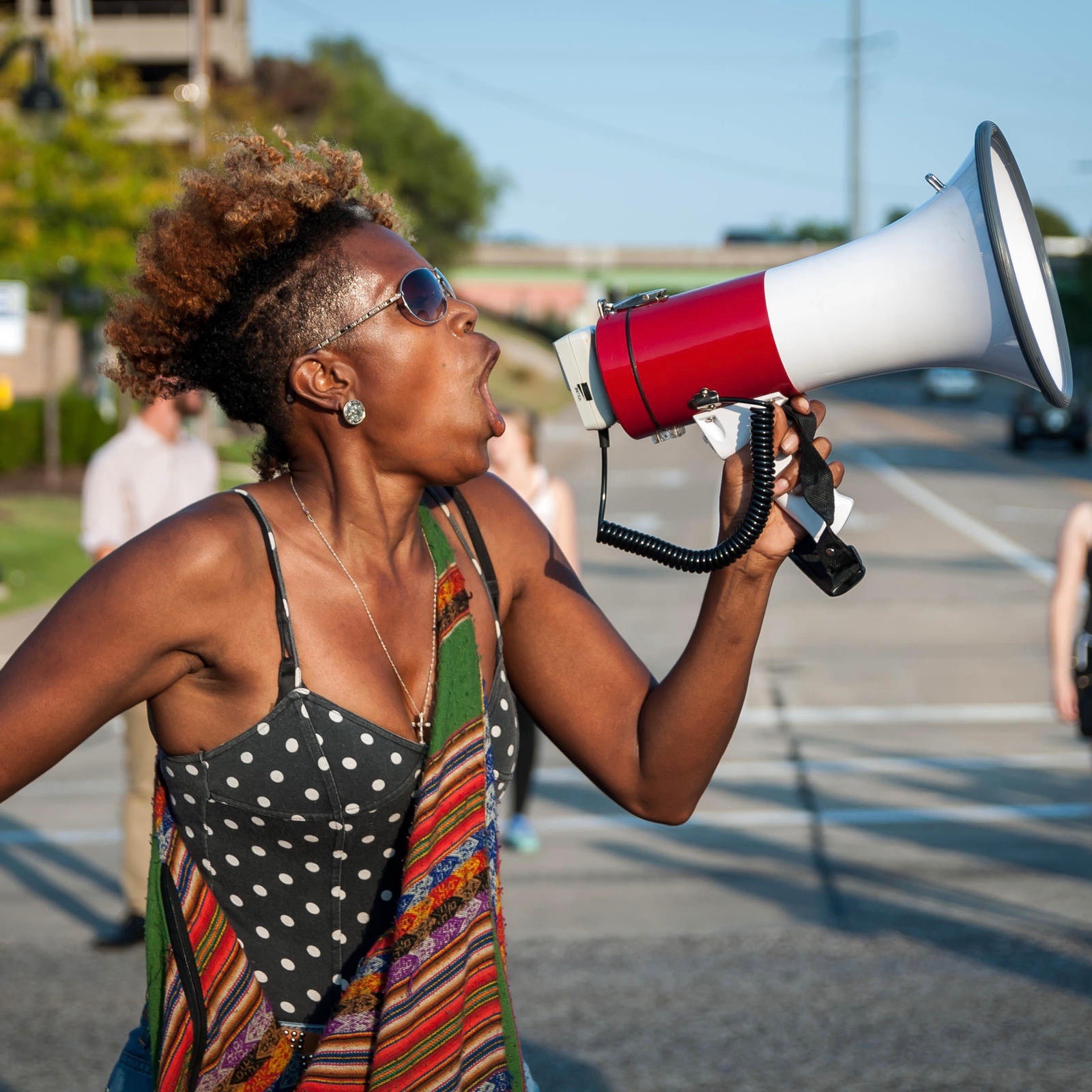 St. Louis, Missouri. A city rich in history. The Gateway to the West. Now, the protest capital of the United States. First there was Ferguson and the…
When the news broke that former St. Louis police officer Jason Stockley was found 'Not Guilty' of murdering a suspect, law-abiding folks in that city braced themselves…
Remember the first presidential debate, when Hillary Clinton did her little shoulder shimmy? She thought she was All It and a bucket of chicken. https://youtu.be/kaECKYARbss Tonight Trump…
The nation has been mesmerized by the confrontations between the Republican presidential candidates for several months. Now a confrontation of a different sort that occurred in St….
The #BlackLivesMatter people are now triumphing the cause of Marsur Ball-Bey, the 18-year-old in St. Louis recently shot by police after he pointed a handgun at them….
On Sunday night in St. Louis, an elderly black man was the victim of two crimes, both occurring separately. It's shameful that any innocent person is a…
Last night a 6-year veteran of the Berkeley, Missouri Police Department; a suburb right next to Ferguson, Missouri drove to a Mobile gas station near the 6800…

When Michael Brown was shot and killed in nearby Ferguson, it was national news, and has continued to be for months. Early Sunday morning, a brutal murder…
The very long wait is over. Just now at a press conference in Clayton, Missouri, Prosecuting Attorney Robert McCulloch announced that the grand jury after months of testimony…
We are still waiting for any word from the grand jury in Ferguson, Missouri. While some are demonstrating even without a verdict – maybe just to keep…
In August, Attorney General Holder made a flying visit to Ferguson, MO. It was a busy visit filled with hugs for MO Highway Patrol Captain Ron Johnson, telling…
So now the DOJ Civil Rights division is going to investigate the Ferguson Police Department. This in addition to the other investigation the DOJ is already running in…
On Tuesday August 18, 2014, the President interrupted his vacation to deal with those pesky issues of Iraq and Ferguson. That darn work stuff just won't go…