Senator Cory Booker has dropped out of the 2020 Democrat Presidential Race. With Spartacus gone, there are only 459 boring candidates left. Since he launched his campaign on February 1, 2019, to honor Black History Month, Senator Booker has provided the usual liberal ideas and some major theatrics. Along the way, he lost the respect of serious people and Constitutions everywhere.
Cory "Spartacus" Booker challenged Joe Biden this past weekend with a message: "early primary poll leads are for losers".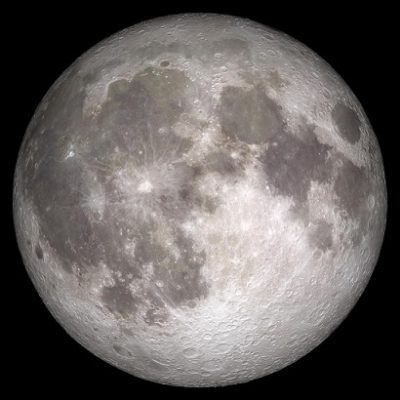 This could be an entire series, ala the Ernest movies. Except it would star Cory Booker as Spartacus. Spartacus Goes To The Senate. Spartacus Questions Judges. Spartacus…
Anyone with half a brain could see this from a mile away. Senator Cory Booker, D-Spartacus, has announced that he, too, is running for president.
There is something about the Kavanaugh nomination that has gotten little notice in the media. And that is the ever increasing violent rhetoric, threats, and intimidation visited…
Senator Dianne Feinstein (D-CA) has been opposed to Brett Kavanaugh's nomination to the U.S. Supreme Court from the start. However, after taking a back seat to the…
Senator Cory Booker is desperately trying to justify all of his completely unnecessary theatrics from this morning.
Cory Booker, Senator from New Jersey, thinks he is Spartacus. The hero of his own mind, Booker announced that he was gonna RISK IT ALL! For the……