Huge news came out of the economic sector on Thursday: the U.S. Gross Domestic Product, or GDP, rose an astonishing 33.1% over the third quarter. In fact, it beat the previous record for growth from 1950 — that's 70 years ago — and that number was only half the current rise, at 16.7%. It's better than the predicted 32% growth, too.
For many Americans, this number may be ho-hum news, but for voters it should be one clear reason to re-elect President Trump.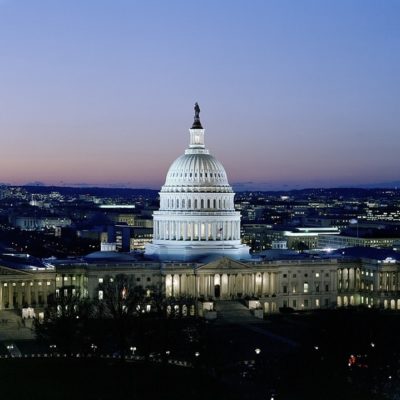 Is this hell? No, it's just Congress, and the potential for yet another government shutdown.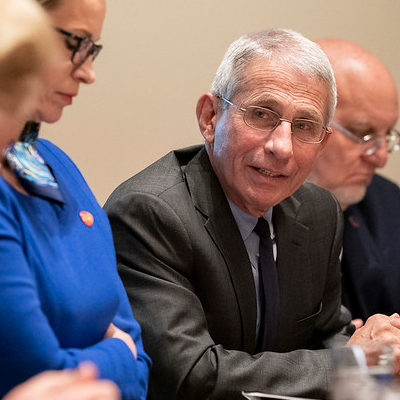 Members of President Trump's coronavirus task force will get a little taste of what the rest of us have been dealing with. That's because three of them…
Dear Nancy – You don't mind if I call you by your first name, do you? I mean, you spend so much time pretending to care about…
The shutdown optics are at a stalemate, and Nancy Pelosi and the Democrats are aware that they aren't gaining any leverage on the president. (Side trips to…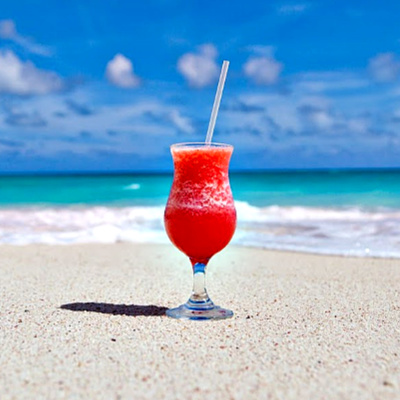 Well, a girl just can't let a government shutdown get in the way of a well-earned (sarc) vacay, can she? Nah, uh uh. San Fran Nan and…
Life as we know it is ending. The citizens of the United States of America are incapable of functioning without a fully funded, invasive government that dictates…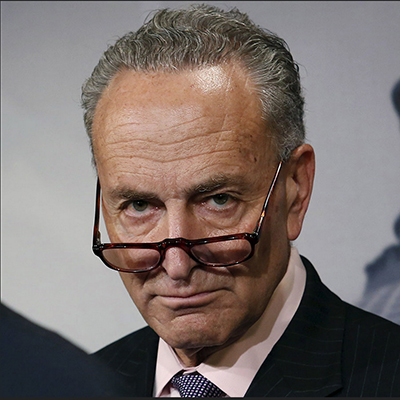 Fresh off the heels of the compromise that reopened our government for three weeks, Senator Chuck Schumer (D) is doing his best Dickie Durbin impression. Unfortunately for…
No, literally. Check this out: According to this article from The Weekly Standard, THAT is how hard our government is trying to keep our nation's…