It comes as no surprise that the Democrats are once again attempting to limit our rights under the 2nd Amendment. We've watched them erode the amendment for years. Rarely, however, have we seen a piece of proposed legislation that presents as much danger not only to the Amendment itself but to each gun owner in the nation as is present in the current proposal to create a PUBLIC registry of gun owners.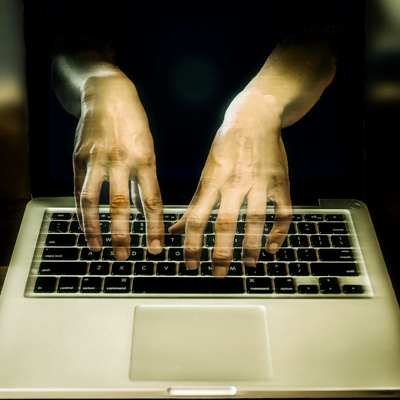 It's no longer enough for Democratic operatives to release the personal information of GOP senators. Nor is it enough to terrify their wives. Now doxxing their children…
A buddy of mine made an interesting observation today. "That Emma Gonzalez must drink a crapload of water," he quipped, "because she cries crocodile tears on command,…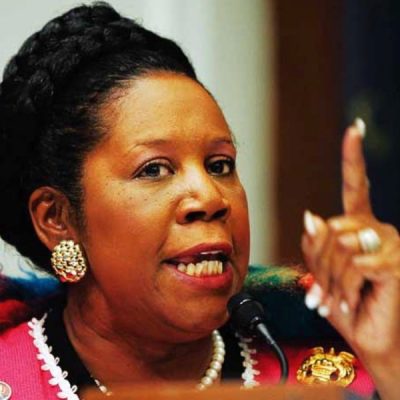 On Christmas weekend United Airlines and Congresswoman Sheila Jackson Lee (Bless.Her.Heart. -TX) landed themselves in hot water with a first class passenger.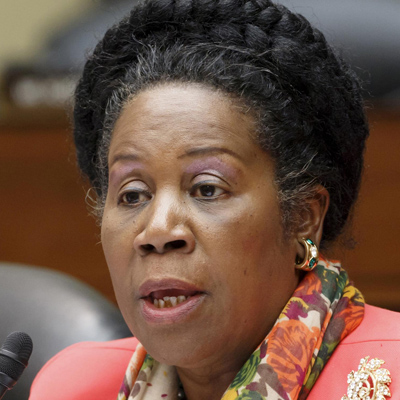 My husband and I are fans of the old British comedy series Blackadder, starring Rowan Atkinson. And some of the most memorable lines were the insults Edmund Blackadder flung at…
Barack Obama is in North Carolina today, and so is James O'Keefe. If you've been following along, you know that we've brought you all of O'Keefe's major…
As I have been watching the embarrassing, and quite frankly stunningly frightening, Ebola mess unwinding this past week-this latest piece of news made me hang my head…