In the midst of the Syria news and SecDef Mattis resignation, the funding bill to keep the government open got lost for a bit. Until the House passed the bill that, this time, included $5 billion in funding for the border wall. The bill was then sent to the Senate. As of this writing, one thing is for sure. Chuck Schumer and Nancy Pelosi want this bill to fail and the government to shut down because Trump!
This has been an epic week of pearl clutching and it's only Wednesday! First the Travel Ban is upheld, then the CA Abortion Advertising law is defeated,…
The House Intelligence Committee will meet at the White House on Thursday for a briefing. "The Daily Caller" is reporting that Democrat Minority Leaders Congresswoman Nancy Pelosi…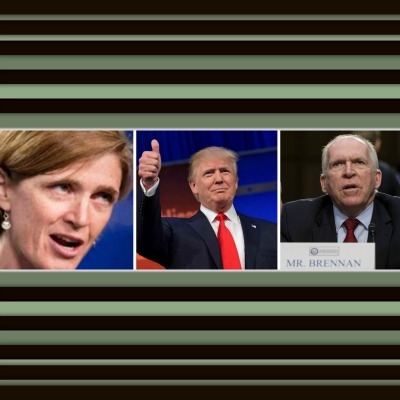 The Deep State, aka The Swamp, has issued another not-so-subtle threat to President Trump. Former United Nations Ambassador, allegedly for the United States, Samantha Powers, was quoted…
The government is in danger of shutting down because the money isn't there. Which means, according to Senator Diane Feinstein, People Will Die! 
Yes, you read the headline correctly. The Democrats have their shorts all in a wad about key items in the stop-gap funding bill and think that a…
As Deanna wrote here, the Senate Republicans made a move right out of Harry Reid's playbook. Yes indeed, the nuclear option is once again a reality. Senate…
Yesterday the Senate voted along party lines to send President Trump's nominee for Secretary of Education Betsy DeVos's confirmation to a vote early next week. Now last…
Yes, I said "Fake" tears of Senator Chuck Schumer. Just in case you missed the Senior Senator from the Empire State of New York crying over President…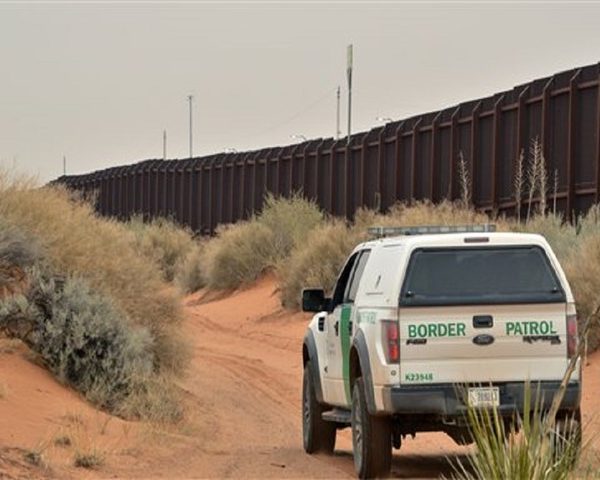 Did you know that there was a "Secure Fence Act" passed in 2006? It was a bill specifically dedicated towards securing our southern border and building a wall…
Stop the presses!! Obama is on Capital Hill in a last ditch effort to save at least ONE portion of his legacy. That's right, Obama and the Democrats…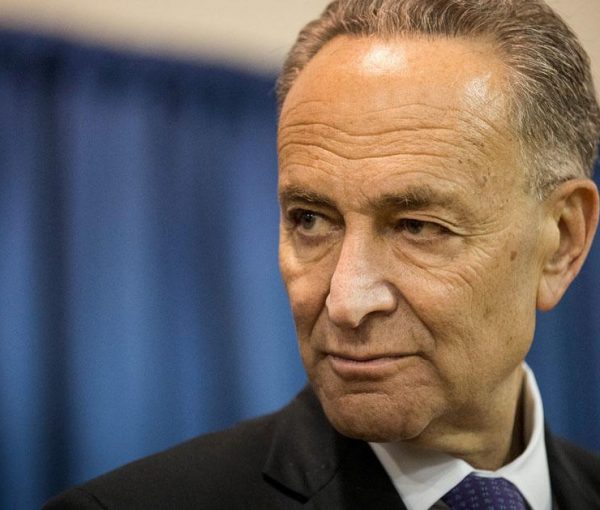 It was quite the circus last night on Fox News. Two debates involving 17 GOP candidates. There were quite a few highlights, but let's discuss the Governor Christie/Senator…