Angela Davis, a longtime radical affiliated with the Black Panthers and the Communist Party, found out her ancestry isn't as simple as it seems. No, her ancestry held some major surprises for her.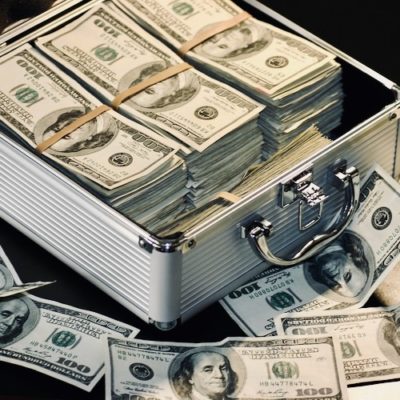 The San Francisco Reparations Board wants the city to spend $5 million per eligible person. What would this money be for? Reparations for those supposedly affected by…
Mimosa, Bloody Mary, nice flute of champagne — or maybe a favorite tipple in your coffee. Make yourself one and, as Dorothy Parker once said, "If you…
British commentator Hilary Fordwich appeared on CNN with host Don Lemon, who predictably launched into Give-Us-Our-Reparations demands. The Royal Family is bloody rich, and are descendants of…
Political activists have used the hunger strike many times in order to achieve their political goals. Mahatma Gandhi was perhaps the champion of the hunger strike, having…
The unofficial definition of insanity is doing the same thing over and over again but expecting different results. Nothing demonstrates this idea better than the Democratic wet…
Reparations with strings attached. That's the new move from the Evanston, Illinois city council.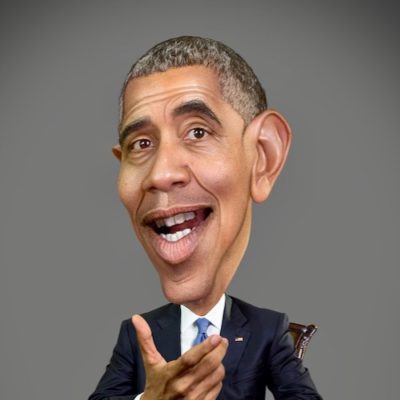 "White resistance," according to Obama is the key reason why slave reparations weren't put in place during his eight year tenure at the White House.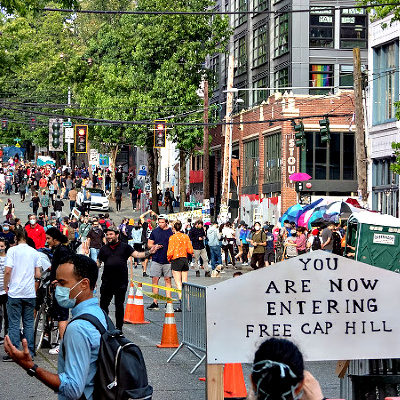 The leadership of CHAZ, the autonomous zone in the Capitol Hill area of Seattle, has begun demanding that white people pay reparations to black people. In a…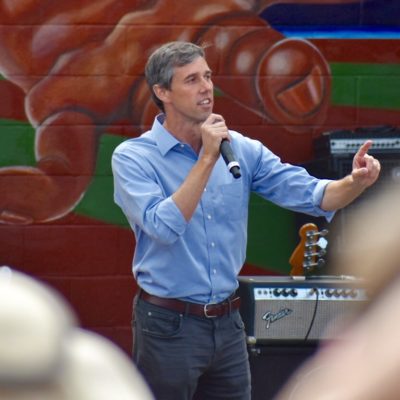 White, black, or any other color – none of us can help who we have as ancestors. But if you are white in 2019, it's time to…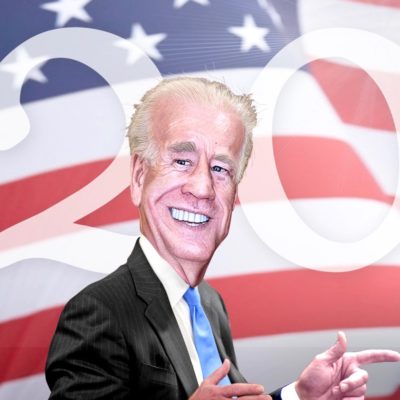 Joe Biden is taking heat for citing his working relationship with segregationist bigots, Senators Talmadge and Eastland, as an example of "working together" to get things in…