California Representative Adam Schiff appeared on the CNN Newsday morning show today to discuss the FBI raid on the office, home and hotel room of Trump personal lawyer Michael Cohen. The raid was conducted by the FBI under the aegis of the Second District Court of New York after a referral by Special Counsel Robert Mueller. All of this is done in the name of protecting the integrity of the electoral system.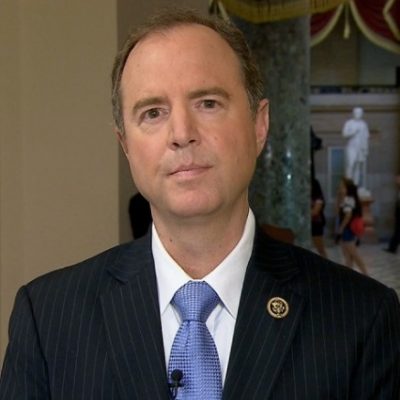 Did anyone who isn't a news junkie know that Rep. Adam Schiff (D-CA) finally released his rebuttal to the Nunes memo on Saturday? Yes, the long-anticipated Democrat…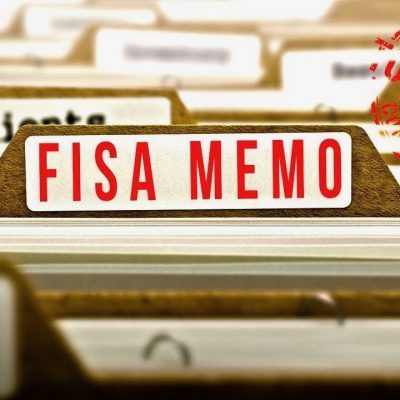 Will the dreaded memo be released by President Trump or not? That has been the question of the day since Tuesday. As we rational beings know, there…
The forces that make up The Swamp (Democrats, permanent bureaucracy, and media types) are pushing back hard to convince the White House not to release the memo….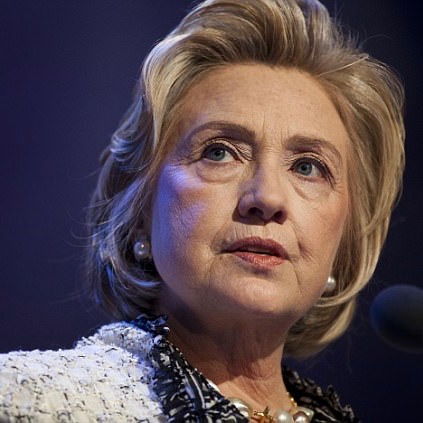 Hillary Clinton, the Obama Administration, media, and Democrats haven't had a good month. As we've noted multiple times in the last couple of weeks, the real collusion…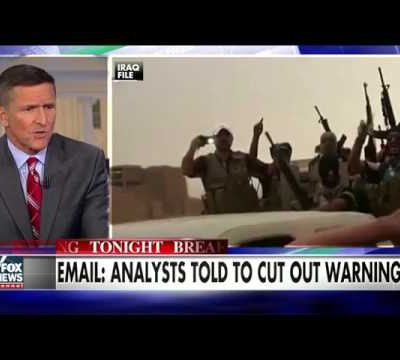 Reports surfaced Thursday evening that President-Elect Donald Trump has filled at least one post in his upcoming administration. President-elect Donald Trump offered former military intelligence chief Michael…