It's rare that the United States public gets a glimpse inside the inner workings of Iran. It's even rarer that the New York Times confirms that President Trump was right, even though they may not realize what they did.
Biden needs to bring back the Iran Deal says China. In fact, they don't just say it, that is their demand. Via Legal Insurrection we find out…
Joe Biden will be Iran's savior and they need his brand of diplomacy now more than ever. That is the conclusion from several "journalists" and policy wonks…
Senator Chris Murphy(D-Conn) now is now "explaining" the why's and wherefores of his meeting with Iranian foreign minister Javad Zarif.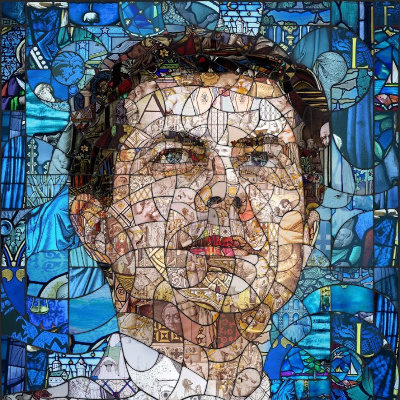 Tonight the 2020 Democrat Presidential Candidates will take the stage in Des Moines, Iowa for a, you should pardon the expression, debate. It's going to be boring…
The House of Representatives has passed a toothless War Powers Resolution aimed at ensuring that Trump can no longer do bad things to Iran.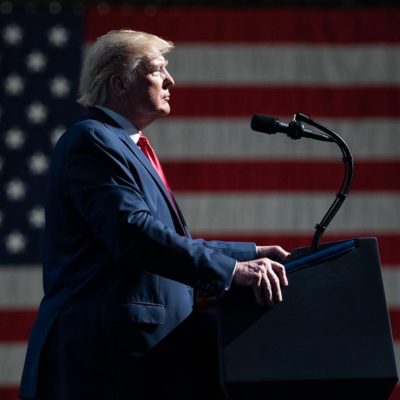 Despite the hysteria by the media, President Donald Trump did not announce World War III this morning. In his address to the American people after the missile…
American Liberals have been having very bad dreams for three years. With the killing of murderer Qasem Soleimani, the nightmare that is President Donald Trump has spun…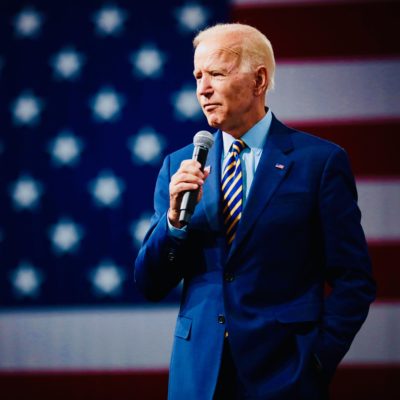 While the left is still reeling from the fallout of Qasem Soleimani's death (or, as the New Yorker put it, that "flamboyant" and "dapper" character), Joe Biden…
The general rule is that if the Squad is upset over something, then something good for America probably just happened.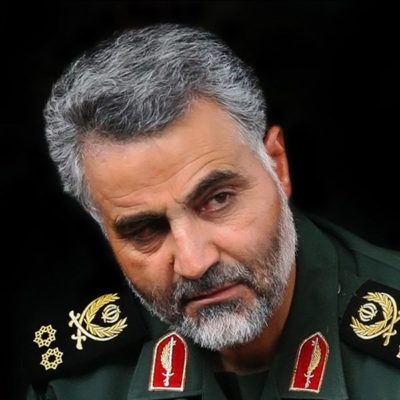 Iranian terrorist commander Qasem Soleimani was killed last night by U.S. forces. And that is a very, very good thing.