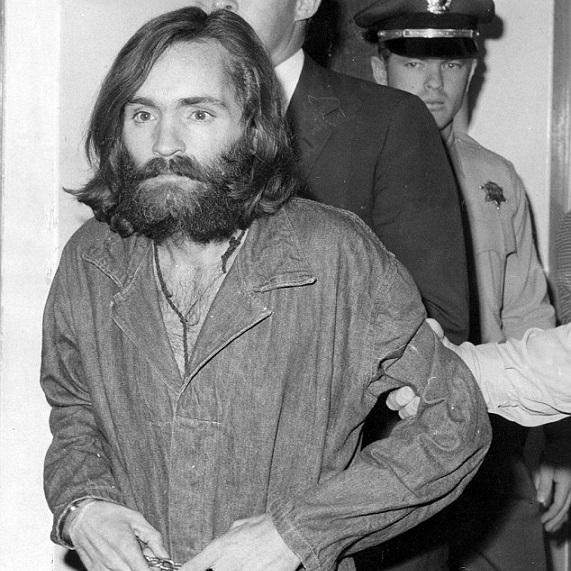 Charles Manson, who should have been dead decades ago, finally died on Sunday night. He had been sentenced to death, but when California struck down the death penalty in 1972, his sentence was changed to life in prison.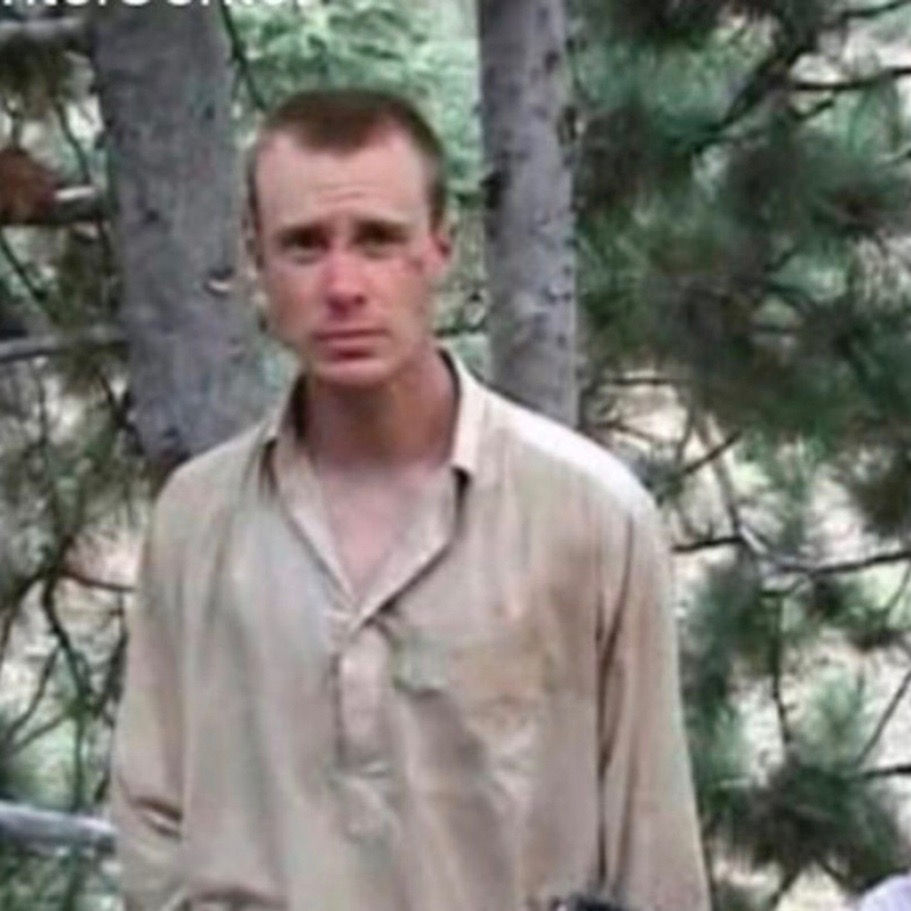 Thanks to the broad sentencing latitude of one judge, Bowe Bergdahl is walking out of his court-martial today a free man. The judge, Army Col. Jeffrey Nance,…
Today was the day for Bowe Bergdahl to face up to the consequences of his choices and actions. Army Sgt. Bowe Bergdahl told a military judge on…
Sports fans were shocked, but probably not surprised, to hear that former New England Patriots star Aaron Hernandez had a severe case of CTE. Its formal name…
Otto Warmbier is in very, very bad shape. Doctors at the Cincinnati Medical Center held a press conference where they reported that he's suffered extensive brain damage….
Today, Anthony Weiner stood in front of a judge in a Manhattan courtroom and pleaded guilty to a single count of "transferring obscene material to a minor."…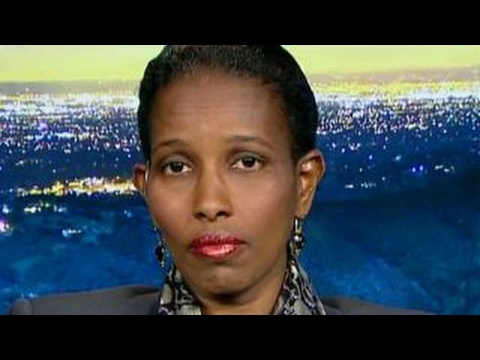 There is a federal law that bans the butchery that goes under the more sanitized name of "female genital mutilation." And for the first time a doctor…
June marks the 22nd anniversary of when the bloodied and slashed bodies of Nicole Brown Simpson and Ron Goldman were found crumpled in front of Mrs. Simpson's…
Kim Davis is entering her fourth day of confinement at the Carter County Detention Center in Kentucky, but on Saturday supporters rallied to her defense just outside…
While embattled Kentucky county clerk Kim Davis remains in prison, sent there by order of U.S. District Court David Bunning and charged with contempt of court, five…
This is going to be filed under the category of "absolutely clueless." While speaking in Kenya, the president actually said this: Obama: Corruption is biggest impediment to…
Welcome to a new weekend post here on Victory Girls, Saturday's Story Sequels. This is the post where we will provide updates to stories previously covered here…
It's no surprise that liberals have the warm and fuzzies for murderers. The more vicious the crime, the more they'll caterwaul about how awful and unjust it…
Proving that the Republican Party is really not interested in anything involving winning elections or doing right by We the People, Phyllis Schafly has a report coming…