On Sunday, Illinois followed other states by closing restaurants and bars due to coronavirus. But because this is Illinois, politics still rules.
In the game of "last woman standing" between Amy Klobuchar and Elizabeth Warren, Klobuchar has blinked first.
Despite the coronavirus news dominating the headlines, the pivotal South Carolina primary was still on for today.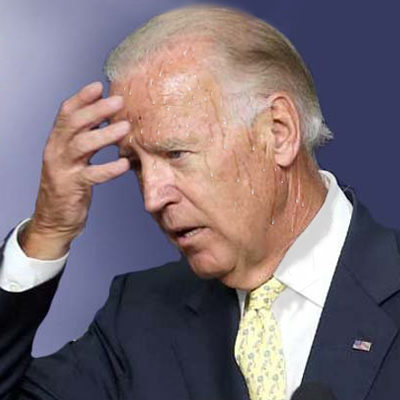 Joe Biden really thought that he was the inevitable nominee. He really thought he would just waltz in and rally all the Democrats to his side.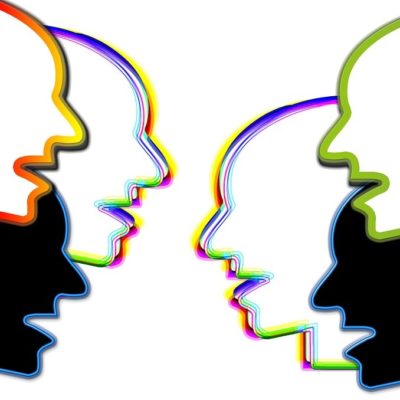 The first hour of the Democrat debate is over, and judging by performance, no one wants to win the primary. They all think they have jumped straight…
This might be the figurative, if not literal, end of Bernie Sanders' 2020 campaign run.
Is everyone ready for the Democrats to congregate yet again for another debate tonight? Can your liver take another drinking game?
Forget $15 per hour. Joe Biden just threw down the gauntlet for $25 an hour… for renewable energy jobs.
We truly live in strange times when Joe Biden is too "moderate" for what the Democrats have become.
We all knew the Democrat field of presidential candidates was too crowded (in the same way the Republican field of 2016 was over-stuffed), and the stress is…
Ex-Massachusetts governor and 2016 Libertarian Party vice-presidential candidate Bill Weld has decided that the 2020 election won't be exciting enough with 738 frothing liberal loons fighting for…
Everything old is new again in 2020? I could have sworn I've seen these production numbers before in different years. Yet here we are again, watching candidates…
This weekend has seen names that should have Democrats shaking their heads running to declare themselves as presidential candidates for the 2020 election, or be right on…
Aren't you just bursting with excitement!?! The Democrat Party decided to announce what their primary debate schedule would be, just in time for Christmas! Who is ready…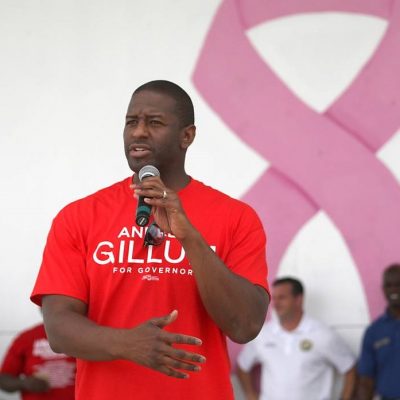 Well, to be accurate, two state primaries and a run-off. Once again, the media is touting how history was made. Florida's Democratic voters chose Andrew Gillum as…