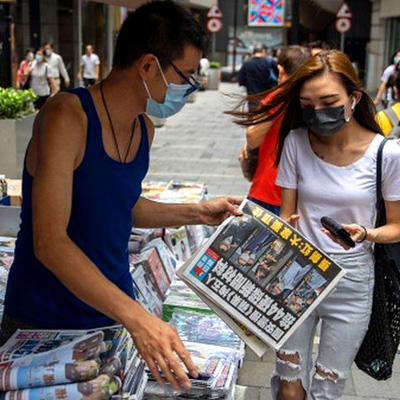 No, Apple Daily is not part of Apple technology, or iPhones or iPads. Nor does it have anything to do with Apple Corps Limited, the media company the Beatles founded in 1968. But the story of the rise and fall of Hong Kong's Apple Daily newspaper is one you should know. It's one more warning to the West of Communist Chinese repression.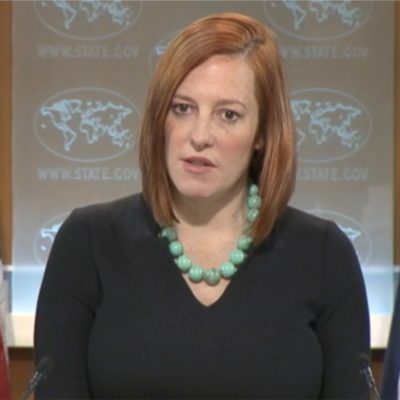 It seems as though Beltway journalists (cough) are circling around the Queen of Circle Back, Jen Psaki.
S.E. Cupp sneers at everything Trump these days. Last night she informed us that Trump has hijacked Patriotism. Once upon a time, S.E. used to be a…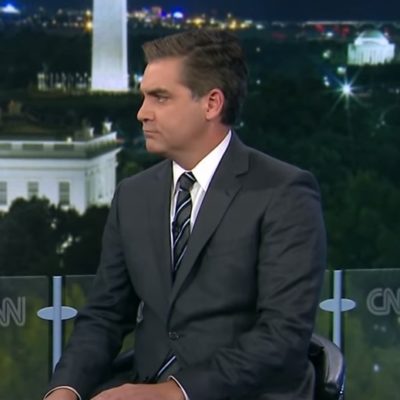 Well, it actually happened. Now we know that CNN really doesn't care that it's no longer a serious news network. Today, they actually decided to go full…
Jim Acosta of CNN is sad. No one at the Trump rallies seems to like him or his network. And when they yell at him during a…
With immigration being a hot-button issue, you would think the left would have a cohesive message on open borders. And you would be wrong.
Let's all agree to the caveat that the job of White House press secretary requires putting the best spin possible on whatever the day's news is, in…
Steven Crowder of the Louder with Crowder podcast has done some pretty fascinating political field research. He went undercover in drag at the 2017 Women's March. He's…
The media has a lot of special slang that only it uses in specific contexts. Today, we all get to learn what the word "gaggle" means to…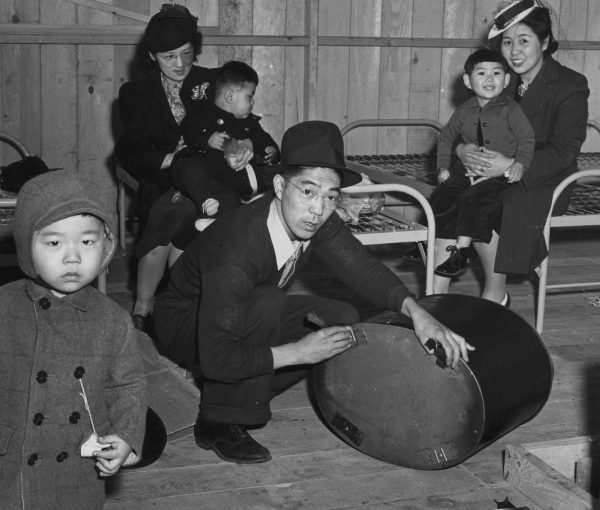 I have lost count of the number of people I have seen posting everywhere on social media who are now immigration law experts. (Everyone apparently has been…
It was just another Monday in the Trump campaign. Corey Lewandowski, the campaign manager with a chip on his shoulder, ran the 8:30 am campaign conference call…
Now that Donald Trump is the last man standing, the press has suddenly remembered all of his past public life. Welcome to being the presumptive nominee, Donald…
Yesterday afternoon, the media was notified that President Obama will be stopping in Roseburg, Oregon, as the beginning of a 4 day West Coast trip. This is…
Thomas Jefferson once said that our liberty depends on freedom of the press.  Perhaps the Obama administration agrees, and that's why the federal government is assigning government…