Don't get me wrong: Sean Lennon, the 45-year-old son of John Lennon and Yoko Ono, is no conservative. But his social media comments show that he may be a wee bit more temperate than his parents. And as an American citizen (he was born in New York City), Lennon has thoughts about some stuff happening here in the USA.
Babylon Bee CEO Seth Dillon was supposed to speak in the chapel of his college alma mater, Palm Beach Atlantic University. But he was canceled. Why? Because…
With the announcement of lawsuits against key sanctuary cities, Attorney General William Barr capped off a very busy day yesterday.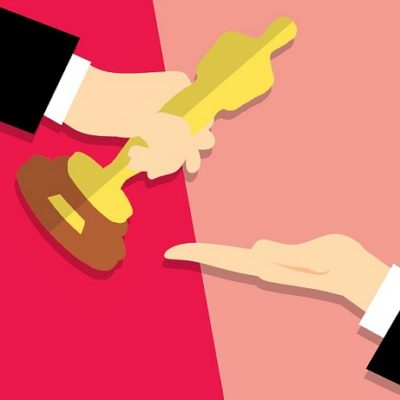 The Academy Awards, Hollywood's annual prom celebrating the awesomeness of itself, its wealth, and how much it CARES so much more than the rest of the world…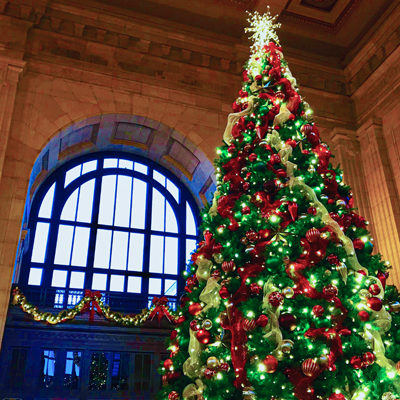 With Thanksgiving now behind us, be prepared for the 2019 version of the Christmas Wars. It's that time of year when politicians and activists abandon niceties in…
The entertainment industry in on death's doorstep. With the exception of the 2019 Super Bowl (I couldn't tell you who won), I haven't watched professional football in…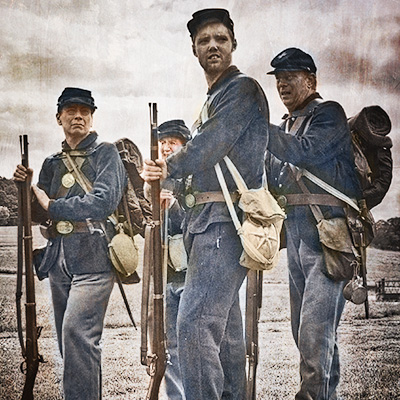 Political correctness is obliterating America's Civil War history once again — this time in Lake County, Illinois, which is north of Chicago. That's because the president of…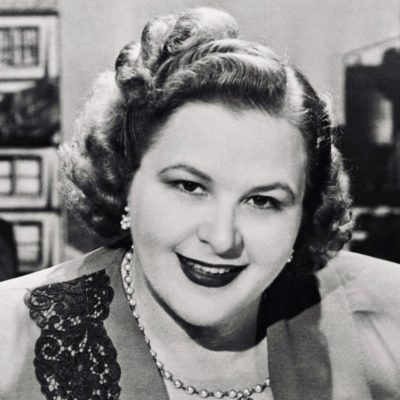 Three weeks ago the news broke that some SJW busy body found that Kate Smith had sung some racist songs. Thus leading the New York Yankees and…
Hold on — what? Haven't we been told that there's nothing wrong with being "openly gay"? And that people who embrace that lifestyle should be commended for…
This Sunday is St. Patrick's Day, when everyone is Irish for the day. We'll wear green, drink beer, play our Irish music playlists, and maybe go to…
Remember the TV show called "Fame?" That school is real and it is called LaGuardia High School. It's long been a performing arts school, so one would…
Nancy Pelosi may not like Alexandria Ocasio-Cortez stealing her thunder, but she is sure willing and ready to bow to the politically correct SJW signaling that newly…
Not everyone likes former Fox anchor — and now former NBC anchor — Megyn Kelly. For the record, I always liked her, even though I didn't always…
You may have read last week about ABC execs reportedly regretting firing Roseanne Barr earlier this year—and canceling her wildly successful show reprisal—and lamenting what could be…
In case you were wondering what the Left has on its racist list now, The Atlantic just let us know. It's beards. Apparently beards have a "racially…