As we mark the 21st year since the 9/11 attacks tomorrow, it may seem that at this point, all the stories might have been told. But that is not so. When nearly three thousand souls are lost on a single day, there are always more stories to be discovered. And this is one of them.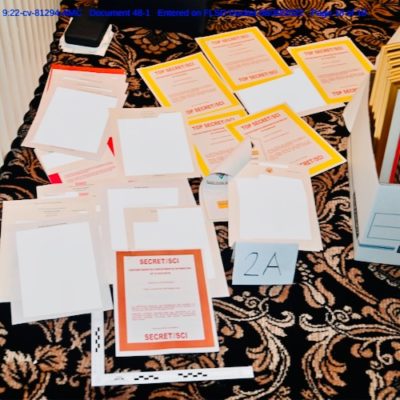 That photo of documents scattered on the floor of Trump's office at Mar-A-Lago has sent people in a tizzy over social media and beyond.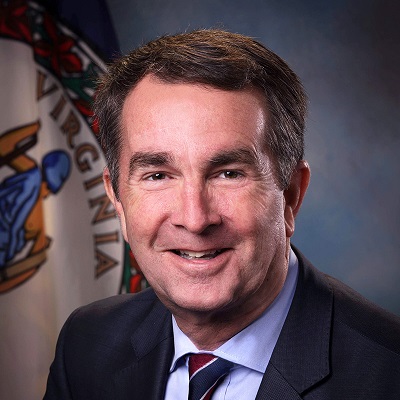 If you ever thought you were having a bad week, I can guarantee that you've NEVER had a week like Virginia Governor Ralph Northam.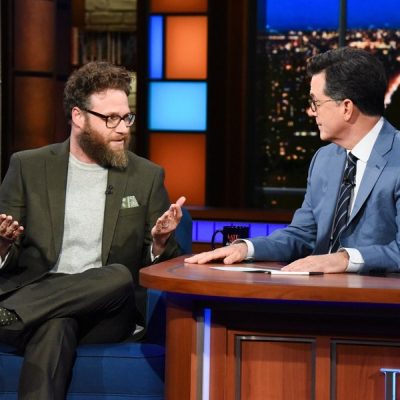 Usually, this is the kind of story that gets repeated on "celebrities who were jerks" lists on Reddit or other websites. But in today's celebrity "woke" culture,…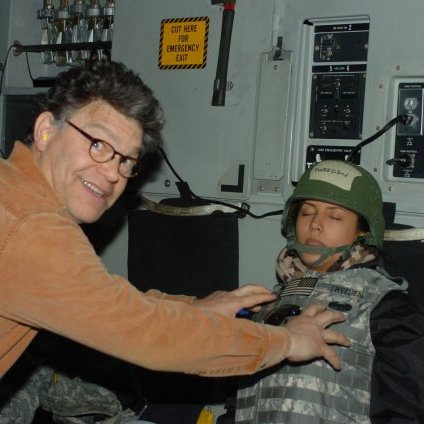 This has been a most interesting and illuminating week in American politics. We've gone full circle from "victims should always be believed" in the case of Roy…
The images emerging out of Texas after Harvey struck were jaw-dropping and devastating. With the initial hurricane winds coming to an end, the rainfall has caused massive…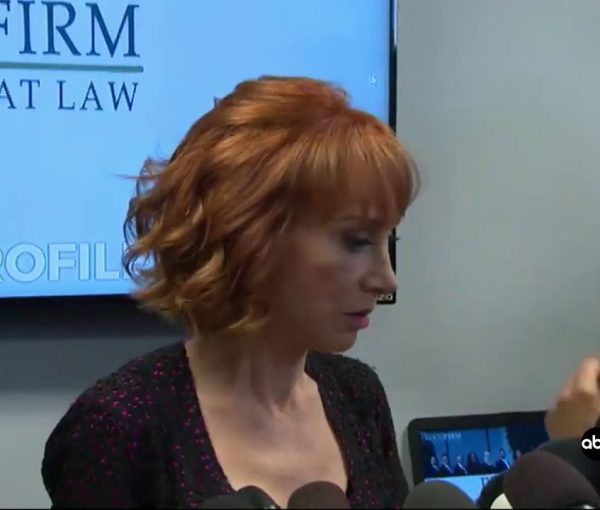 Poor, poor Kathy Griffin. She hired lawyer Lisa Bloom in order to defend herself from that mean old Trump family who has been "bullying" her. I mean,…
It is a truth universally acknowledged that once you star in a franchise blockbuster, your entire Internet history will be pulled out of the shadows and examined…