Minnesota Representative Ilhan Omar cannot stop herself from opening her mouth and blurting out something sure to offend. She has a gift. This time she questioned the patriotism of natural born American citizens.
S.E. Cupp sneers at everything Trump these days. Last night she informed us that Trump has hijacked Patriotism. Once upon a time, S.E. used to be a…
The New York Post has an article by Kyle Smith asking "This Fourth of July, why have we lost our patriotism?" The premise of this article makes…
The media, not to mention the Democratic Party, have no shame. Our nation just commemorated Memorial Day, remembering all the men and women who laid down their…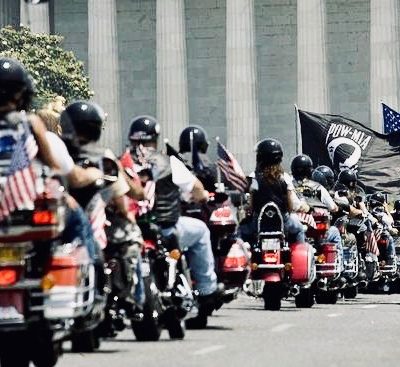 Tomorrow will be the last time Washington D.C. will hear the rumble of thousands of motorcycles, as this is the last year for the Rolling Thunder D.C….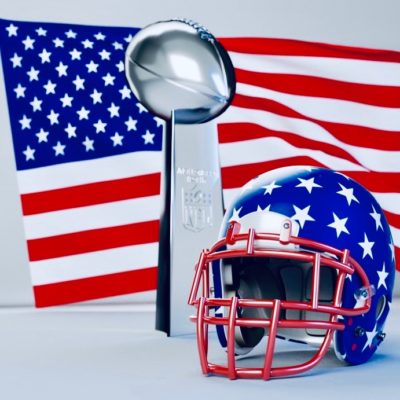 It used to be that those who watch the Super Bowl watched for two reasons. Either to cheer on their team or watch for all the new…
President Donald Trump is in France to commemorate the one hundredth anniversary of the signing off the armistice ending World War I. French President Emmanuel Macron chose…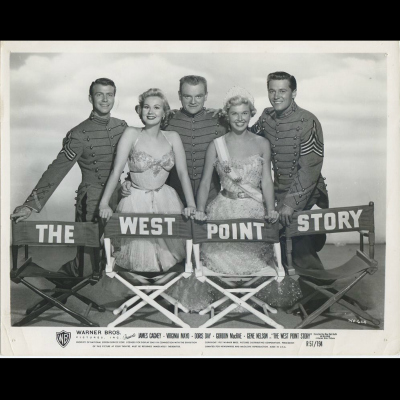 Sometimes you just gotta turn off the news. Everyone is comparing today's mishigas to a reality show because President Trump starred in one. I disagree. Trump Derangement…
Washington Post columnist Eugene Robinson penned an ode to the 'Deep State' this morning. You see, we the Deplorables just don't realize how bad everything that Trump…
I was eight years old when I first set foot on American soil. I remember the airport in the dead of winter. I remember women and children,…
Pastor John Pavlovitz is not skimping on his words when it comes to this upcoming Fourth of July and Donald Trump. This is not the first time…
Tonight the theme of the State of the Union address is 'A Safe, Strong, and Proud America.' Tonight, President Trump recognized some of America's bravest and finest….
My Eagles are going to the Super Bowl! I've been an Eagles fan since my high school days in Philly, and I haven't been this excited since…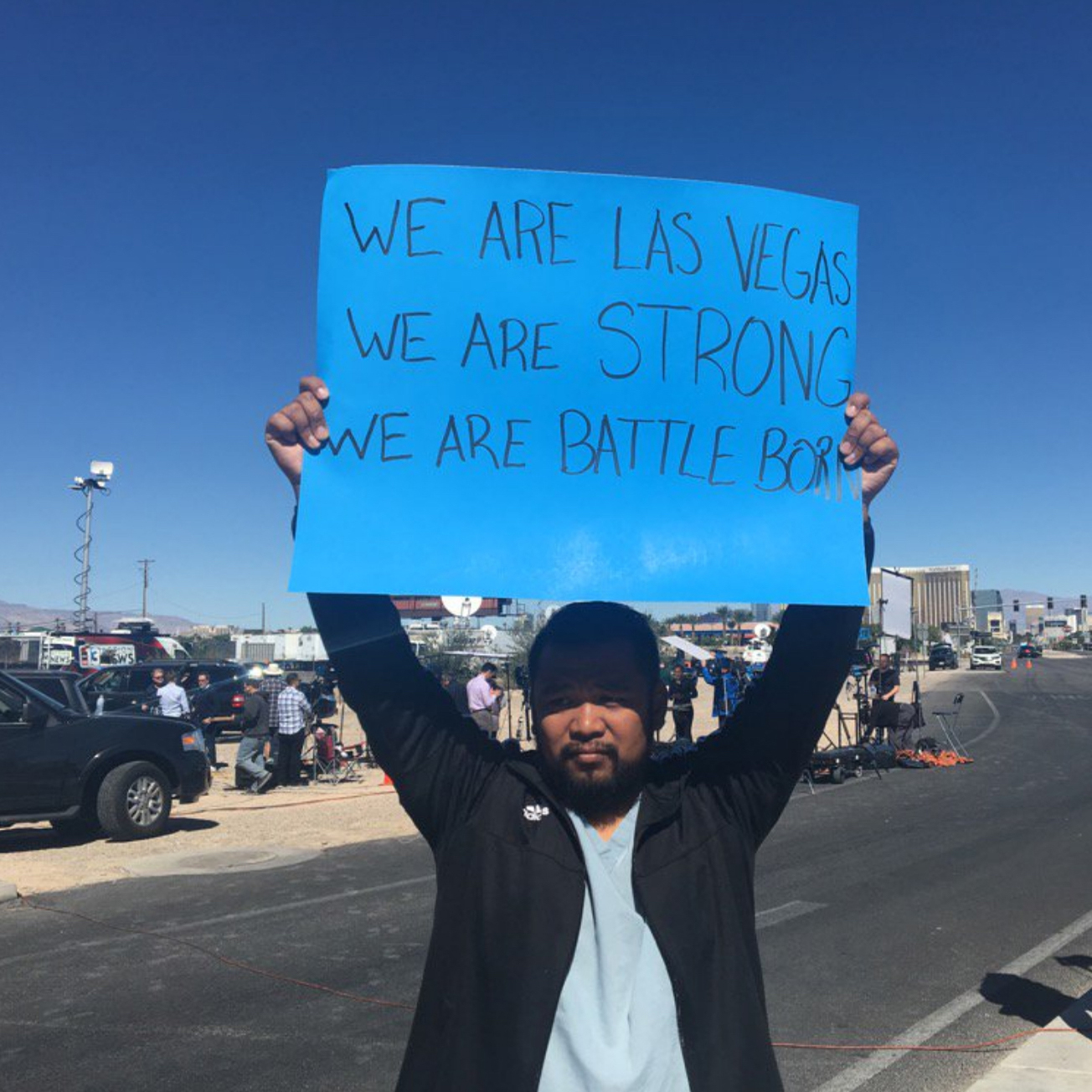 America awoke yesterday morning to yet another horrific mass shooting, with terrifying images leaping from our screens and filling our social media newsfeeds. There were conflicting stories…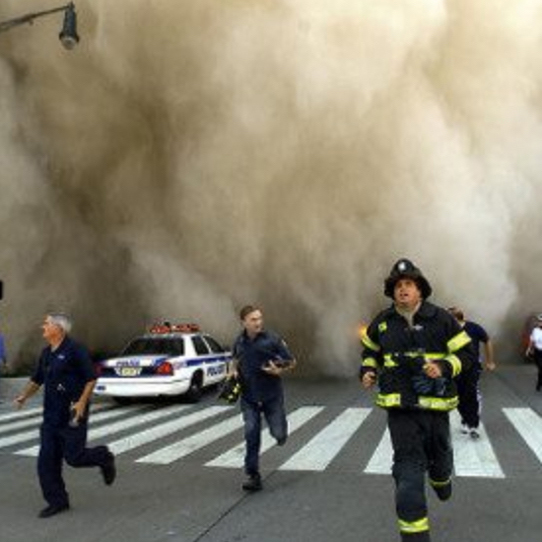 Sixteen years ago and yet the events of that day are as clear as if they happened yesterday. I'd slept in later than usual and had stumbled…