An interesting and highly disturbing revelation just came to light at the Noor Salman trial in Florida. Noor is the wife of Omar Mateen, the Pulse Nightclub shooter. It seems that Mateen's father was an FBI informant for YEARS!
Coverage of the school shooting in Florida has been copious and sometimes hysterical. The left has immediately begun its clarion call for more gun control, while the…
Why does Obama love terrorists so much? What the hell is wrong with this guy? Commuting the sentence of Oscar Lopez Rivera, a Puerto Rican nationalist-terrorist-Communist, is just…
Attorney General Loretta Lynch must have drawn the short straw among the Obama administration's lackeys, as she was sent out to do the "full Ginsburg" of Sunday…
I watched Donald Trump's speech on Monday with a mixture of confusion and surprise. Who was this person speaking in Trump's voice with Trump's face? In light…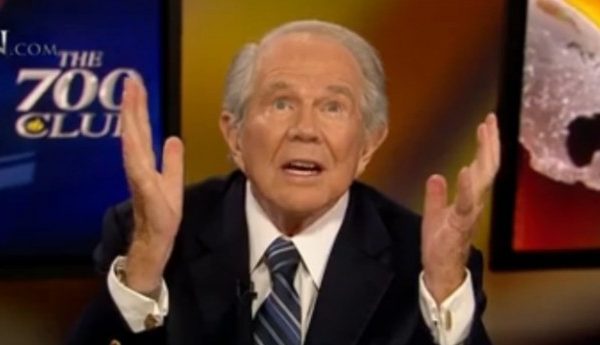 Liberals have eagerly jumped onto the "no hate" bandwagon after the Orlando shooting. They're blaming Christians, they're blaming guns — doing everything they can to not call…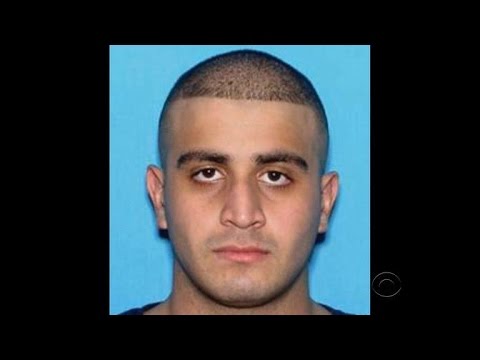 As the investigation continues, we are learning more about the shooter, Omar Mateen. Including the fact that he worked as a security guard and had passed all…
The Palm Beach Post has reported and confirmed that the Orlando shooter Omar Mateen worked as a security guard. Yes, folks, you cannot make this stuff up….
As of this writing, 50 persons were confirmed dead and 53 injured at the Pulse nightclub shooting in Orlando, the worst terror attack on US soil since…
A state of emergency has been declared in Florida after a a terrorist attack at Orlando's Pulse nightclub left 50 confirmed dead and 53 wounded. There were…