The Georgia runoff is a tight race for sure. So, the Democrats bring in the big guns to help Raphael Warnock defeat Hershel Walker. No, not Biden nor Kamala, it's Obama to the rescue!
Move over, Meghan Markle, Michelle Obama has published a new book and is hitting the book circuit. And like the privileged Duchess of Sussex, Michelle O just…
Obama decided to opine about the current illegal immigration issues this country is facing. According to his brilliance, it's the GOP's fear of people of darker shades…
Yes, you read that correctly. Obama elected to issue a vile tweet yesterday afternoon that propped up criminal George Floyd and stomped all over the bodies of…
My husband is a Scotsman to his bones.  He also has a deep reverence for The Vikings, who have an intertwined history and culture with the Scots. …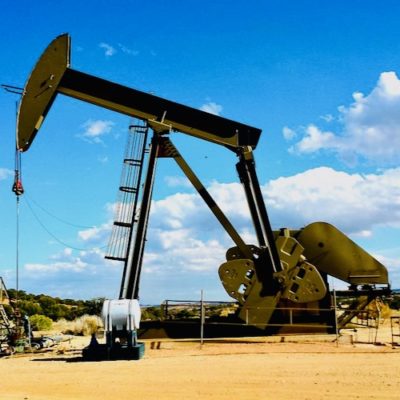 'Drill Baby Drill!' That's the Friday night news dump from the Biden Administration. Suddenly, they want to auction off public lands leases. Suddenly, they want oil companies…
A media Disinformation conference was held this week at the University of Chicago. What is notable about this is the very media who traffics in disinformation was…
Obama pranced and preened through the Obamacare White House event yesterday. It was a day and speech of a whole boatload of me, myself, and I.
The Russia Ukraine issue is getting more intense by the hour. Late yesterday afternoon British Intelligence let the world know that Russia is planning to install a…
The Republican "active hostility" about climate change and climate science is the problem said Obama during his lecture today.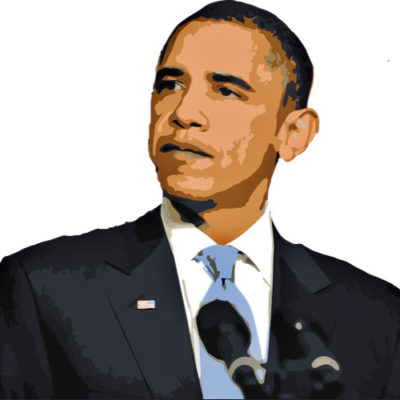 According to Obama, all school issues are "phony trumped-up culture wars." Ginned up by all Republicans and deplorable parents.
Iran is delaying nuke and prisoner swap talks, and evidently the Biden Administration is a little ticked about it.
Critical Race Theory is no big deal according to Obama. Why? Because Republicans, Trump, and the right-wing media are the ones who are the architects of fear…
Obama, the Deporter-In-Chief is canceled. His record on kids in cages and deportations while he was President is coming back to haunt him.