My husband is a Scotsman to his bones.  He also has a deep reverence for The Vikings, who have an intertwined history and culture with the Scots.  They are warriors.  Men of dominance, family, and faith.  He invited me to see The Northman Monday night; I watched with fascination and curiosity at the sheer brutality of the film.  As we left the film, I looked at him and said, "I find it fascinating that Hollywood, The Progressive Elites, want us to buy into the farce of "gentle wokeness" and yet continues to put out films like this.  I think it's why they hate us."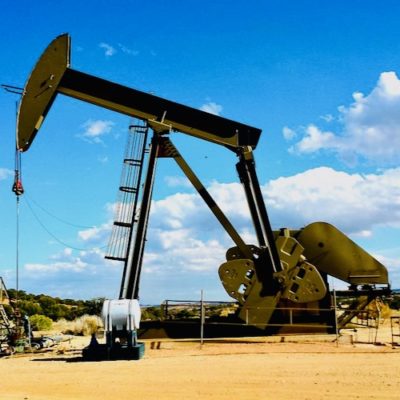 'Drill Baby Drill!' That's the Friday night news dump from the Biden Administration. Suddenly, they want to auction off public lands leases. Suddenly, they want oil companies…
A media Disinformation conference was held this week at the University of Chicago. What is notable about this is the very media who traffics in disinformation was…
Obama pranced and preened through the Obamacare White House event yesterday. It was a day and speech of a whole boatload of me, myself, and I.
The Russia Ukraine issue is getting more intense by the hour. Late yesterday afternoon British Intelligence let the world know that Russia is planning to install a…
The Republican "active hostility" about climate change and climate science is the problem said Obama during his lecture today.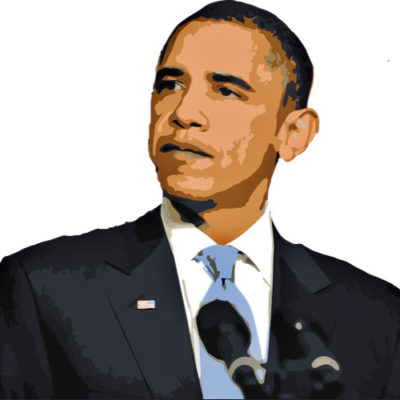 According to Obama, all school issues are "phony trumped-up culture wars." Ginned up by all Republicans and deplorable parents.
Iran is delaying nuke and prisoner swap talks, and evidently the Biden Administration is a little ticked about it.
Critical Race Theory is no big deal according to Obama. Why? Because Republicans, Trump, and the right-wing media are the ones who are the architects of fear…
Obama, the Deporter-In-Chief is canceled. His record on kids in cages and deportations while he was President is coming back to haunt him.
At least GW Bush took up painting for a post-presidency hobby. The Obamas are determined to remain firmly in politics and culture. Barack has taken a few…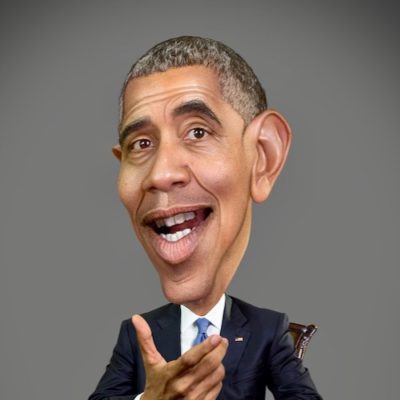 "White resistance," according to Obama is the key reason why slave reparations weren't put in place during his eight year tenure at the White House.
The White House Press Corps was hosed from Day One. So goes the narrative from New York magazine. They were beleaguered under President Trump.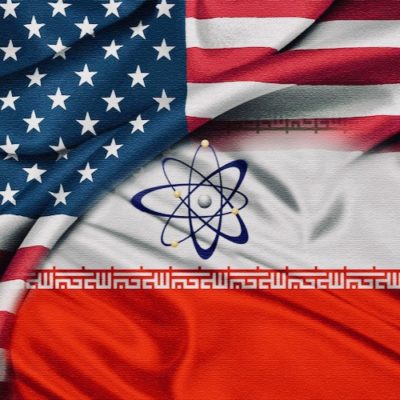 Iran has achieved 20% uranium enrichment, and the New York Times has decided to blame President Trump once again.