Here we go. Opening arguments are beginning today in the Supreme Court on the DACA (Deferred Action for Childhood Arrivals) program that former President Obama willed into being with an executive order.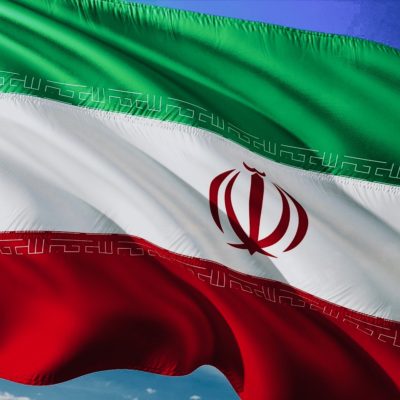 Iran never intended to comply with the Iran Deal. Forty years to the day that Iranians stormed the U.S. Embassy and took Americans hostage, Iran announced it…
When you lose Vox and Slate. It has been five years since Michael Brown died in Ferguson, Missouri. Presidential candidates Lizzie Warren and Kamala Harris decided it…
Trump ordered and then called a halt to a retaliatory strike on Iran yesterday. When the New York Times broke the story last night, all the usual…
The craptastic Iran Deal continues to reap negative dividends. First, per Legal Insurrection, we find out that the U.S. has sanctioned Iran's largest oil company because of…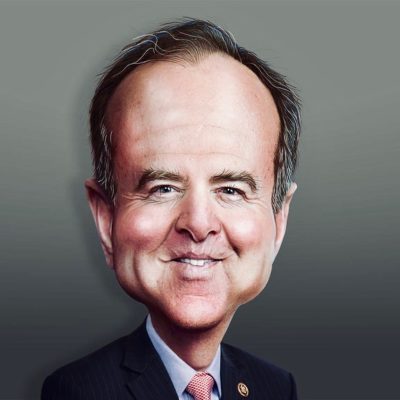 Trump issued a detailed memorandum last night in which he directed all U.S. intelligence agencies to cooperate fully with Attorney General William Barr's spy gate investigation. Furthermore,…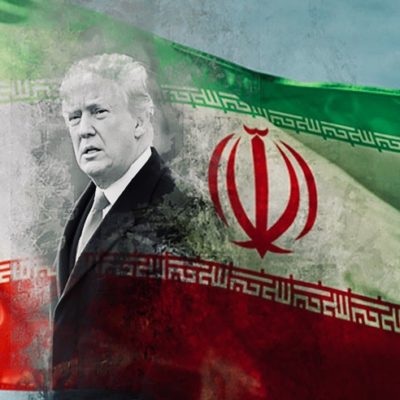 Remember that Iran Deal? The one that Obama, John Kerry, and Ben Rhodes snuck around and put together? The one they assured us would mean Iran is…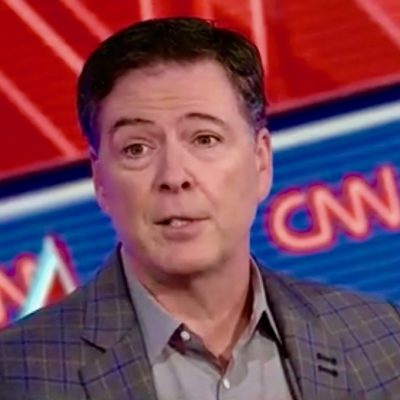 James Comey got another chance in the limelight last night. CNN's Anderson Cooper gave him a full hour of free airtime to blather on about this, that,…
It's been obvious from the start that the Obamas are no fans of Trump. Michelle made that very clear in her book. But how did Obama himself…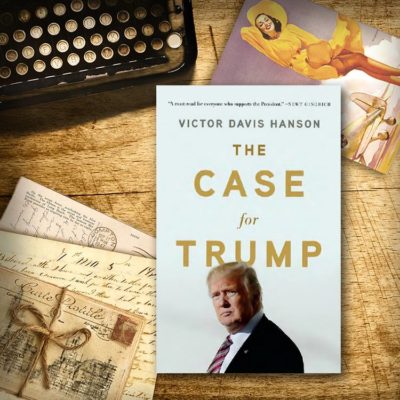 The results of the 2016 Presidential election set the entire world on its ear. The ones most hurt from this were Hillary Clinton, the pundits, so-called conservatives,…
Joe Biden isn't having a very good week or year for that matter. The issues with how handsy he is are finally coming back to haunt him….
Depending upon who you ask, Obamacare has either been the very best or the very worst thing that could happen to healthcare across the United States. Quite…
Obama sure likes to take credit for things he didn't do. Last night at the Baker Institute Gala he slammed Americans, subtly dumped on Trump's foreign policy…
Obama just loves to lecture us Americans. He can't help himself. You see, he knows better than all of us how we can combat climate change. Off-the…
Just the other day the news broke of some type of bomb was sent to George Soros' home in Westchester, New York. It was a miracle that…