Annnnnd… just like that, Wuhan Lab Lung Rot hysterics and posturing disappears from Pravda Media's front page. Of course, the pivot to We're all Ukrainians now is…
Akin to trying to teach a pig to dance, presenting facts and truth to the Left not only annoys them, but is a signal for them to…
1619 Project creator Nikole Hannah-Jones firmly believes parents should have zero say as to what is taught in their children's schools. Why? Because only educators are the…
Chris Rufo of the Manhattan Institute has worked with whistleblowers from many corporations to expose internal critical race training. Rufo has now landed the Big Tuna: on…
When UNC trustees caved the other week and granted Nikole Hannah-Jones unearned tenure, everyone thought that would be the last of the controversy. Until this morning.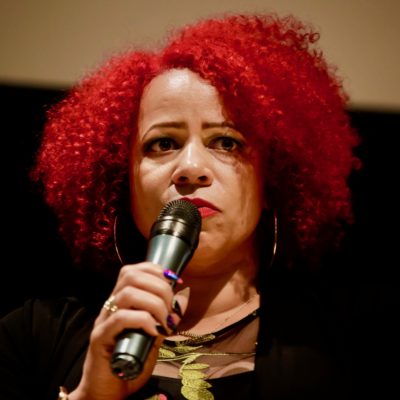 Racism was on full display in the media last night. As the election results swung all over the map, with more than a few surprises for both…
Sadly, Bari Weiss, one of the last sane and rational writers in the New York Times opinion section, has resigned from the paper.
The 1619 Project was awarded the Pulitzer Prize for commentary yesterday. The New York Times, from whence this project originated, was quite elated.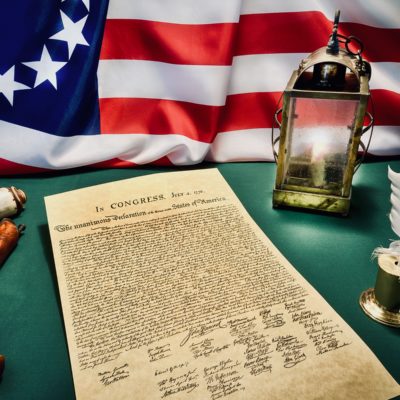 For such an ambitious project examining America's history of racism; the 1619 Project falls short on multiple levels. Right out of the gate, Nikole Hannah-Jones essay misleads on…