Suzy Weiss is a 27-year-old journalist who is bright, thoughtful, and very lonely. She's also wondering why Tinder and other apps like it have failed members of her generation.
Oh, the days of showing up to parties of random garage bands put together by friends mimicking grunge heard from bands out of Seattle-Mudhoney, Mother Love Bone…
If you can meet with Triumph and Disaster And treat those two impostors just the same; If you can bear to hear the truth you've spoken Twisted…
Elizabeth Warren staffers wanted to have something permanent to remember those heady days in her ill-fated campaign. So, as millennials do, they decided to get tattoos. However,…
Move over, Colin Kaepernick. Your kneeling stunts have nothing on privileged Ivy Leaguers who disrupted a college football classic. Students from both competing schools stormed the field before…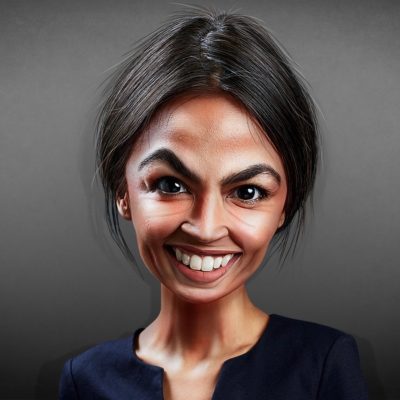 For a while there, we thought Alexandria Ocasio-Cortez dropped off the face of the earth. But alas, our socialist darling comes out of her cave for some…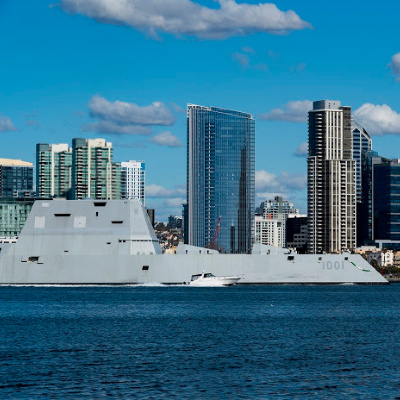 On Saturday, January 26, 2019, the United States Navy commissioned it's newest Destroyer. The ship, DDG-1001 is a Zumwalt-class destroyer named after Navy PO2 (SEAL) Michael A….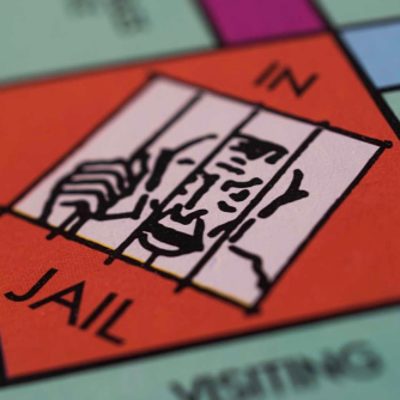 A week or so back, a story broke about Hasbro unveiling a new version of Monopoly, targeted at millennials. And it hasn't been a "hashtag"-winner with the…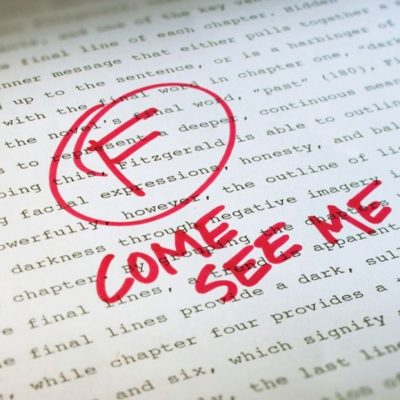 An article in today's Wall Street Journal is talking about something we all know about – the "Overprotected American Child." Even if you are not raising small…
Dear Millennials – How many times during the past week have we read about this Neckbeard Failasaurus, who had to be evicted from his parents' house because…
Just when the geriatric, monolithic apparatchiks of the Democratic Party thought they had the Tide Pod eating Millennials vote in the Zip Lock, childproof bag, BOOM. Out comes…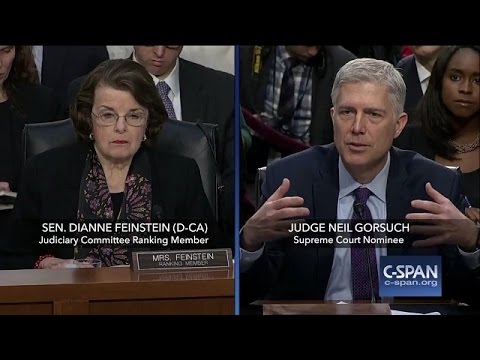 In a New York Times op-ed piece, Thomas Groome, a professor at Boston College, gives the Democrats some free advice on how, from a Catholic perspective, their…
Just when you thought anti-Trump antics couldn't get more insane, along comes a story that takes such lunacy to a whole new level. Here's the latest fad in…
Just when you think butthurt millennials can't get more ridiculous about the Trump election, they manage to top their hysterics. Here's the latest iteration. A safety pin….