Was this incompetence by Attorney General Merrick Garland… or perhaps some bitterly sour grapes?
Chicago mayor Lori Lightfoot finally cried "uncle," and asked the feds for help in quashing the crime wave in Chicago. She smells. . . desperate.
Welcome to another round of Democrat desperados and their perfidious behavior towards any who dare stand in their way.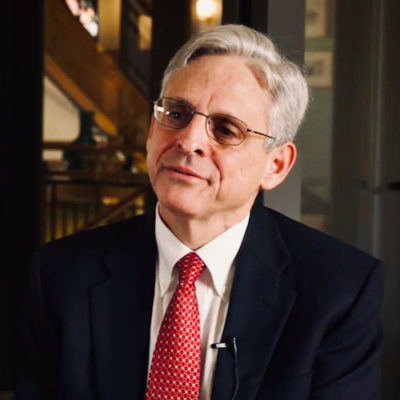 Merrick Garland tap dances horribly. That DOJ memo labeling parents who dare question schools and school boards as domestic terrorists was a mistake. We all know it,…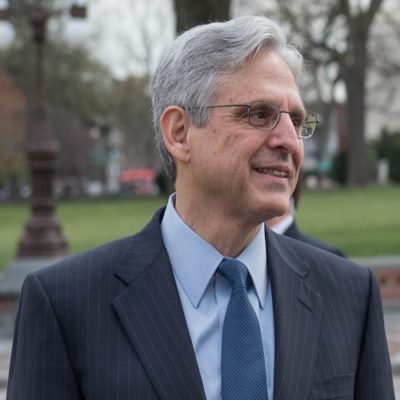 It is a natural part of writing an opinion blog to use a bit of hyperbole.  It's one of the arts Mark Twain teaches us in how…
The nursing home investigations in four states have been halted according to the Biden DOJ. It seems there is supposedly not enough information to warrant continuing the…
On Wednesday, Joe Biden gave a speech outlining his solutions for stemming the rise in violent crime. The speech was classic Biden — a dazed and confused…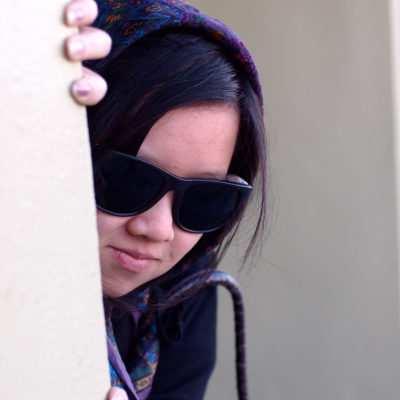 Joe Biden and the fascist hall monitors in his administration are planning to hire a new army of spies to combat the threats against our Nation from…
This has been an epic week of pearl clutching and it's only Wednesday! First the Travel Ban is upheld, then the CA Abortion Advertising law is defeated,…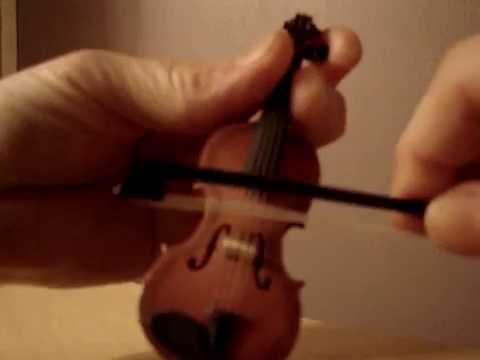 Supreme Court Justice Neil Gorsuch is unquestionably President Trump's biggest success so far. This was very apparent in the small handful of concurring opinions that Gorsuch participated…
Soon-to-be former president, Barack Obama, in the waning days of his tenure, is behaving like the dictator he's always aspired to be. From backdoor gun control targeted…
This opinion piece by David Bernstein in the WaPo has a clear explanation of the gentlemen's agreement on the process for nominations to the Supreme Court. There is no Constitutional…
This morning as we are picking ourselves up after another crazy day of primaries around the country; the President forged ahead with his plan for a U.S. Supreme…
President Obama is close to selecting a nominee to fill Justice Scalia's seat on the Supreme Court. The three reportedly in the running are Sri Srinivasan, 49, and…