On Sunday, May 10, 2020, Chuck Todd, on Meet the Press, committed an unforgivable act. He flat out lied about remarks made by Attorney General Bill Barr. NBC has tried to cover for Todd, but it's not going to work. The excuse rings hollow and is part and parcel of the NBC ethos.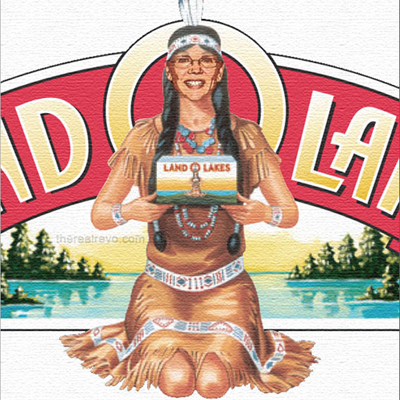 Elizabeth Warren showed up on Meet the Press with Chuck Todd on Sunday morning. It was part of a Sunday morning talk show tour, which also included…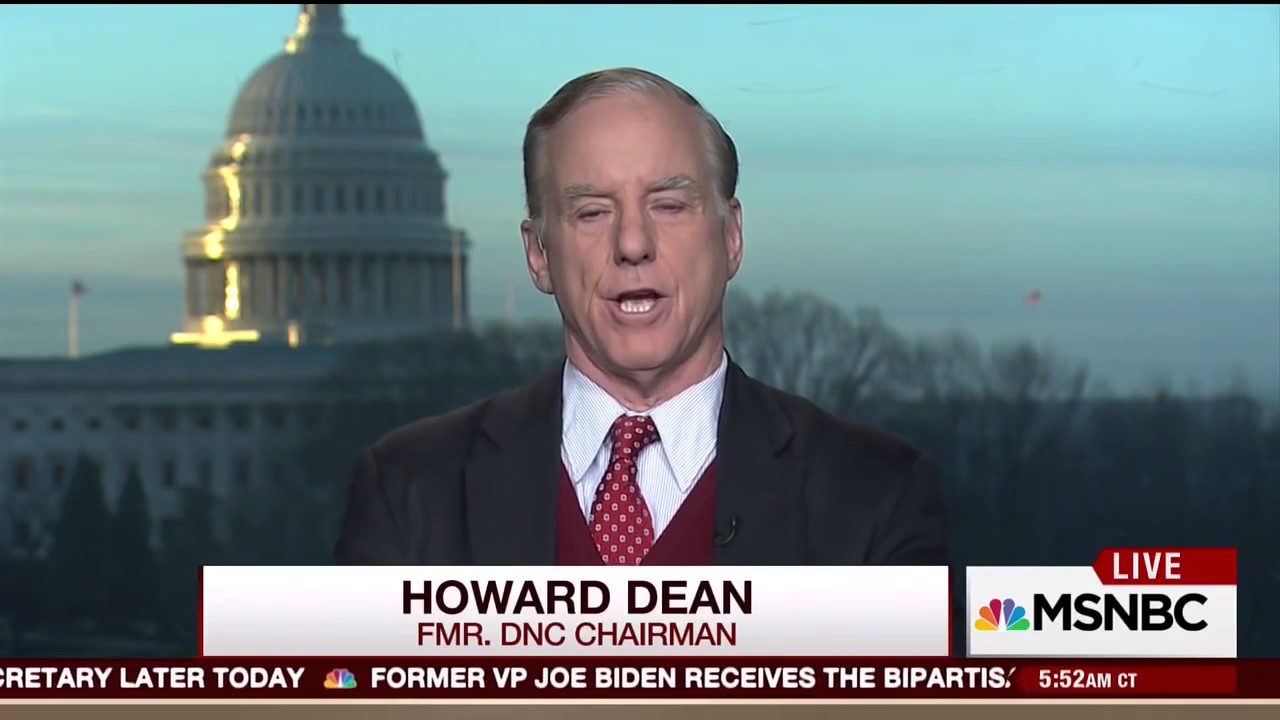 The Democrats have a problem, and the top leaders are only now starting to come to grips with it. Today, on "Meet the Press," California Governor Jerry…
Attorney General Loretta Lynch must have drawn the short straw among the Obama administration's lackeys, as she was sent out to do the "full Ginsburg" of Sunday…
If you're a delegate to the Republican national convention, and you're not bound to Ted Cruz, look out. His campaign will be sending these guys after you….
Just when you thought Donald Trump couldn't create a bigger s***storm than he already has, he shows up on ABC's Meet the Press and tells Jake Tapper…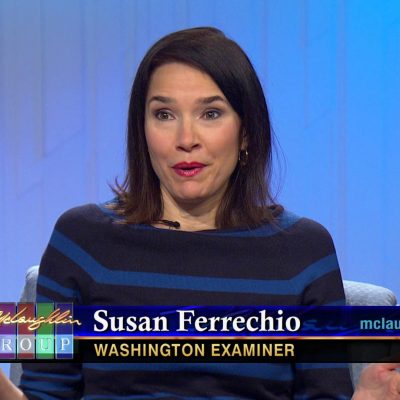 The queen is not to be bothered by the peasants' clamoring for such petty trifles like "the rule of law." If Hillary Clinton says she didn't send…
This morning Hillary Clinton appeared on Meet The Press with Chuck Todd. The interview ran the gamut. Topics included her lackluster performance in the 2008 campaign, Michael…
Mark Kelly is considered a "gun control expert" for only one reason – his wife was shot through the head. We all agree that it was a…
On Sunday morning's broadcast of Meet the Press, moderator Chuck Todd aggressively challenged Carly Fiorina on her powerful statement at this month's Republican presidential debate when she…
Dr. Ben Carson went on NBC's "Meet the Press" yesterday morning, and Chuck Todd thought that he might get a little fight going when he asked that…
After weeks of Republicans wondering just what Donald Trump's actual positions are on, oh, just about anything, he released a six-page position paper on immigration reform, which…
The entire nation is waiting for this afternoon's press conference on the Grand Jury decision on whether or not to indict Officer Darren Wilson in the shooting…