Well, Joe Biden is once again having to "explain" himself, because what he DID say ended up sounding really, really bad.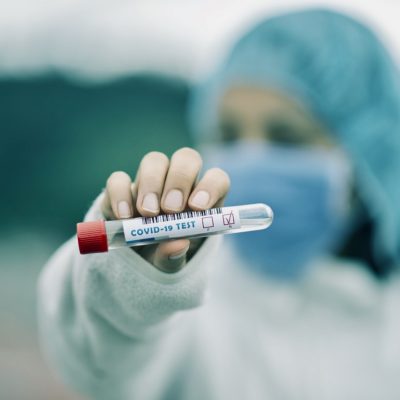 This was supposed to be a fun political stunt for Texas Democrats. After all, they brought a case of Miller Lite on the plane, right?
It has been said the three dots technique is used to separate the end of one thought before starting another thought. With all that is going on…
The June jobs report came out today, and after months of missing estimates, Joe Biden ran toward the cameras the second that the report looked good.
UPDATED BELOW. On Monday evening, Fox News host Tucker Carlson made an astonishing claim: the Biden administration is using the NSA to spy on him. It's because,…
You knew this was going to happen. Maybe you were hoping it wouldn't. But here we are — a massive tragedy occurs with the collapse of the…
Jon Stewart was once the king of comedy as the host of The Daily Show on Comedy Central. I had once heard that during his reign, Stewart…
The media is determined, with every fiber of their collective being, to pass off Joe Biden as mentally sharp, cognizant, and able to lead the United States…
Associated Press (AP) photographers were awarded the coveted Pulitizer Prize yesterday for photos which captured pain in a the COVID-19 pandemic and, as AP likes to word…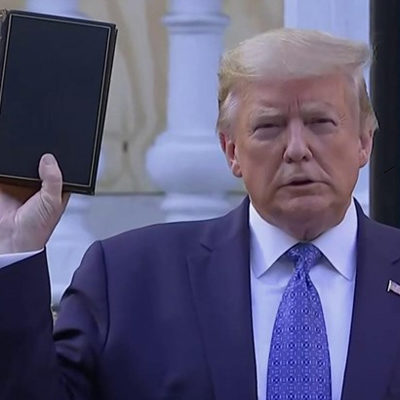 Remember last summer, when protests rocked the nation? And when Donald Trump, the Worst President Ever, tear-gassed a group of peaceful protesters in Lafayette Square so he…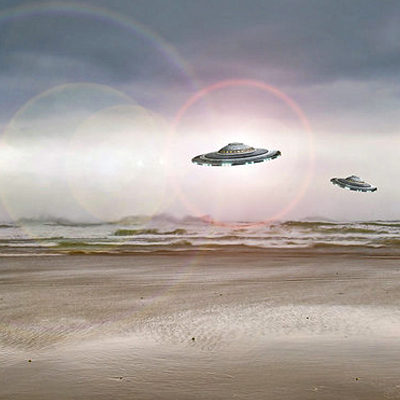 In case anyone needs to hear this — and I'm sure you don't — UFOs have been a Big Deal recently on major media. From "60 Minutes"…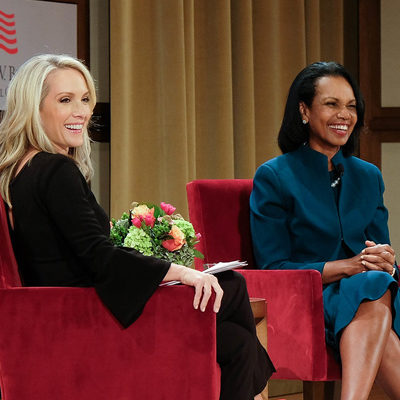 Condoleezza Rice, former Secretary of State under George W. Bush, doesn't wear a MAGA hat. But Condi, unlike the Liz Cheneys and Paul Ryans of the GOP…
CNN has canned Rick Santorum. Why? For nothing. Oh, they and the rest of the liberal media are happy to tell us it was because of racist…
Texas Sen. Ted Cruz has become alarmed as the US Army has adopted a more woke and less tough image. So he retweeted a TikTok video someone…
While The Squad stumps for Hamas and tries to talk some sense into Old Man Biden (who hasn't the foggiest notion of what is going on), Crazy…