Are you tired of Jussie Smollett? I am. I think we all are. Yet here I am writing another blog post about the whiner. Why? Because the new spin is the old spin. 'It's all Trump's fault that I concocted this scheme! Don't blame me!' he snivels.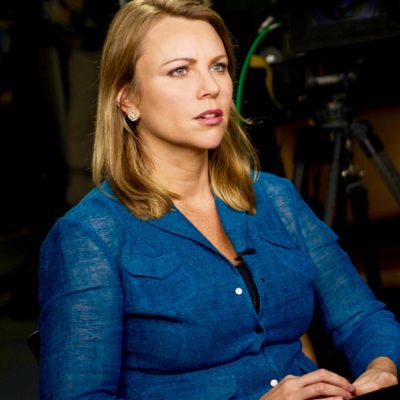 Lara Logan gave quite the interview to retired Navy Seal Mike Ritland last Friday. She was VERY blunt about the role of journalism and the rampant media…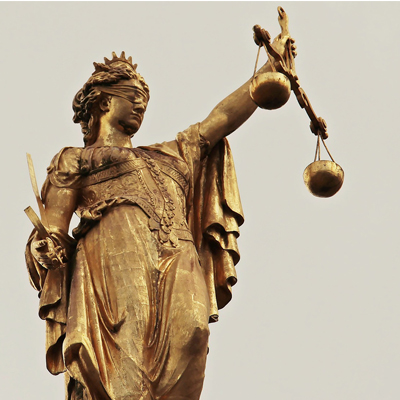 Jussie Smollett's victim story is almost at an end, thanks to two Nigerian brothers who have been singing like birds. As you recall, Chicago Police held the…
Just in time for Valentine's Day, ABC's A Million Little Things gifts viewers with more agenda: Danny's first date. With a boy.
You wouldn't think of former NBC anchor Tom Brokaw as someone who would anger Hispanics. But he did — media Hispanics, to be precise — when he…
To no one's surprise, Kamala Harris (D-CA) announced that she is indeed running for President in 2020. She announced this during an interview with Good Morning America,…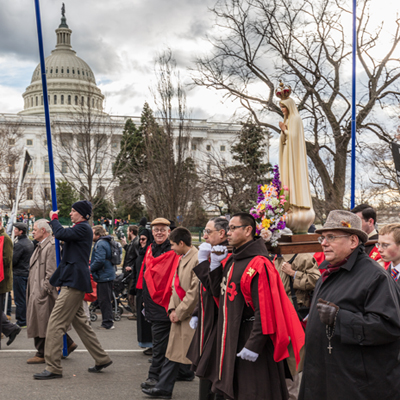 The annual March for Life just marked its 45th anniversary this year, and participants finally got lots of media attention. Unfortunately, it wasn't what they would've liked….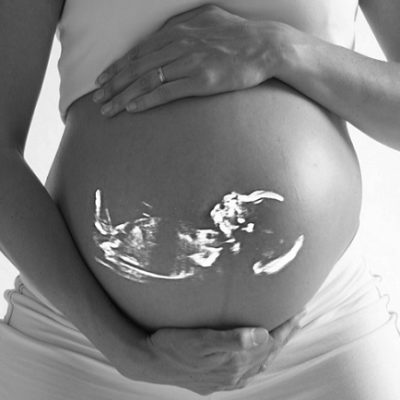 Today is the annual March For Life in Washington D.C., and turnout is as strong as ever.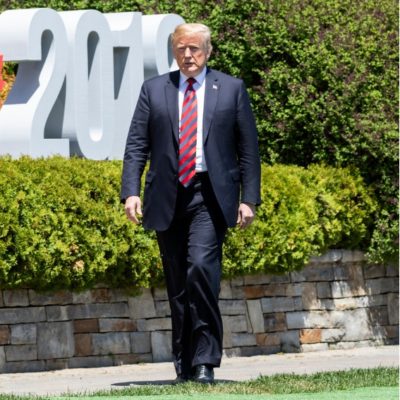 Is this insanity ever going to end? Will the Mueller report ever be released, unredacted for all to see? Is anyone else tired of this 21st century…
Fresh off the Jim Acosta wall debacle, CNN turned to a San Diego TV station for a "local view" of the wall controversy. Surely the media in…
Have you ever read anything so ridiculous you stopped and asked yourself What did I just read? You might react that way if you read Buzzfeed's commentary on…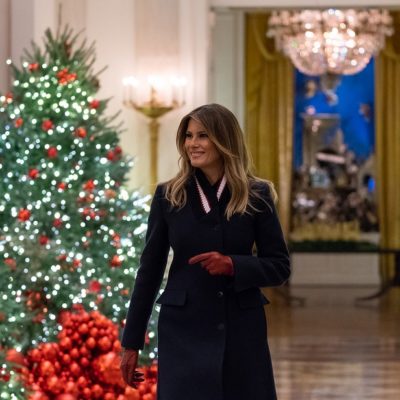 It is the season to look back and reflect at the past year. 2018 was full of rising and shining stars, but we here at Victory Girls…
Those of us who follow the website The Federalist know about Bre Payton. She was a staff writer there, a young conservative woman who wrote on topics ranging…
The big news during the government shutdown was that President Trump had to cancel his vacation at Mar-A-Lago. The spin regarding his tweets and the calls to…