The left has suddenly discovered that Russia is not a friendly, fuzzy country with which we can initiate a reset by pressing a fake, amusingly mislabeled button, but an adversary that has never stopped considering the United States its primary national security threat and has been engaging in a longterm strategy to restore its own power at the West's expense.
Buzzfeed has been one of the key leaders in trumpeting the Russia!Collusion!OrangeManBad! stories. So much so that the publication has been laughed out of the room and…
The majority of the mainstream media has been all in against Trump since he first announced he was running. They ramped up their animosity to eleventy when…
In the midst of the many other  relevant issues going on such as the Barr revelations, two movies have been getting attention like never before. The first…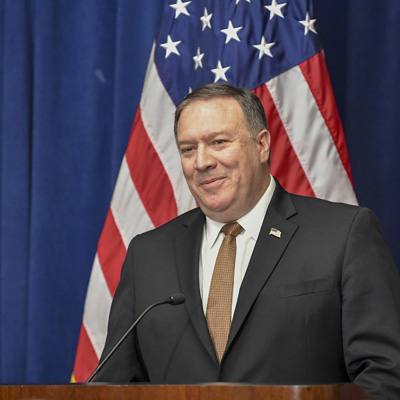 The release of hostages from North Korea is an impressive achievement, don't you think? Of course it is. In fact, the James Foley Legacy Foundation, founded in…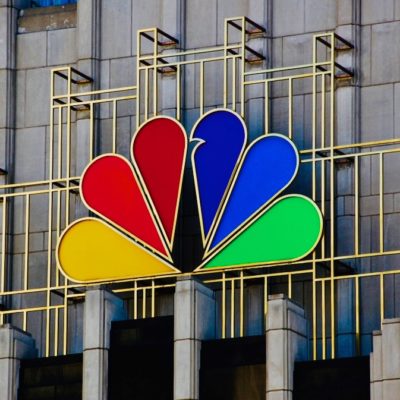 The bias and unethical conduct that the media insists is a figment of our imagination is quite real. We've discussed it many times. From Donna Brazile feeding…
The Mueller Report is in. Despite the incessant screeching of the likes of Maxine Waters and Adam Schiff and Rachel Maddow and Jim Acosta, there was no…
Ever since Hillary Clinton lost, the media has been working 24/7 365 telling us that there has been Russia collusion involving Trump. Well, now it's been confirmed….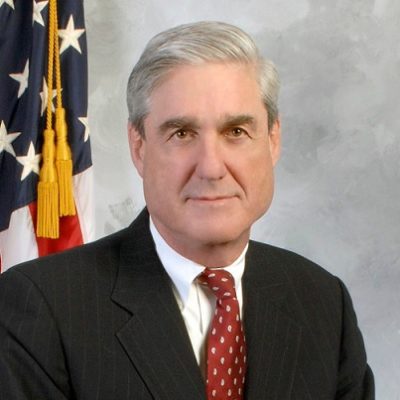 It's been just shy of two years since Robert Mueller was appointed special prosecutor, charged with digging up whether or not the Trump campaign colluded with Russia…
Shrill is a new Hulu series which spotlights the tribulations of a fat woman in a society which values the slender. That's nothing new, however. There have been…
United Airlines has suffered a string of bad publicity blows over the past few years. From passengers being forcibly deplaned to animals dying to breaking guitars, the…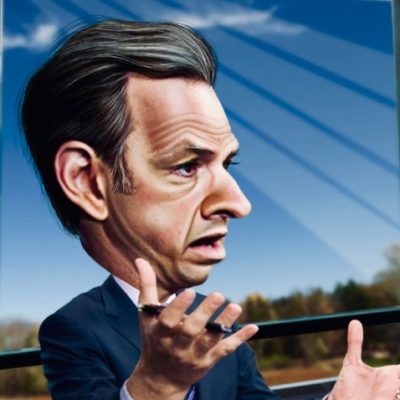 In the realm of 'you can't make this shit up' the Norman Lear Center decided that CNN portrayed stellar journalistic excellence with that Parkland town hall mess…
First the Washington Post got slapped with a lawsuit over its shabby handling of the Covington students. Now it will be time for the hammer to fall…
The media and Democrats really wanted Paul Manafort to be guilty of collusion with Russia. They also wanted him to spend the rest of his life in…
Rumors from the media have been circulating for well over a year now that Jared Kushner's security clearance was either bogus or rushed through the system. Now…