Even though the news of privileged prima donnas, Lady Antebellum, came to us a few days back, we think it's worthy of a mention.
The Washington Post has outdone themselves again with a "perspective" article entitled, "Twelve Signs Trump Would Try to Run a Fascist Dictatorship in a Second Term".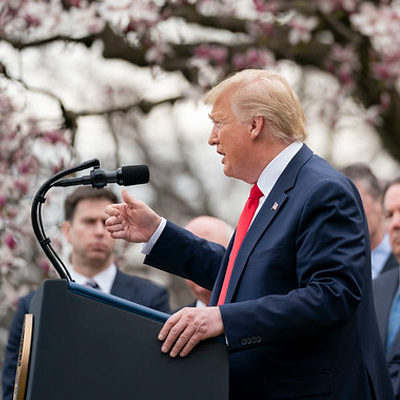 President Trump took time on Saturday to visit wounded soldiers at Walter Reed National Military Hospital. But when he wore a mask to the hospital, the media…
Guess who's back? Back again. And this time, Eminem is coming at listeners full-on woke. The Real Slim Shady has teamed up with Kid Cudi in a…
And, just like that, Democrats have become concerned with law and order once again. Yesterday afternoon, President Donald Trump commuted the sentence of longtime adviser and friend,…
BLM may officially be the acronym for "Black Lives Matter," but it should really read "Bigoted Lynch Mob." No, I didn't come up with that myself. Rather…
And just like that, 2020 has become the year of the "Karen". Karens all over the place. Case in point: neighborhood pages complaining about last night's fireworks….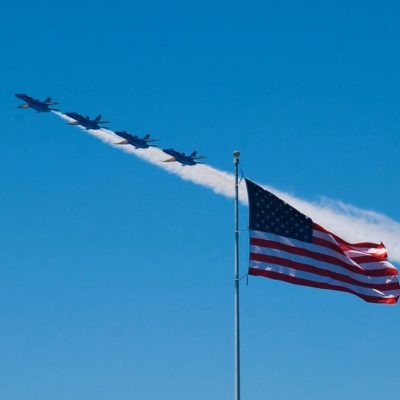 If you haven't begun questioning Independence Day, you are behind the eight-ball, according to our media outlets. AP News called President Trump's appearance at Mt. Rushmore "fiery"….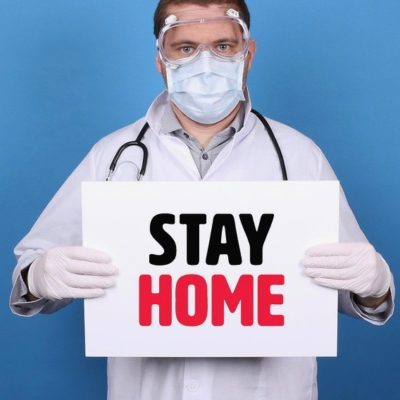 The university brains are at it again. This time, with a new "study" and "surprising" news: that Black Lives Matter protests in large cities may have slowed…
Lord of Washington State, king of the northwest, first of his name, Jay Inslee, mandated Washingtonians to wear masks yesterday but he's infuriated. Why is Inslee infuriated?
Seattle's Summer of Love kicked off in the wee hours this morning. The Capitol Hill Organized Protest Area (CHOP), has experienced its first fatality by way of…
The challenge to the Oklahoma Supreme Court to prevent a Trump campaign rally from happening unless the Bank of Oklahoma Center "enforced federal recommendations for preventing the…
Just logging on to your Facebook page or walking into your workplace can pose to provide a hotbed into a debate. As the discourse moves from discussing…
The George Floyd funeral tour, which featured three services and covered three states, ended on Tuesday in Houston. There had been earlier services in Minneapolis last Thursday,…
We have sat by and watched the past three months or so unfold in front of our eyes. We watched as our rights were stripped away, our…