Shrill is a new Hulu series which spotlights the tribulations of a fat woman in a society which values the slender. That's nothing new, however. There have been…
United Airlines has suffered a string of bad publicity blows over the past few years. From passengers being forcibly deplaned to animals dying to breaking guitars, the…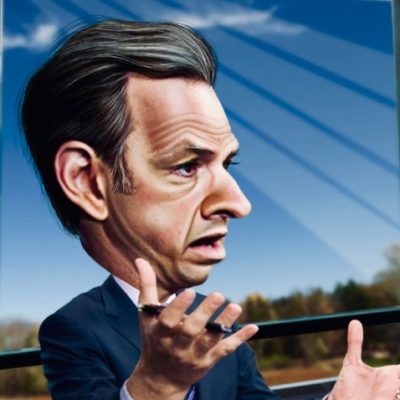 In the realm of 'you can't make this shit up' the Norman Lear Center decided that CNN portrayed stellar journalistic excellence with that Parkland town hall mess…
First the Washington Post got slapped with a lawsuit over its shabby handling of the Covington students. Now it will be time for the hammer to fall…
The media and Democrats really wanted Paul Manafort to be guilty of collusion with Russia. They also wanted him to spend the rest of his life in…
Rumors from the media have been circulating for well over a year now that Jared Kushner's security clearance was either bogus or rushed through the system. Now…
Are you tired of Jussie Smollett? I am. I think we all are. Yet here I am writing another blog post about the whiner. Why? Because the…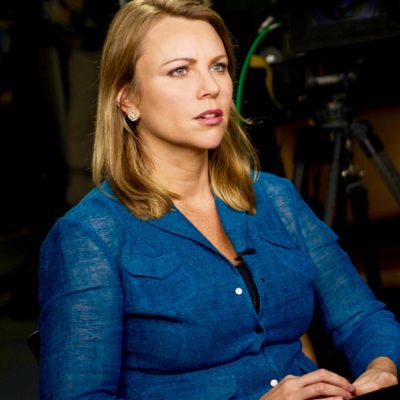 Lara Logan gave quite the interview to retired Navy Seal Mike Ritland last Friday. She was VERY blunt about the role of journalism and the rampant media…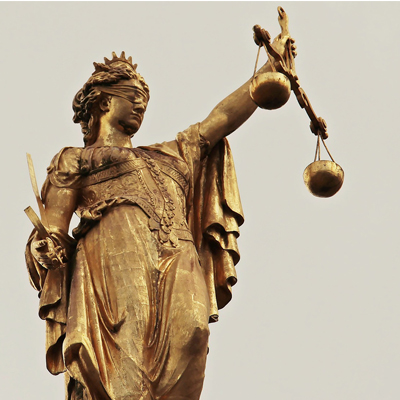 Jussie Smollett's victim story is almost at an end, thanks to two Nigerian brothers who have been singing like birds. As you recall, Chicago Police held the…
Just in time for Valentine's Day, ABC's A Million Little Things gifts viewers with more agenda: Danny's first date. With a boy.
You wouldn't think of former NBC anchor Tom Brokaw as someone who would anger Hispanics. But he did — media Hispanics, to be precise — when he…
To no one's surprise, Kamala Harris (D-CA) announced that she is indeed running for President in 2020. She announced this during an interview with Good Morning America,…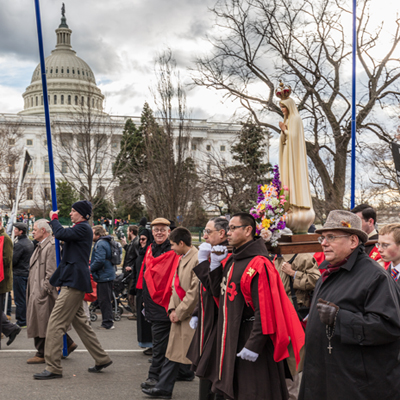 The annual March for Life just marked its 45th anniversary this year, and participants finally got lots of media attention. Unfortunately, it wasn't what they would've liked….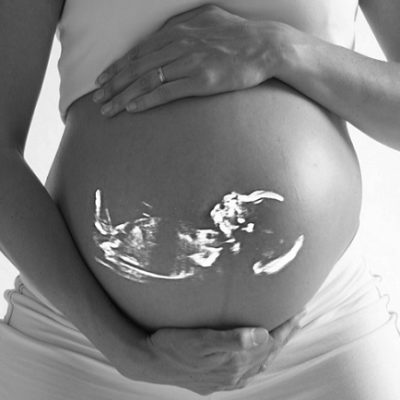 Today is the annual March For Life in Washington D.C., and turnout is as strong as ever.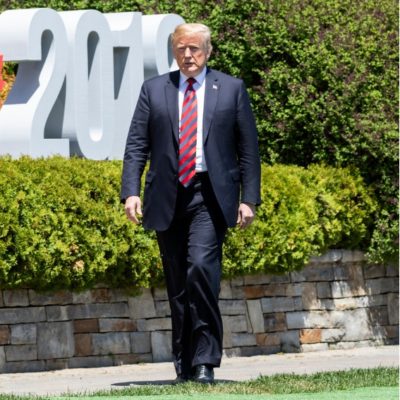 Is this insanity ever going to end? Will the Mueller report ever be released, unredacted for all to see? Is anyone else tired of this 21st century…