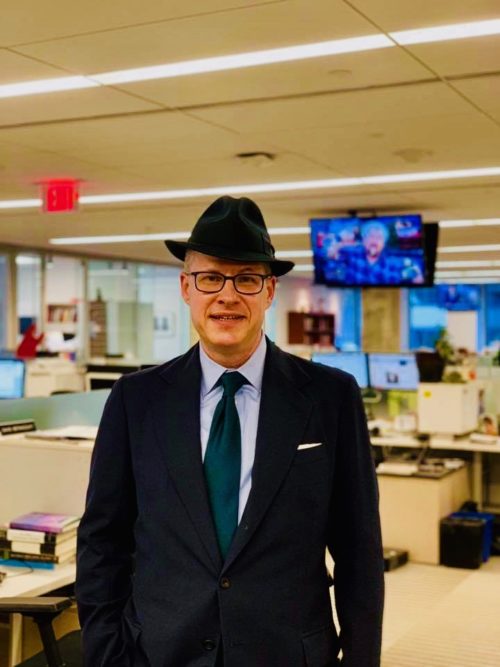 Don't speak badly about dead terrorists says Max Boot. The ink had hardly been dry on the Washington Post's obituary fawning all over dead terrorist al-Baghdadi when Max Boot decided it was time for yet another anti-Trump lecture.
Max Boot doesn't know which end is up anymore. Yesterday, after the election results were in, he threw a hissy fit. You see, because we didn't vote…
Max Boot wrote a book, "The Corrosion of Conservatism," that we profiled here. Yes, he has decided that Republicans are no longer conservatives because TRUMP! However, it…
The news about the shooting at the Tree of Life Synagogue during Shabbat services outside of Pittsburg is horrifying.
Max Boot has long been known for his foreign policy work and conservative view points. However, in the last few years, there has been a major shift…
The media has been having a heyday this past week. Not only have they continued their attacks on the Trump Administration but they got to once again…