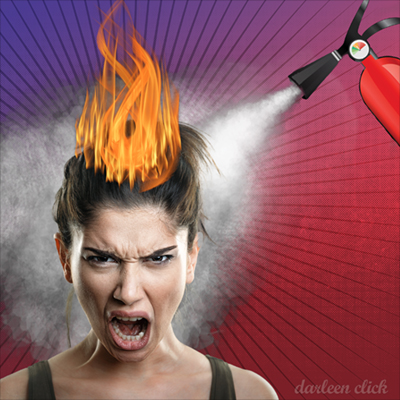 No sooner had the residents of Martha's Vineyard booted those 50 illegal immigrants, a new narrative started circulating. Governors Abbott and DeSantis are engaged in human trafficking!
Brace yourself, the right honorable Alexandria Ocasio-Cortez is ready to grace us with her latest hot take. Moving illegal migrants to blue states is a "crime against…
It all started with bussing illegal immigrants to Martha's Vineyard and a sanctimonious tweet from California Governor, Gavin Newsom. Florida Governor, Ron DeSantis, responded in kind and…
The epic levels of wailing, caterwauling, and gnashing of teeth have been, quite frankly, hilarious for average Americans to watch, as the deep blue and wealthy enclave…
Kamala Harris has some new neighbors! In a brilliant move, illegal immigrants were bused to Kamala's doorstep late yesterday.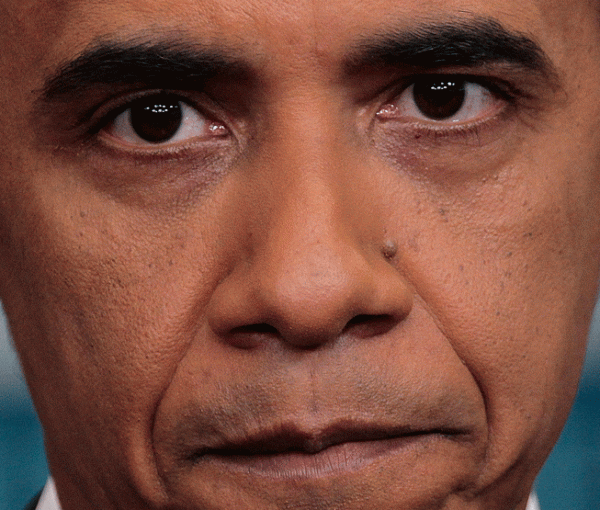 Donald Trump and Mike Pence have visited flood-ravaged Louisiana, causing President Obama to sit up and take notice, and Hillary Clinton to just plain wake up, as…
President Obama and his family are enjoying their sixth late-summer vacation at Martha's Vineyard, and the locals are largely responding with . . . meh. No more…
I'm certain everyone is simply giddy that the Personal Pronoun of the United States (known henceforth as PPOTUS) is FINALLY able to take that vacation for which…
Fresh off of Michelle Obama's whirlwind trip to Spain, the Obamas are fleeing to another vacation spot. While Obama promised to vacation in the Gulf to prove…