America has lost a national treasure: Hershel "Woody" Williams passed away on Wednesday, and America bid farewell to the last surviving Medal of Honor recipient from World War II. But his legacy goes much further than his extraordinary service to the nation in that war.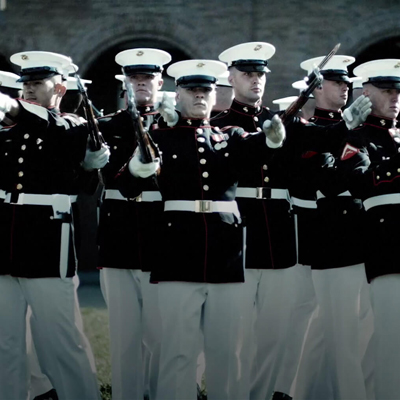 The United States Marine Corps has been absent from Super Bowl advertising for 30 years…until today. And when the Corps decided it was time to make their…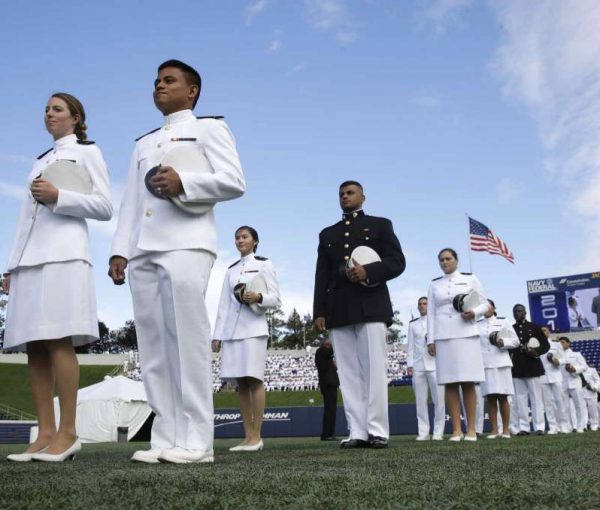 Tis the season for college graduations, and today Vice President Mike Pence addressed the U.S. Naval Academy class of 2017. Before he began his speech, however, the…
It's never easy to see American heroes age and then pass away. But here we are again. John Glenn – United States Marine, Mercury astronaut, Senator from…
Today as we pause to remember the sacrifices and courage of our Pearl Harbor veterans and those we lost 75 years ago, President-Elect Trump announced retired Marine…
Five years ago, Sergeant Dakota L. Meyer, United States Marine Corps, was awarded the Medal of Honor at the White House. Since then its been an interesting…
Apparently, Bristol Palin and Dakota Meyer have been on a whirlwind courtship.
Ever since the federal powers that be decided that it was a good idea to open combat jobs to women, female members of the armed forces have…
You might be reading this and thinking, Who the heck is Kaylee Munson?. Don't worry. So was I. Well, here she is: Kaylee Munson is a cheerleader…
My husband and I just got home from visiting our hometown of Jacksonville, Florida. Often, on federal holidays, Camp Lejeune gives Marines and sailors a 96 —…
At this writing DADT or, Don't Ask Don't Tell, has cleared the filibuster in the Senate by a wide margin of 63-33. The vote advances the Pentagon's…
A big Semper Fi and "Happy 235th Birthday" to the United States Marine Corps, America's 911 Force and the "first to fight!" It's been a fun 2…
My newest post at Hard Corps Wife takes on a Yahoo article that encourages women to date men in the military, and for all of the shallowest…
To Marines, the name Jason Dunham is already famous. He was born on November 10, 1981 — the Marine Corps birthday. He was raised in Scio, NY,…
it's well known that a Marine remains faithful to the mission at hand, to each other, to the corps and to country, no matter what. corporal jason…