Yesterday, more than a million unhinged, screaming children walked out of their schools to protest weather. You read that correctly. Inspired by the cult of "climate change" and in search of the ultimate "wokeness" – and with the encouragement of their schools – manic children were on the loose, screeching about impending doom and blaming it on their parents.
Ah, the old leftist playbook. When you lose, stage a protest. Or in this case, organize a march!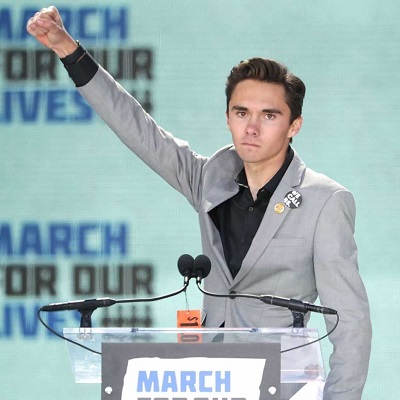 The runaway ego of the most punchable face gracing every mainstream media broadcast right now is claiming he and his ilk are starting a "revolution." In a…
It's the explosion that the media really isn't talking much about. On Wednesday evening, a driver was taking a Kia minivan through the front gate of Travis…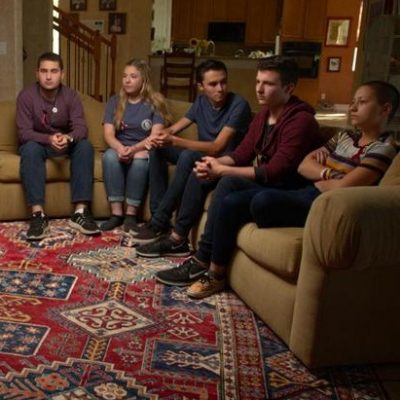 As the date approaches for the ready-made gun control protest that the students of Marjory Stoneman Douglas High School will be leading this coming Saturday, the high-profile…
Pow Pow! School shooting and people died. Loud teenagers crying and on social media. Guess what? It is all Trump's fault! Is it? Are you sure? 
The annual insane May Day antics have already gotten started in the city by the Bay. San Francisco protesters are already shutting down traffic around the local…
It was yet another May Day, and around the country and the world, different cities held different demonstrations – most of them either left-wing, pro-communist, pro-immigration, or…
For over a week, Russian president Vladimir Putin has not been seen. And the Kremlin has been tight-lipped as to where he is, which is fueling rumors…
The name Boris Nemtsov is not well-known to Americans. A former deputy prime minister, Nemtsov was a visible critic of Vladimir Putin. Today, he was shot and…
As we here at Victory Girls reported yesterday, President Obama had no plans to go to Paris for yesterday's unity march – despite a clear schedule. His…
The weekend news in France has not calmed down much since the end of the hostage situations and the deaths of three terrorists. There was a bomb…
There was another protest march in New York City yesterday, with all of the typical slogans and hype that we have come to expect from these marches….