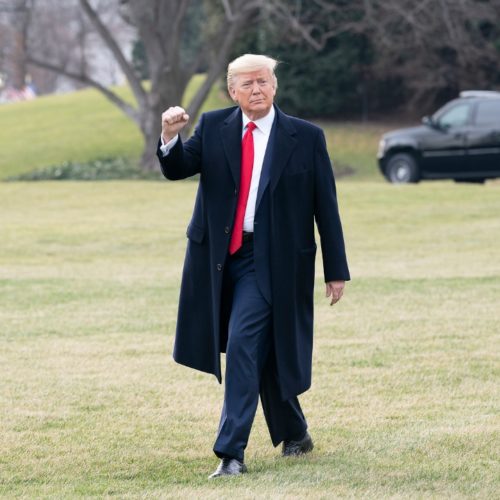 The 47th annual Washington D.C. March For Life is happening today, and for the first time, a sitting president addressed the crowd in person.
When the Founders of the United States established our Republic, they designed a "Checks and Balances" system that for the most part works well. At some point…
They've had enough. Some of the families of the maligned Covington Catholic students are considering taking legal action against the media who smeared their sons. Good for…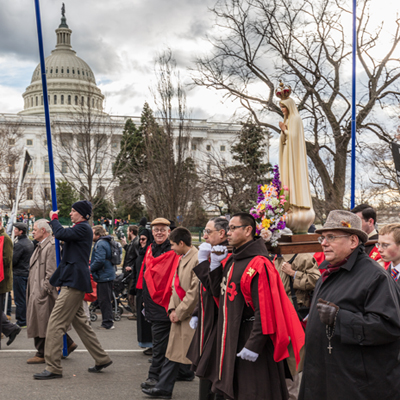 The annual March for Life just marked its 45th anniversary this year, and participants finally got lots of media attention. Unfortunately, it wasn't what they would've liked….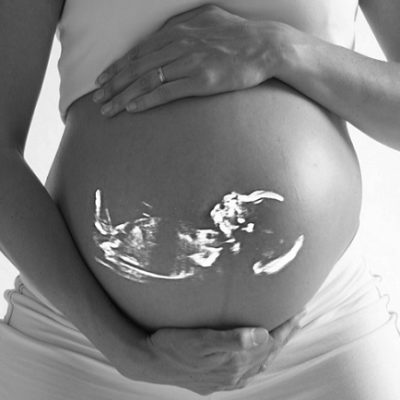 Today is the annual March For Life in Washington D.C., and turnout is as strong as ever.
Barack Obama must be crying in his Wheaties these days. Why? Because day after day after day, President Donald Trump is utterly dismantling Obama's pen-and-phone legacy.
Friday, January 27, 2017 saw thousands gather at the Washington Monument for the 44th Annual March for Life. Would the mainstream media cover the March for Life…
They have traveled to Washington DC for the past 44 years, these steadfast defenders of life. Nothing has deterred them from their mission, even when a blizzard…
In a historic first, Vice President Mike Pence spoke at the 44th annual March for Life. The March for Life rally point at the Washington Monument in…
The 44th Annual March for Life takes places today and at various locations around the United States. The first March for Life was held January 22, 1974….
The 41st March for Life will be Wednesday, January 22, 2014, in Washington, D.C.  In this post, we will have the live feed of the Rally and…
Since the annual March for Life will be held in Washington, D.C. tomorrow, Wednesday, January 22, 2014, the pro-life movement is especially prevalent in the news this…
The year 2014 marks 41 years since the U.S. Supreme Court's decision of Roe v. Wade, made abortion legal across our land. Their fateful decision sanctioned a…