"These people" don't belong. House Democrats don't want the any of the House GOP members on the 1/6 Commission that will "investigate" the events that took place at our nation's Capitol that day.
The WY GOP censured Liz Cheney yesterday afternoon. It was a clear signal that many of her constituents were not thrilled with her vote to impeach former…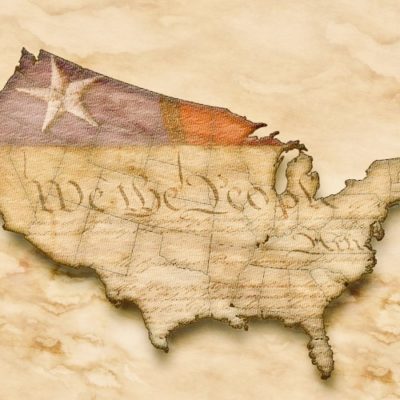 The lone article of impeachment against President Donald J. Trump was delivered to the Senate last evening.
Ten House RINOs joined Democrats in the least investigated, most over-reaching impeachment stretch vote this side of a Banana Republic. It is long past due that we…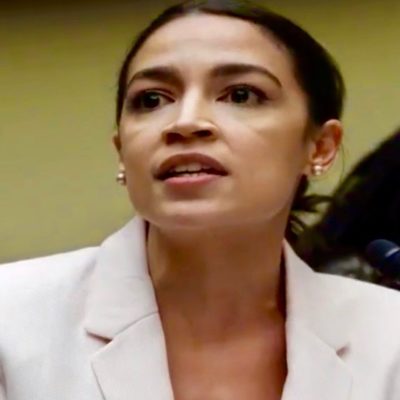 According to AOC, her concentration camp narrative is right and all the 'shrieking Republicans' are wrong. Ever since the media started peddling the Fort Sill Japanese internment…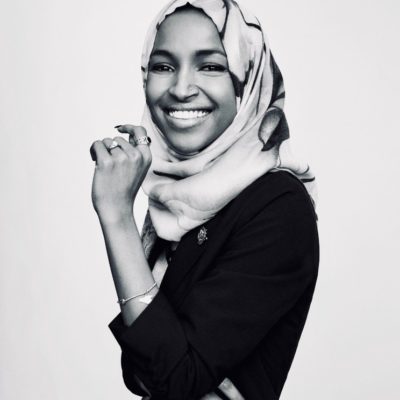 How many times do we have to point it out? Ilhan Omar is an out and proud anti-Semite. Yet, as noted yesterday, the House Democrats lost what…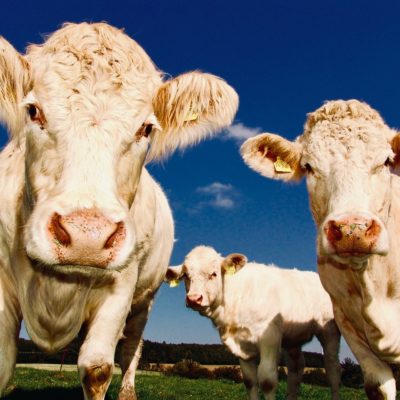 The Green New Deal rollout has been the best political comedy show EVER! We have Dems and media trying to tell us the FAQ sheet was actually…
As we approach Thanksgiving I am sure that there are families across America who are travelling to get to one another's homes and who are thinking the…