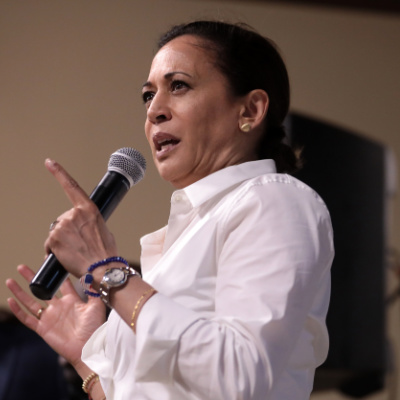 We hold these truths to be self-evident, that all men are created equal, that they are endowed by their Creator with certain unalienable Rights, that among these are Life, Liberty and the pursuit of Happiness.–That to secure these rights, Governments are instituted among Men, deriving their just powers from the consent of the governed, –That whenever any Form of Government becomes destructive of these ends, it is the Right of the People to alter or to abolish it, and to institute new Government, laying its foundation on such principles and organizing its powers in such form, as to them shall seem most likely to effect their Safety and Happiness.
You just cannot believe how much our elected Representatives want to hang on to power. They don't want to make any decisions or pass any legislation that…
This week, unless Chief Justice John Roberts really wants to play with us, the Supreme Court will hand down its decision in Dobbs v. Jackson Women's Health…
Broken souls. That's the only thing one can compassionately consider as pro-abortion activists protest at Supreme Court justices homes, and at/in churches across the nation.
UPDATE BELOW: Is the title of this post a bit sarcastic? It is. Yet it is also calling out evil that is spreading through this country. Abortion is…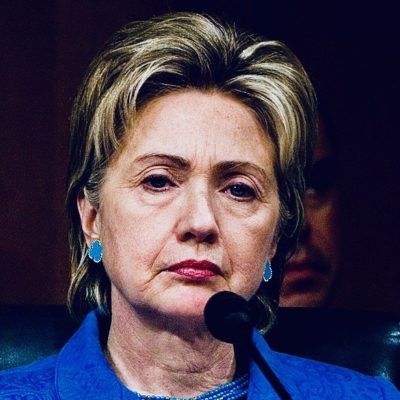 New York Governor Andrew Cuomo and Hillary Clinton joined forces this morning to hype his "Reproductive Justice" bill. What is this bill you ask? This bill will…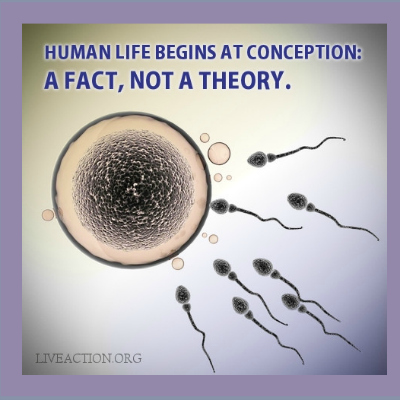 "Life Begins At Conception" is the central tenet of the Pro-Life movement. Not when you can hear the heartbeat, not when the baby moves, not when the…
What is the absolute best Dear George letter of all time? Our Declaration of Independence.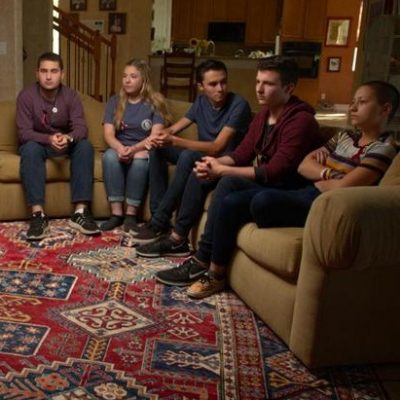 As the date approaches for the ready-made gun control protest that the students of Marjory Stoneman Douglas High School will be leading this coming Saturday, the high-profile…
While the political arm of the abortion movement gets louder and more shrill each year, the pro-life movement continues its steady work. Today, across the country (and…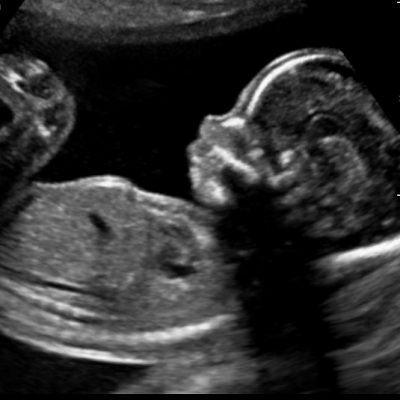 Here we have a two-for-one deal in morality and science today. On one hand, you have a company that just got a patent for genetic testing for…
If college students are really as dense as this half-wit, then as a nation we're in deep doo-doo. Or maybe his stupidity is due to brainwashing by…
Powerful testimony regarding the sanctity of life took place on Capital Hill this week. "I am a man with Down syndrome and my life is worth living."…