Kamala Harris was once considered the Democrats' great hope to defeat Donald Trump in 2020, but as research shines an unforgiving spotlight on her statist record, Harris seems to be falling out of favor with the progressive left.
A couple of years ago there was this "violence planner" named Bob Bateman, whose hoplophobic keyboard emissions became infamous on the Internet as arrogant, disingenuous, and tyrannical,…
It's no secret that gun grabbers are incapable of telling the truth – mostly because the truth contradicts and undermines their efforts to relieve the rest of…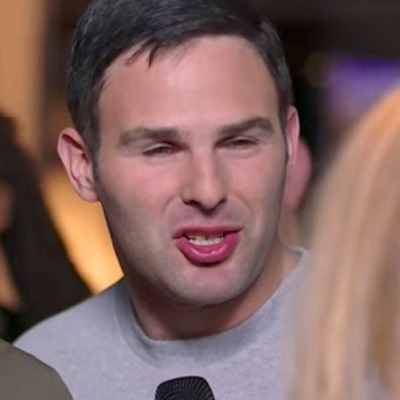 Meet Dan Helmer – a self-described father, husband, business strategist, U.S. Army veteran of Iraq/Afghanistan, and Rhodes Scholar running for Congress in Virginia's 10th District. This is…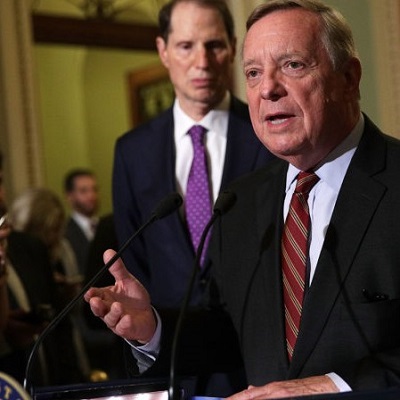 It wouldn't be the first time. Democrat Dick "the Turban" Durbin (D-ildo, IL), whose claim that President Trump called certain countries "shitholes" in a private meeting, has…
Ah, Twitter. What would we do without knowing the instant and unfiltered reaction of every single person with itchy fingers and wi-fi at the ready?
In case anyone has been wondering what Hillary has been doing lately, the secret is out. Why? Hillary Clinton submitted formal answers under penalty of perjury on Thursday about…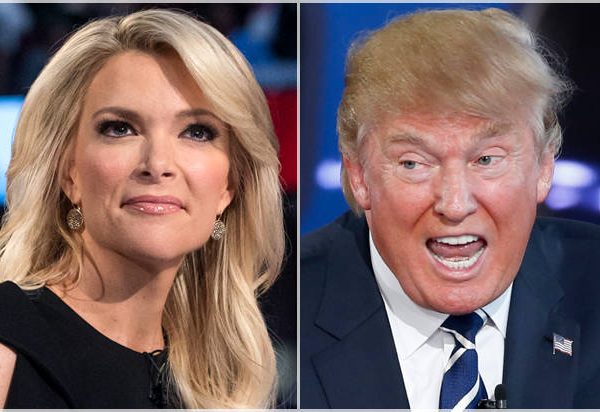 We know from his own words that everything Donald Trump says or does is yuuuge! Everything he sets out to accomplish is the biggest and the best of…