Pete Buttigieg virtuously returned campaign donations this week. Why? Because the attorneys who donated to his campaign had the audacity to represent Brett Kavanaugh during last year's horrendous hearings.
It ain't over until it's over, and the census hasn't been printed. The citizenship question may show up on the 2020 census yet.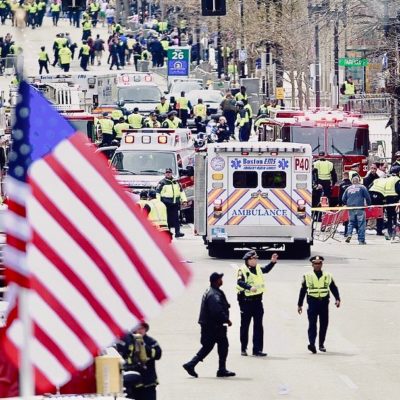 The Boston Marathon bomber is in the news again. It seems that he wants to appeal his death sentence because holding the trial in Boston ensured that…
Paul Manafort is in jail. And, Paul Manafort is going to stay in jail for a long time. As a matter of fact, Manafort's in solitary confinement…
Six hundred and fifty law professors seems like a lot of law professors. It's not.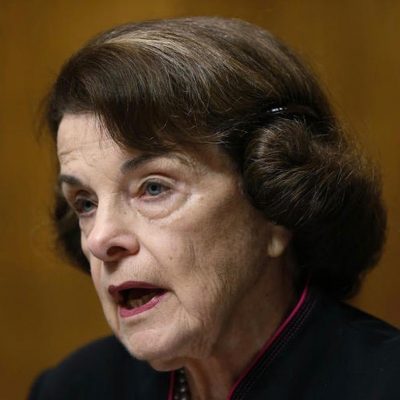 The effects of the Ford-Kavanaugh hearing last Thursday is causing some political fallout. And it's not on the Republican side. This has become a unifying moment for…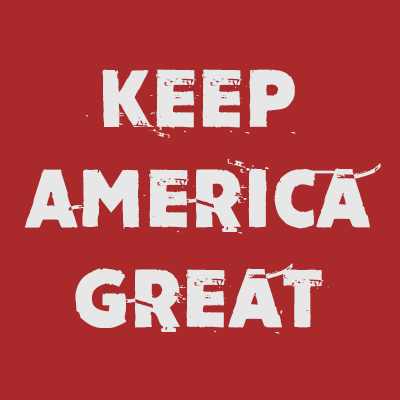 I was gratified to learn that President Trump made good on his promise to donate $1 million of his personal funds to charities helping with relief efforts…
The 9th Circuit issued their ruling on President Trump's Executive Order late yesterday. For those unaware, the order in question is the so-called Muslim ban. The entire…
While this is not a final ruling on the case's legitimacy, the fact that the judge did not dismiss this case outright says a lot about the…