Two years after the fact, Mark Zuckerberg admitted to Joe Rogan that yes, Facebook DID censor all information about the Hunter Biden laptop story.
The DOJ and FBI have been accused of burying the Hunter Biden laptop information prior to the 2020 election.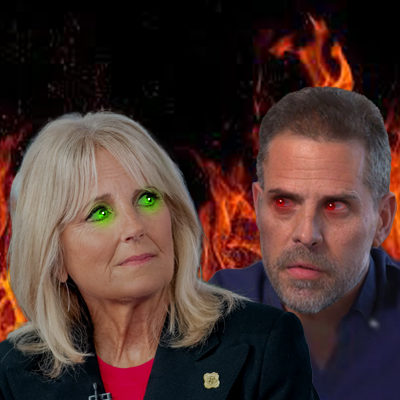 There's one thing, and one thing only, that Hunter Biden and I have in common: we both despise Jill Biden. But more about me later. Let's start…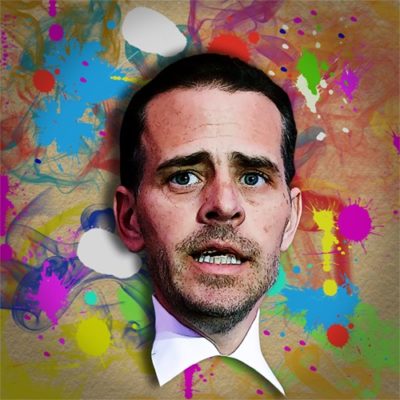 Well, we all know SOMEONE is pulling those strings. Why shouldn't it be the guy Joe Biden calls "the smartest man I know"?
A media Disinformation conference was held this week at the University of Chicago. What is notable about this is the very media who traffics in disinformation was…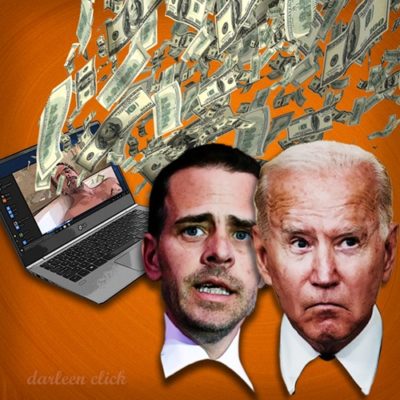 The media was shocked, SHOCKED, to discover that Hunter Biden laptop story was a real thing.
Congressman Darrell Issa (R-CA) wants some answers, and he wants to use the power of his office to get it.
The laptop really isn't a big deal according to the White House and the media. Even as the New York Times committed an actual act of journalism…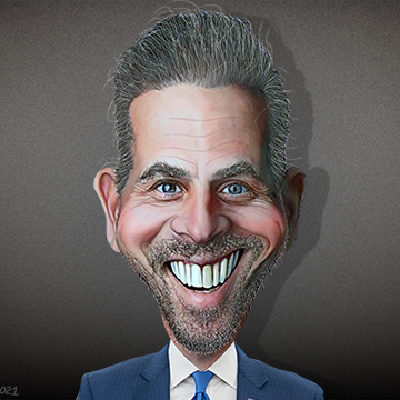 The New York Times, once considered the paper of record, has admitted that the Hunter Biden "laptop from Hell" story was true. The laptop story was derided…
These days, James Comey is all about the truth along with sub tweeting truthisms at Trump. However, we now find out that, despite his many assurances, James…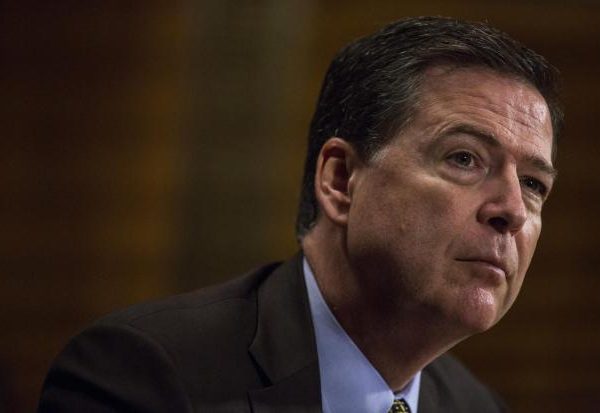 Speculation has been running rampant ever since FBI Director James Comey released a certain letter last fall that, depending upon who you ask, may or may not…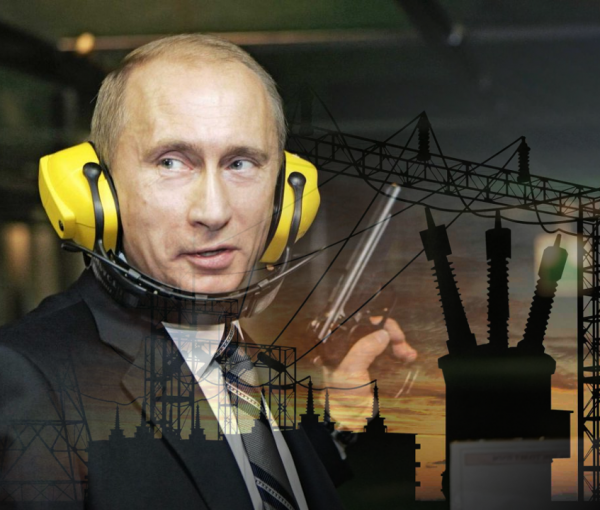 Just in time for New Years Eve, the Washington Post breathlessly reported that ZOMG!! The Russians hacked the entire…I mean the ENTIRE electrical grid across the United…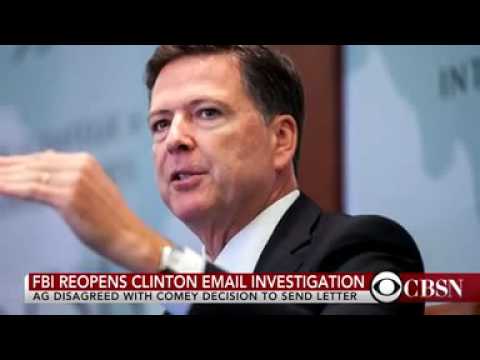 Huma Abedin has all but vanished from Hillary Clinton's campaign. After the news broke on Friday that the email treasure trove the FBI wanted to get into…
From the "Have to Get Real US News from BBC Because Our Media Sucks" department… A federal judge has ruled that if you're crossing the border, anything…