In a case of "you can't fire me, I quit!" Chicago police superintendent David Brown resigned his position less than 24 hours after his boss Lori Lightfoot went down in electoral flames.
If you're a law-abiding resident of Illinois, have obtained a Firearm Owner's Identity Card, and want to buy an AR-15 rifle for practice at the range, you're…
Chicago mayor Lori Lightfoot finally cried "uncle," and asked the feds for help in quashing the crime wave in Chicago. She smells. . . desperate.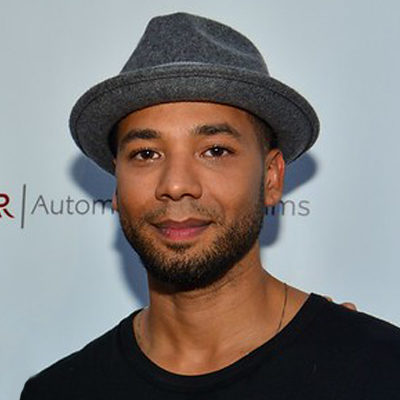 Too bad we can't watch the trial of Jussie Smollett in Chicago. Wednesday's testimony would've been riveting to watch, as a key witness testified that Smollett tried…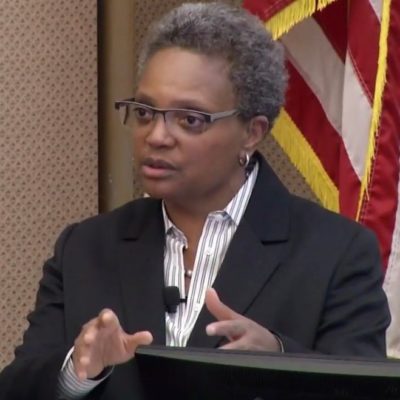 One would think Chicago Mayor, Lori Lightfoot and Cook County State's Attorney, Kim Foxx would be BFFs in their affinity circle, but it seems as if a…
Chicago Mayor Lori Lightfoot has a big crime problem on her hands, which just keeps getting bigger and bigger. So she announced that she plans to sue…
Maya Wiley, a former aide to Mayor Bill de Blasio, is one of eight candidates running for mayor of the Big Apple. But if you think NYC…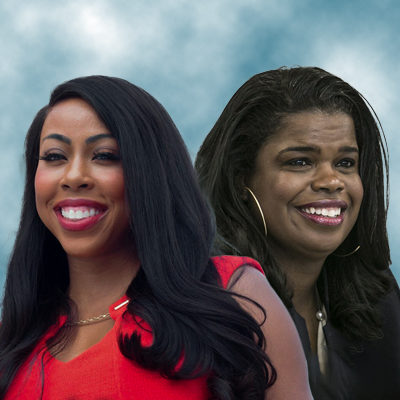 There were two Kims who ran for office in their respective locales — both black women, both running in deeply blue cities. One of them, however, lost…
Chicago Police Superintendent David Brown is preparing for a showdown this weekend. So is Mayor Lori Lightfoot. As a result, the Windy City will see its downtown…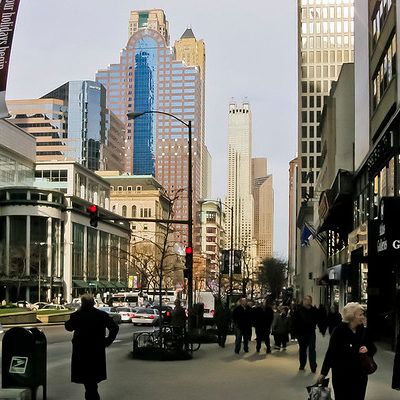 Chicago just keeps descending into a maelstrom, as looters ransacked large swaths of the city, hitting high-end stores. The chaos began around midnight (of course, because how…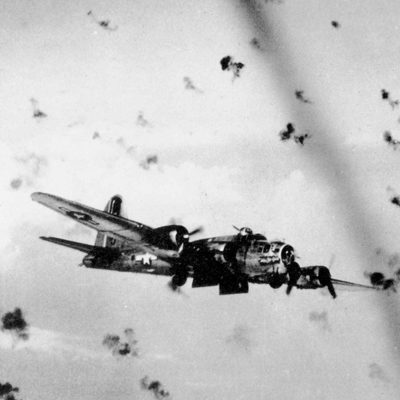 My late father served on a bomber crew during World War II. When I asked him, he told me that the saying "You know you're over the…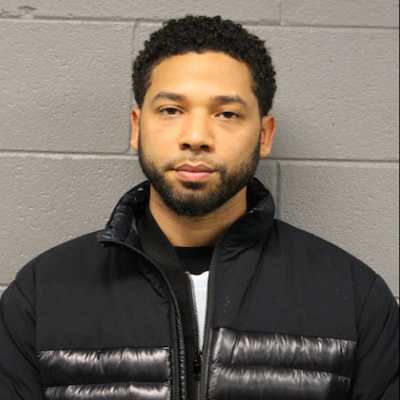 The tale of Jussie Smollett has still not come to a end. His TV show might be over, but his legal issues just gained new life this…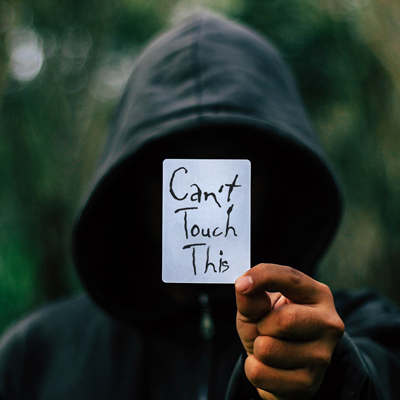 Chicago's most notorious State's Attorney, Kim Foxx, who let Jussie Smollett walk, is still in the hot seat. And for good reason. As a result of her…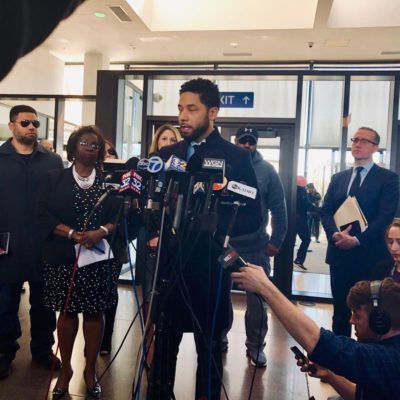 This week's news cycle has been a raging bonfire on all levels. And now the Cook County prosecutors, in an unscheduled hearing, agreed to drop ALL the…