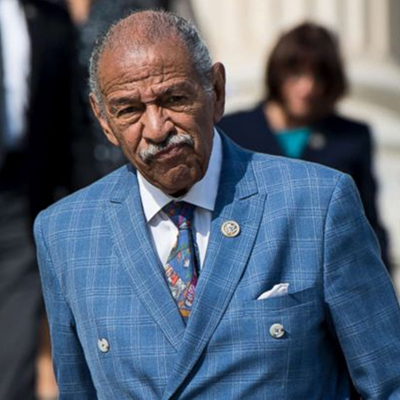 John Conyers seems to think that the congressional seat he's occupied since 1965 functions like that of a monarchy. That is, he wants the seat—HIS seat—kept in the family. After all, that's how "icons" are treated, right? As royalty, and above reproach, as Mizz Pelosi would have us believe.
In case you were keeping score, the number of women accusing Al Franken(swine) of sexual misconduct is now seven. Seven women have accused Franken of either groping…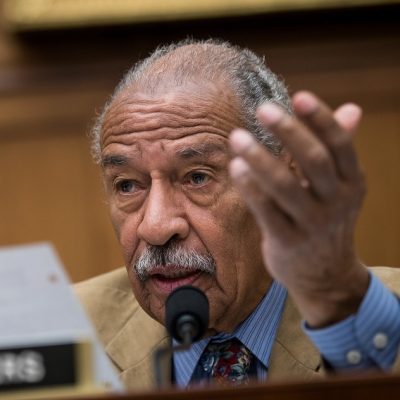 The headline is not a joke. A group of Michigan Democrats, church leaders, and NAACP members are planning a rally of support at a Detroit church today…
The latest crop of odious pervs exposed by their victims includes Matt Lauer and Garrison Keillor, and Russell Simmons. On the Hill, Al Franken faces new allegations…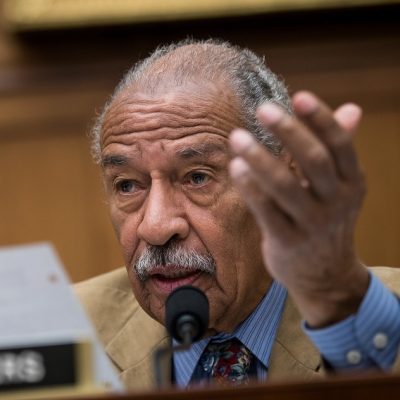 It took until Sunday morning, but John Conyers finally accepted responsibility for his actions and… stepped aside as Ranking Member of the House Judiciary Committee. What, you…
It appears as long as a sexual harasser, rapist, or groper is a Democrat, Nancy Pelosi Skeletor believes they deserve "due process." In an interview on "Meet the…
Are female Democrats finally standing up for women? So far the allegations of sexual harassment, abuse, and assault have tipped heavily toward males on the liberal side…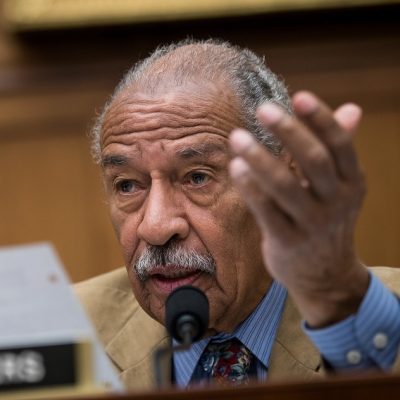 The news broke late last night, via Buzzfeed (yes, Buzzfeed) that Representative John Conyers, who has a long history in Congress along with a long ethics sheet…
Rep. John Conyers, the Democrat from Michigan, has been representing a large portion of Detroit for 24 terms.  His campaign team neglected to follow Michigan election laws….