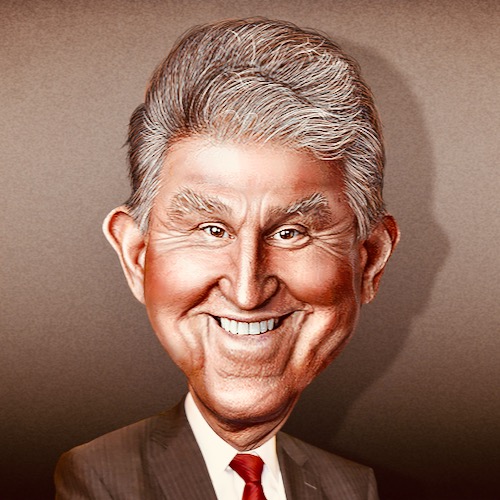 Joe Manchin does not support D.C. statehood. He's absolutely correct on this. Whether the media and left like it or not.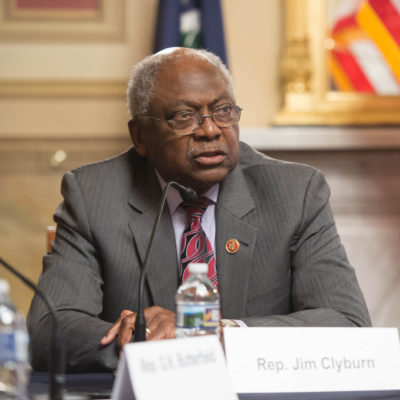 Long time South Carolina Congressman James Clyburn, who gave us Dementia Joe Biden, is quite peeved with West Virginia Senator Joe Manchin for not supporting H.R. 1….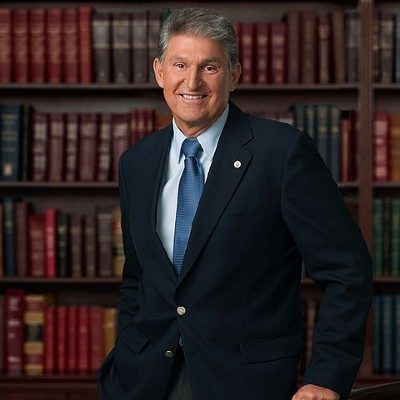 The most powerful man in the Senate isn't Chuck Schumer or Mitch McConnell. It's Joe Manchin of West Virginia.
There are apparently abandoned land mines aplenty in West Virginia, and Kamala Harris managed to step in several on last Thursday. She gave an interview with a…
West Virginia Senator Joe Manchin voted to convict Donald Trump on his impeachment and now may endorse Trump's reelection. Manchin is a cunning and craven politician?. He…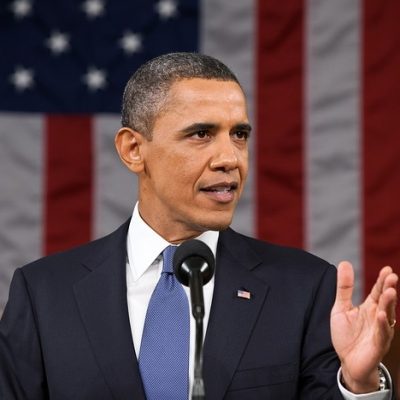 There was nothing Barack Obama loved more than talking to cheering crowds. He constantly worked the fundraising and campaign circuit all of his years in office, and…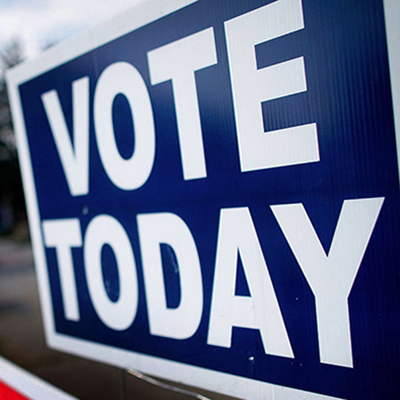 It's Primary Day in four states, including Ohio, Indiana, North Carolina, and West Virginia. All four chose the Republican nominee in 2016, and West Virginia in particular…