Twitter not only has a new CEO, they issued new "safety" rules this morning. Rules that are focusing on memes and photos.
Twitter permanently suspended President Trump from its platform. It also banned the New York Post in October for posting a scandalous story about Joe Biden's n'er-do-well son Hunter,…
Yesterday, several high-profile blue-check Twitter accounts started asking for Bitcoin in the style of a Nigerian money scam.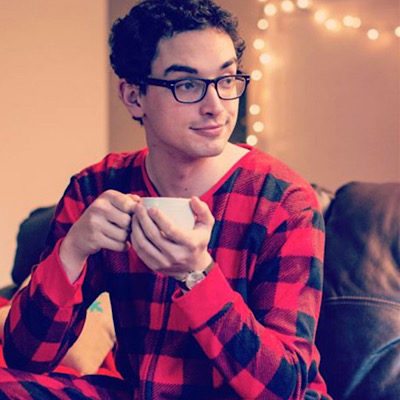 "At age 50 every man has the face he deserves." George Orwell "At 50, everyone has the face he deserves." George Orwell The Orwell quote specifying every…
Well, the twit has hit the fan. The Twitter mob finally got what they have wanted since 2016 when Donald Trump first rode down the elevator in…
Does anyone remember the appearance of poor little rich alien, Mark Zuckerberg in front of Congress in two marathon sessions almost a year ago? One did not…
Earlier this week, Twitter suspending the account of blogger Robert Stacy McCain, a prominent conservative who takes no prisoners and is beloved in the conservative blogosphere. The…