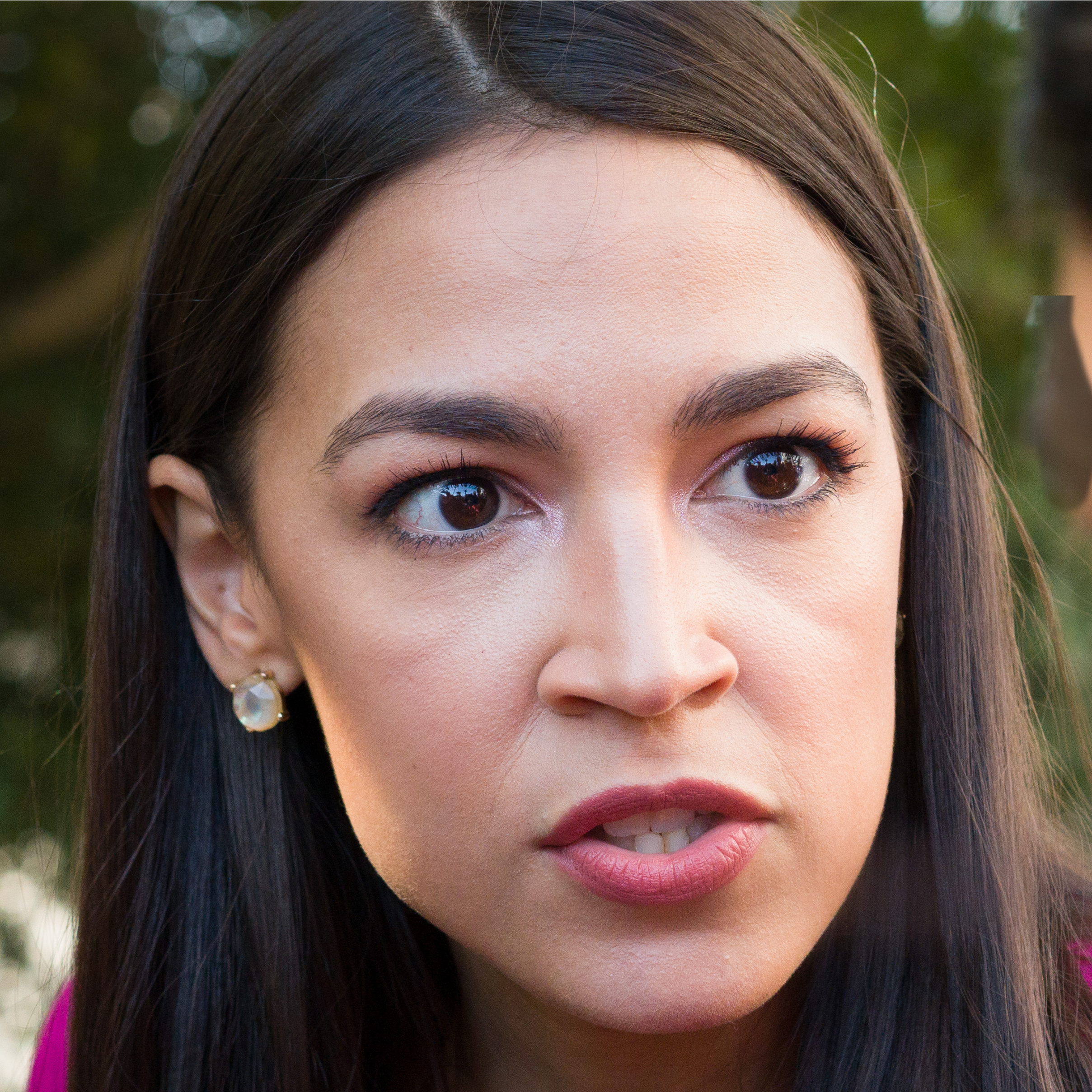 New York Congresscritter Alexandria Ocasio-Cortez is a liberal idiot. However, in the realm of emotional manipulation, she is without peer in her latest Instagram post. She paints pictures of fear and victimization, as easily as my dog Duffy scams for another piece of chicken. AOC will go far in her political career.
Democratic Socialist, AOC, jumped in line to get the COVID-19 vaccine for all of her Instagram followers this weekend. We know what you're thinking. Will the vaccine's…
A crying nurse from Chicago used her Instagram platform to sob about conditions in her hospital. There weren't enough masks! she sobbed. She couldn't even wear her…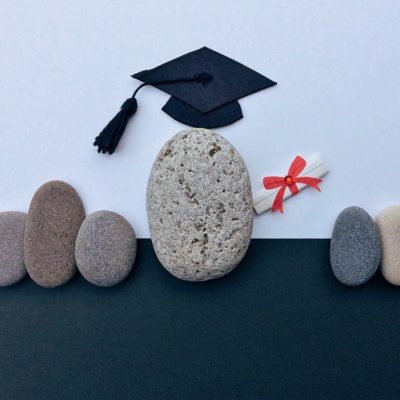 We see the news daily. Parents and would-be parents raising their children without a gender identity because it gives them a certain "status" in their community of…
A 24 hour hunger strike? Standing with signs at the border for the cameras? Hollywood has arrived at the U.S.-Mexico border, and they are prepared to stand…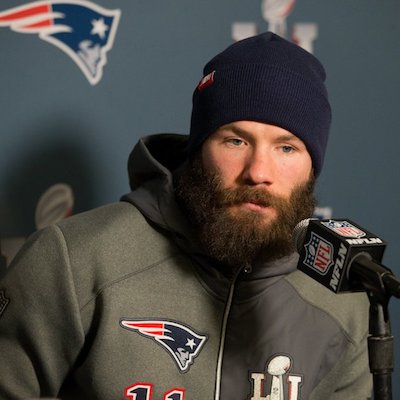 There seems to be a common theme emerging in most of the mass shootings of late. There were warning signs surrounding the shooters. Signs that were recognized…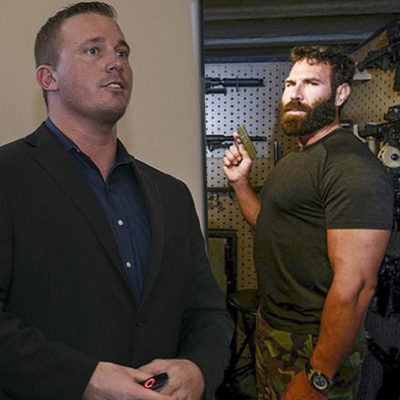 Whether we like it or not, America is a culture that loves celebrities. And where there are celebrities, there are enormous egos who often start epic feuds….
Hey, did you hear Kim Kardashian got naked again? (Yeah, I know — stop the presses.) Kardashian apparently needed some attention, so she posted a completely pointless…
For an professor and supposedly intelligent man, Marc Lamont Hill sure didn't do his homework. Or this was a horrible, terrible, gross trolling moment. You make the…
Hillary Clinton, in her ongoing attempt to gain a corner on social media, joined Instagram today. And this was her very first post. Hillary is on Instagram!…