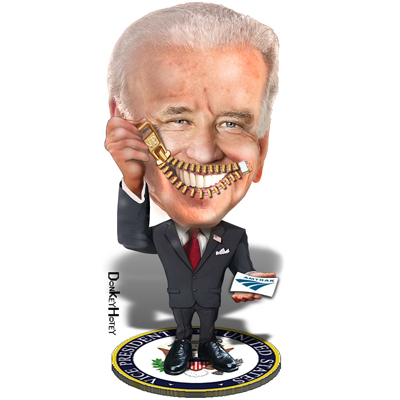 Joe Biden held his second town hall in Cincinnati, OH, on Wednesday night. CNN sponsored the event, and Don Lemon hosted it, but despite these advantages, Biden was once again the disaster we all were afraid he would be.
The Biden cabal in the White House announced, last night, that the costs for your Fourth of July cookout have gone done a whopping $0.16 (16 cents)….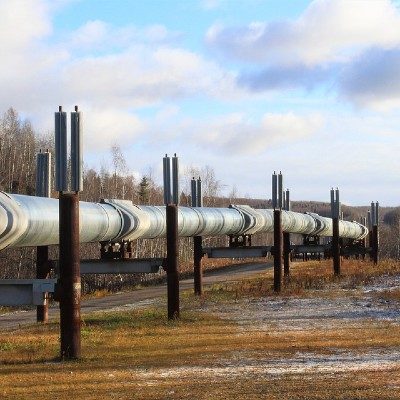 Yes, gas prices have been steadily rising ever since Joe Biden came into office and immediately shut down the Keystone XL Pipeline to satisfy the left.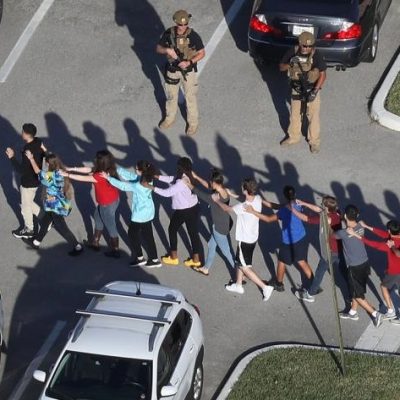 Broward County, Florida, is reeling from the attack on Marjory Stoneman Douglas High School today, and the loss of at least 17 precious lives at the hand…
Christ Church of Alexandria, Virginia, first opened in 1773. One of the very first parishioners, who even bought a pew when the church opened, was George Washington….
The most economics work that I do these days is balancing my household accounts, paying my bills on time, and making sure that we carry no debt…
"If it feels good, do it!" is generally not sound economic policy. But, then again, who ever thought Governors Jerry Brown and Andrew Cuomo were all about…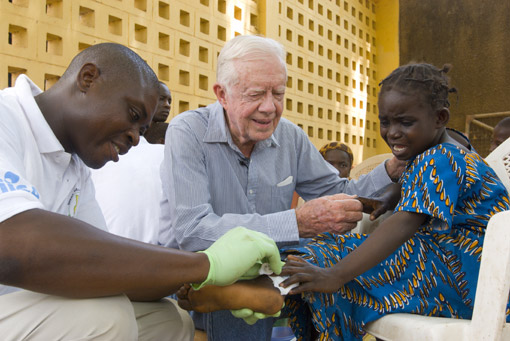 On Wednesday, former President Jimmy Carter announced that he had liver cancer that has metastasized to other parts of his body. The 90-year-old former president said in…
What? They deliberately inflated numbers and were less than transparent? Why, this has never happened before regarding Obamacare! Yes, my sarcasm meter is broken again. The Obama…