It is a truth now well known that New York, under the cover-your-ass leadership of one Andrew Cuomo, utterly and completely botched their COVID-19 response.
Rand Paul just eviscerated Anthony Fauci's double mask theatrics during today's hearing before the Senate Committee on Health, Education, Labor, and Pensions.
Well, this just made everyone's life just a little bit more interesting today. David Pecker, CEO of the National Enquirer and friend of Donald Trump, has just…
There's a completely innocent explanation for this, right? Right???
Get your popcorn and beverage of choice ready. Life in the DC bubble just got REALLY interesting according to this report from the Wall Street Journal: Mike Flynn,…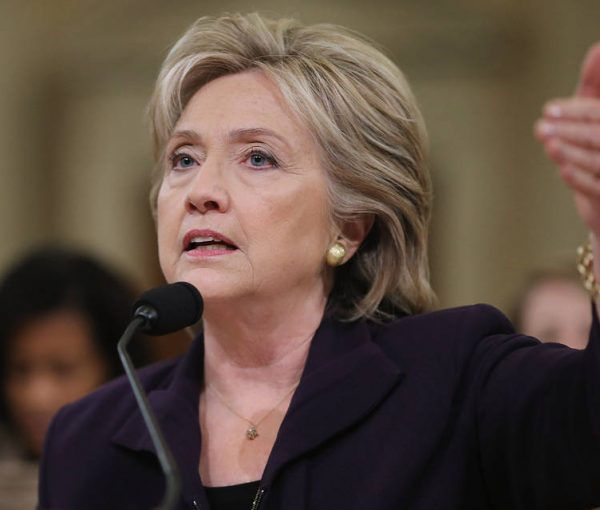 Hurricane Matthew isn't the only problem wreaking havoc in this country. The debacle called Hurricane Hillary just keeps building and building. No, its not the awkward ad buy…
FBI Director Comey isn't having a very good day. This morning he appeared in front of Congress to answer additional questions concerning the FBI's investigation of Hillary…
Now that she is the Anointed One Democrat nominee for president, Hillary is having to make the rounds of the Sunday morning news shows. Fox News managed…
According to the Los Angeles Times, the FBI is entering what it calls the "final phases" of its investigation into Hillary Clinton's homebrew server and the potentially…