We go now to the City in Peril, Portland Oregon, where an article story for local affiliate, KGW8 informs readers that not all shoplifters in the metro area are booked into jail.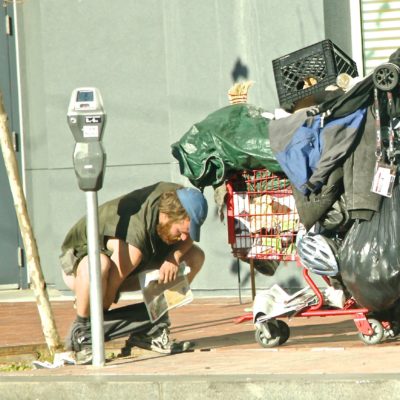 California is rich with homeless people, and has a one party state government that is unwilling to fix the problem. Trump needs to let California sink under…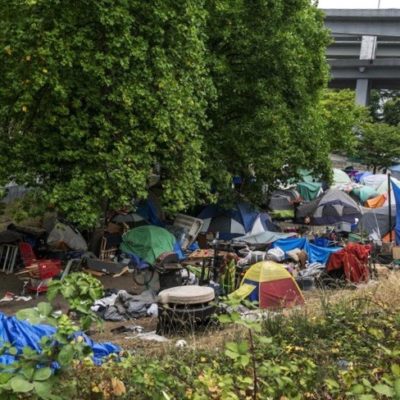 All roads lead to Donald Trump. Yesterday, Salon decried Trump and General Mattis' plans to send troops to the southern U.S. border to get migrant caravans under…
While conservative prognosticators busily try convincing us that California has a great chance of flipping to red this fall, it's about as likely as Texas turning blue.
After two black men were arrested after refusing to leave a Philadelphia Starbucks last month, Starbucks has revealed its new policy this weekend in response to the…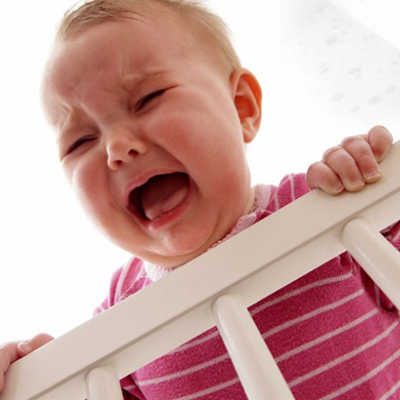 Well, cry me a damned river. Do the Congress Critters ever get out into the real world?
A toxic combination of tolerance and greed has created a crisis in liberal cities like San Francisco and Seattle, where homelessness is fast becoming an acceptable lifestyle…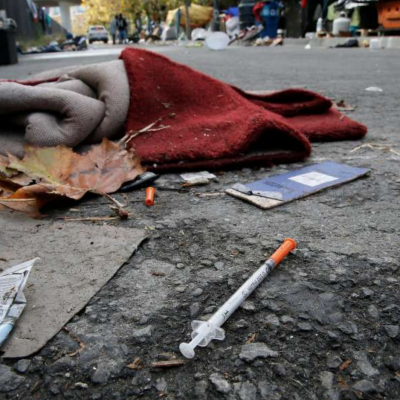 Trump and his cabinet have been making headlines recently in terms of the pushback they've given to California for its sanctuary city policies. The president has been…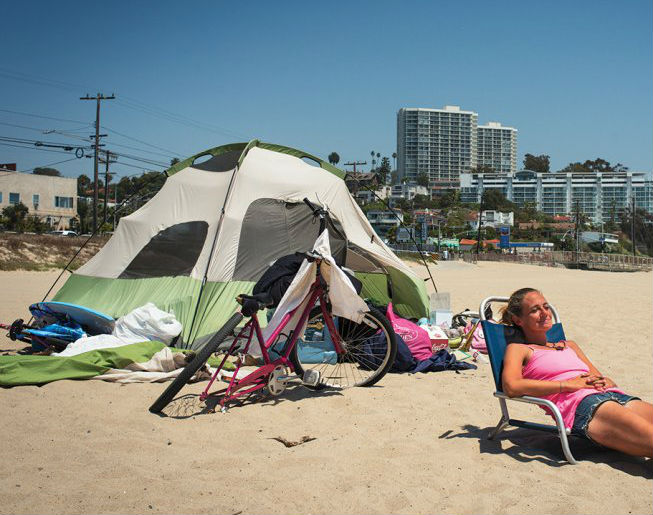 Los Angeles City Councilman Mitch Englander has to be the king of understatement. In a press conference this week he stated simply that Southern California cities' approach…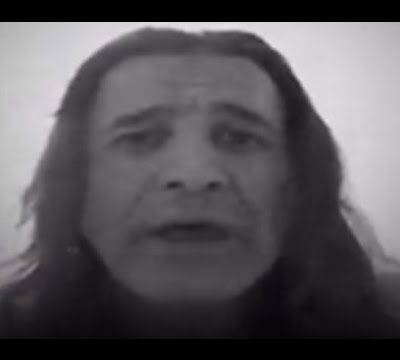 If you were a teenager in the 1990's — or, like me, was the parent of a teenager in the 1990's — you were aware of the…
Tourist Jennifer Foster of Florence, AZ was sightseeing in Times Square with her husband on a cold November 14th evening when they saw a shoeless man, apparently…