While in Charlotte, North Carolina for a campaign stop, President Donald J. Trump signed an Executive Order called the America First Healthcare Plan. Since his administration has asked the Supreme Court to overturn Obamacare in full, this is an important step to protect those with pre-existing conditions.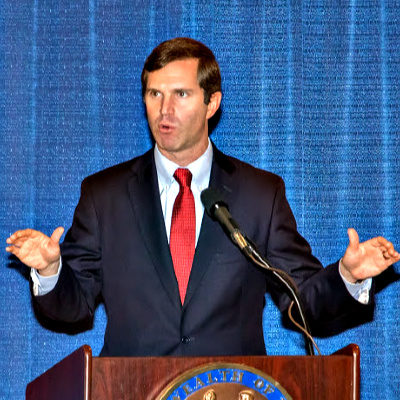 Kentucky Governor Andy Beshear announced at his Covid-19 update that he would be ensuring 100% health care coverage for the Black and African American citizens of Kentucky….
Democrats believe that equality of outcomes is the goal of everything in life. Mayor Pete Buttigieg is taking that unrealistic goal into the realm of health care.
Do you have private health insurance, perhaps through your employer? Or, if you're like me, you purchase on the private market? Alexandria Ocasio-Cortez thinks that if your…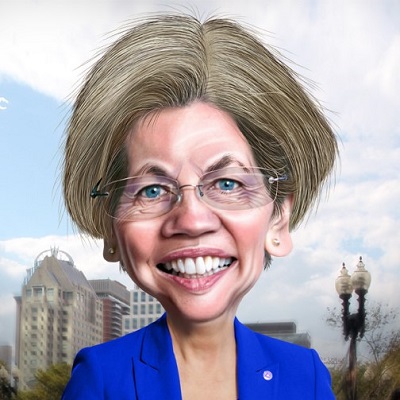 We already knew 2020 Presidential candidate Elizabeth Warren is a liar. We knew she claimed to be a Native American to get benefits and special treatment, and…
Don't you dare disagree with late night host Jimmy Kimmel about health care. If you do, he'll want to beat you up, because he now claims moral…
Whenever a major disaster of any nature affects any portion of the population, the inevitable topic of price gouging comes up. Basic rules of economics do apply….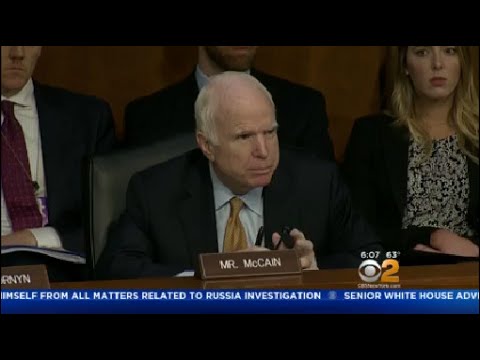 The GOP leadership is desperate to get some kind of Obamacare repeal plan passed through the Senate. Senator John McCain, whose sad diagnosis of brain cancer was…
When the "All the News, All the Time" channels and printed papers are not crying "Russia, Russia, Russia", they are beating the Health Care horse to death….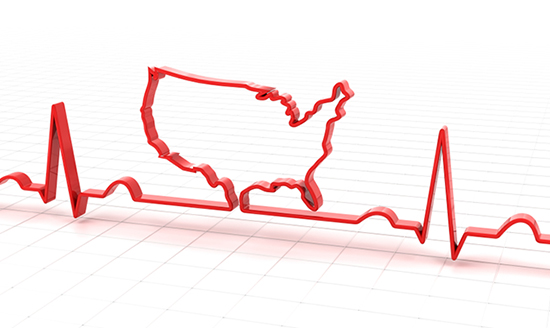 It sounds like a great idea. More competition leads to lower prices. It's the free market in action, right? President Trump is onboard with it. Don't worry,…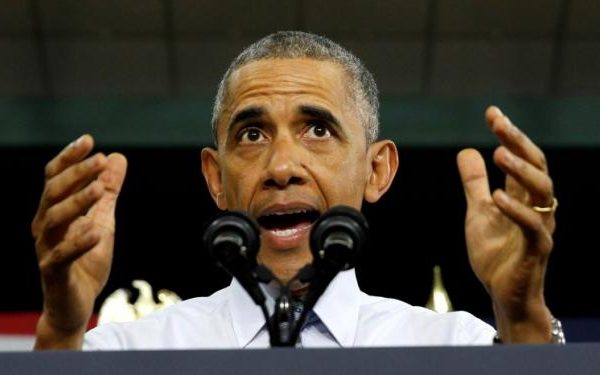 President Barack Obama appeared on the PBS NewsHour with Gwen Ifill from Elkhart, Indiana. He gave a speech earlier, sat down with Miss Ifill for the NewsHour,…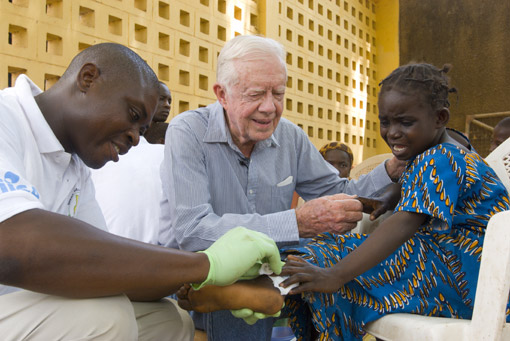 On Wednesday, former President Jimmy Carter announced that he had liver cancer that has metastasized to other parts of his body. The 90-year-old former president said in…
My husband and I purchase individual health insurance policies — he has a small one-man business and I subcontract to an agency. We both carry health savings…
"We have to pass it to find out what's in it."  Like a stool sample. Last week, Obama said the debate over Obamacare was over.  He went…
House Republicans made good on their promise to repeal Obamacare today, and somewhere, Harry Reid is curled in a fetal position crying. The House voted on Wednesday…