It's bad enough that former California governor Jerry Brown quietly made ballot harvesting legal in 2016, but now Gavin Newsom is using the Wuhan Bat Lab virus as an excuse to mandate a vote-by-mail scheme. The RNC and CA GOP have joined to file a lawsuit challenging this latest move to disenfranchise legitimate CA voters.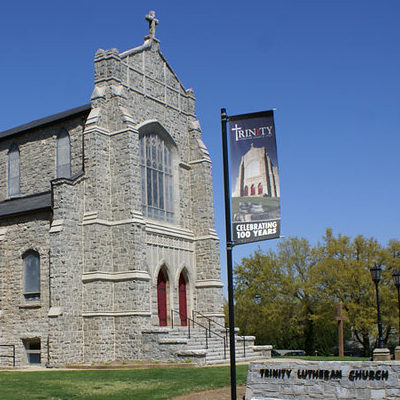 Normally we don't think of devout Christians as being scofflaws. Indeed, we tend to think of them as good citizens, and they would largely agree. However, pushback…
And just like that, California governor, Gavin Newsom turned the state into a vote-by-mail state yesterday.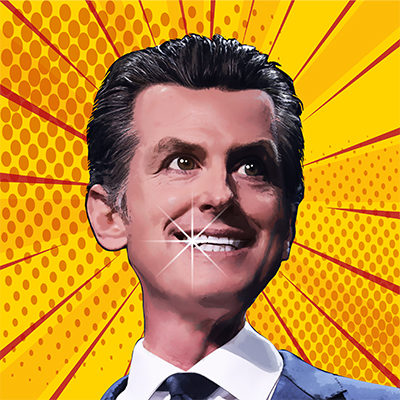 California Gov. Gavin Newsom issued an Executive Order yesterday declaring a state emergency in regards to the Wuhan virus COVID-19. While most of us listened to the…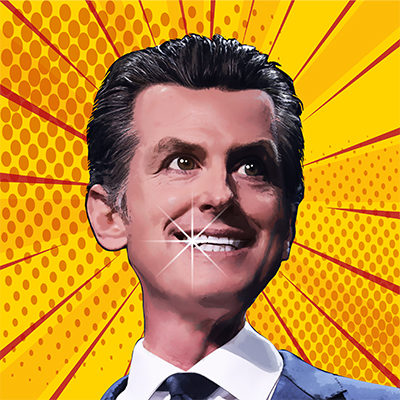 Gavin Newsom has a very California hippy dippy cure for the homeless problem. Have a doctor write a prescription for a new home.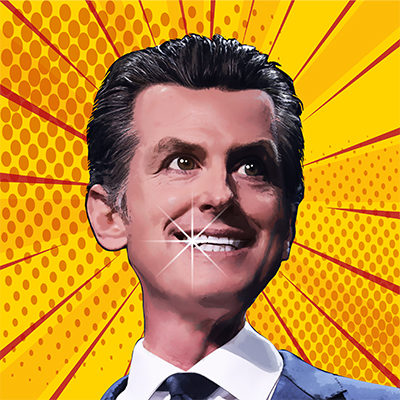 California's Gov. Gavin Newsom showed up on The View yesterday to proclaim the state the most awesome, gnarly, we are shredding it, dude! EVAH!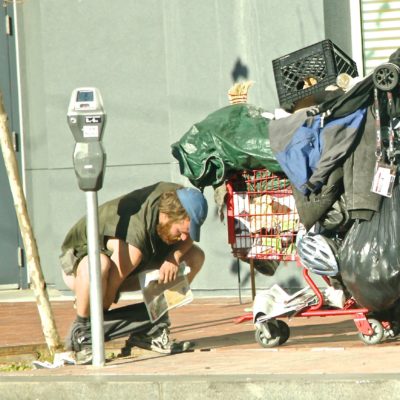 California is rich with homeless people, and has a one party state government that is unwilling to fix the problem. Trump needs to let California sink under…
According to Governor Gavin Newsom, the blame for the wildfires raging through California right now should be laid at the feet of climate change and PG&E's corporate…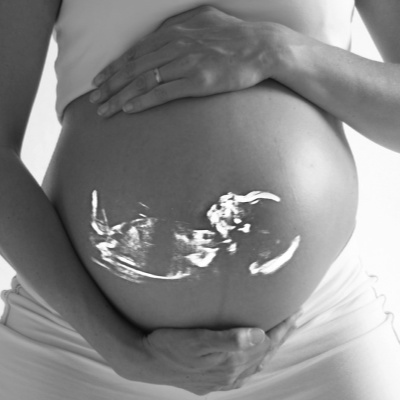 Yesterday, in a show of solidarity for women's reproductive rights, the governors of California, Washington and Oregon signed a letter supporting these rights and requesting governors of…
California just can't catch a break. It managed to survive, barely, Governor Moonbeam. Now they have his successor, Gavin Newsom. Two months in office and he's basically…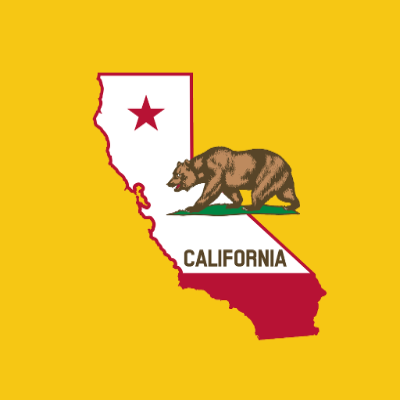 Fresh off of canceling the high speed bullet train from San Francisco to Los Angeles, Governor Gavin Newsom has a new vision for California. The state will…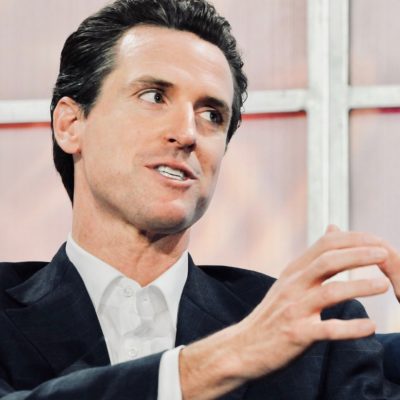 California Governor Gavin Newsome is picking up right where Jerry Brown left off. Driving California off the cliff. In his inaugural address yesterday, he announced that California…
In the midst of the drama over the government shutdown, California's Stanislaus County Sheriff department along with multiple other agencies were engaged in a major manhunt for…
While conservative prognosticators busily try convincing us that California has a great chance of flipping to red this fall, it's about as likely as Texas turning blue.