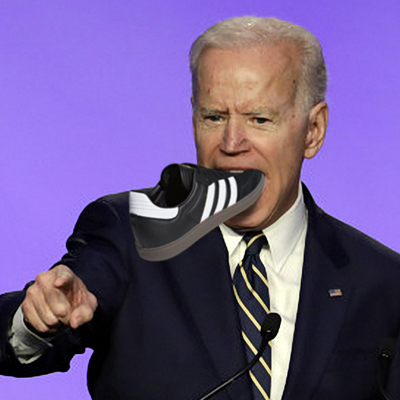 If you have lost count of just how many times Joe Biden can gaffe while speaking, you're not alone. However, this one takes the cake.
The Joe Biden campaign has gotten a reputation for being a gaffeapalooza, and deservedly so. Trimming this list down to only five fails took some doing.
Forget $15 per hour. Joe Biden just threw down the gauntlet for $25 an hour… for renewable energy jobs.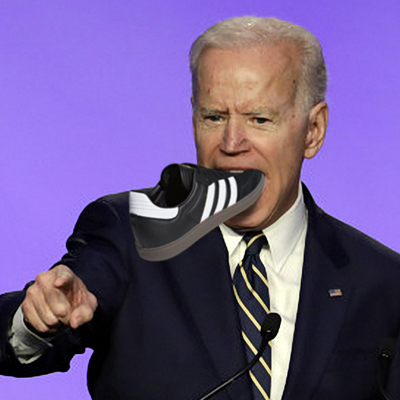 It was a day ending in Y, so naturally Joe Biden was going to make a gaffe. This one was particularly cringeworthy.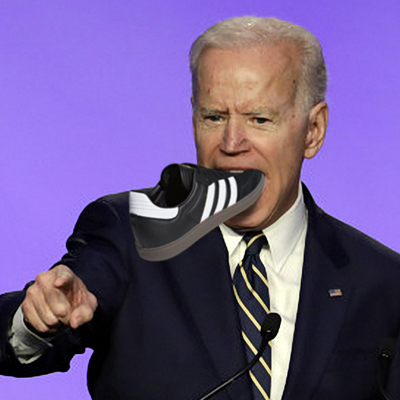 There goes Joe Biden again. Apparently, it's Trump's fault that the Russians are messing with elections in other countries. Yup, you read that right.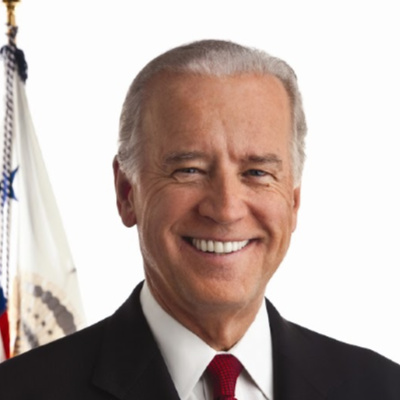 The "do as I say, not as I do" is running strong in Joe Biden and his campaign strategy. Eye on the prize, he's completely ignoring his…
CBS News is reporting that Vice-President Joe Biden may be declaring his intent to seek the Democratic party's nomination within the next week. Even if Biden decides…