Bake the cake! That's the ruling from a Denver judge yesterday regarding Masterpiece Cakeshop and owner Jack Phillips.
Freedom of speech is, evidently, not in existence for Congresswoman Rashida Tlaib (D-MI).
Censorship. That is what Charlie Hebdo and the NY Post have in common. Both must be censored for daring to print the wrong story or cartoon according…
The mobs we have been watching these last few days and months don't care about our First Amendment. In fact, they don't care about our Constitution.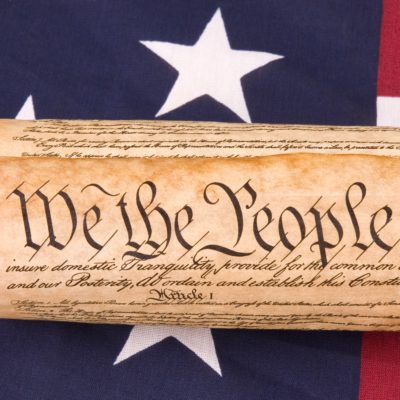 Our republic is under attack. The enemy isn't standing on the outside, lobbing artillery across the border. The enemy is here, in our halls of justice and…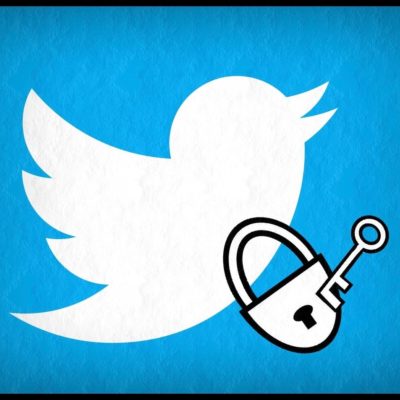 Twitter is again failing to equally apply their user policies. Hateful speech from multiple users is ignored, but a Tweet from Mitch McConnell's reelection campaign results in…
Failed and fired former FBI agent Peter Strzok has decided to sue the FBI and DOJ. Why? It seems that his firing violated his freedom of speech,…
From almost the moment she first burst onto the political stage, Alexandra Ocasio-Cortez has been a media darling. Her use of social media has made her both…
The significance and ramifications of the horrific attack on those at the Tree of Life Synagogue yesterday won't sink in for a long time for many. For…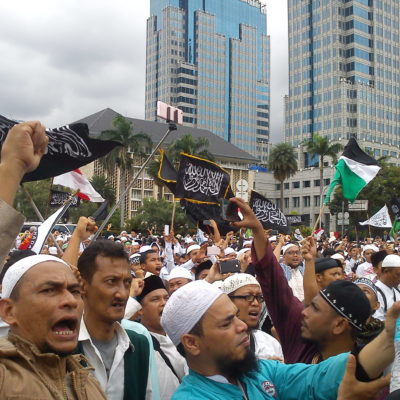 Europe's highest "human rights" court yesterday ruled that freedom of expression does not include insulting someone's religious beliefs, hammering a gigantic nail into the coffin of what's…
The Parkland MSD student activists are definite fans of taking away our Constitutional rights, specifically the 2nd Amendment. However, when it comes to dealing with the new…
Now more than ever, we are seeing a YUUGE lack of understanding as to what our Constitution, the Bill of Rights, and Freedom of Speech really means….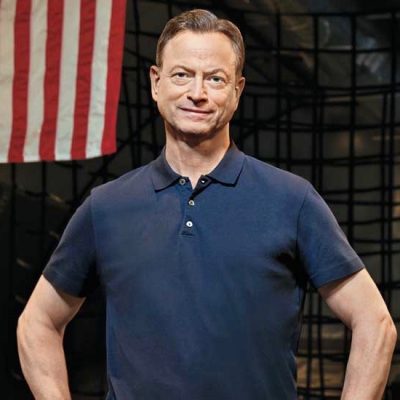 Our Constitution gives Americans rights that not many in the world have. Freedom of Speech is at the top of the list. That freedom gives us the…