From almost the moment she first burst onto the political stage, Alexandra Ocasio-Cortez has been a media darling. Her use of social media has made her both a household name and, more often than not, a laughing stock. But it has been her screeching criticism of all things Trump (and now Pelosi) that continues to fuel her social media posts. So how is she going to react to having the same standards she's demanded for the President applied to her?
The significance and ramifications of the horrific attack on those at the Tree of Life Synagogue yesterday won't sink in for a long time for many. For…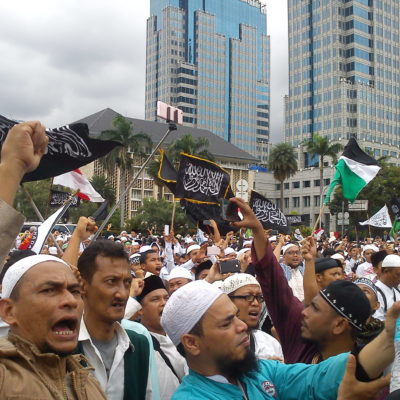 Europe's highest "human rights" court yesterday ruled that freedom of expression does not include insulting someone's religious beliefs, hammering a gigantic nail into the coffin of what's…
The Parkland MSD student activists are definite fans of taking away our Constitutional rights, specifically the 2nd Amendment. However, when it comes to dealing with the new…
Now more than ever, we are seeing a YUUGE lack of understanding as to what our Constitution, the Bill of Rights, and Freedom of Speech really means….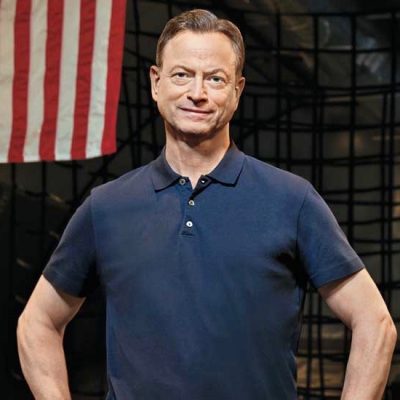 Our Constitution gives Americans rights that not many in the world have. Freedom of Speech is at the top of the list. That freedom gives us the…
It seems that YouTube doesn't appreciate it when people take to its airwaves to speak the truth. On Wednesday they removed the video below for having "offensive"…
I should've stayed in the mountains and off the grid. We get back yesterday evening to the news that North Korea's fat little man is throwing more…
A college degree used to be a hallmark of an educated mind. These days, it's a debt certificate and, most of the time, an indicator that the…
Broadway. The home of so many amazing musicals and shows that resonate, challenge, bring tears of laughter and sorrow, and make you think. Its also a place…
Oh, President Obama. He just doesn't know when to make a measured statement on a touchy subject and then leave it. No, he has to ramble on and…
A typical Saturday in Phoenix, Arizona took an unexpected turn this afternoon. Presidential candidate Donald Trump had a rally planned. Everything was moving along smoothly until more…
Jon Ritzheimer is a former Marine. He often wears a shirt reading "F*ck Islam" while standing beside busy streets as he waves our American flag. And this…