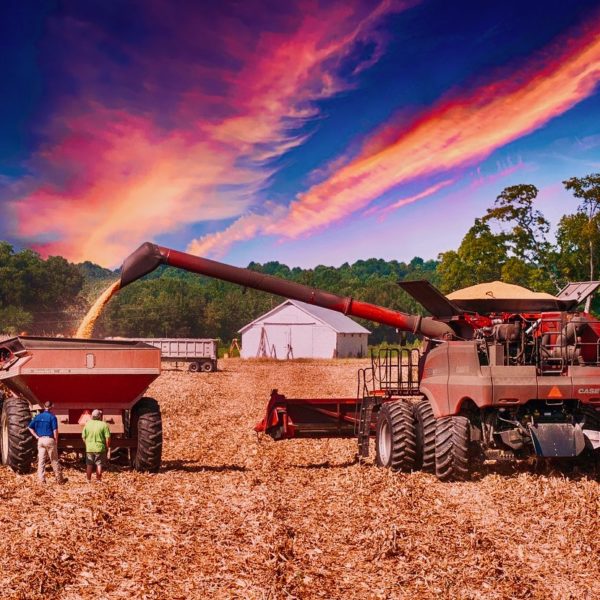 Quite frankly, our food supply and agriculture industry cannot afford this economic shutdown much longer. Every food item at our stores is sourced from a farmer or rancher. What happens if they can no longer afford to grow/raise the food we eat?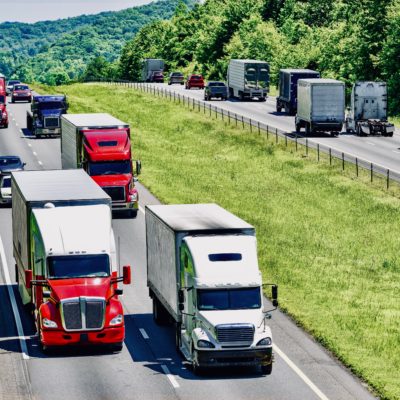 Truckers are one of the key reasons we enjoy all the food, goods and services we have in this country. Right now, with all the issues, panic,…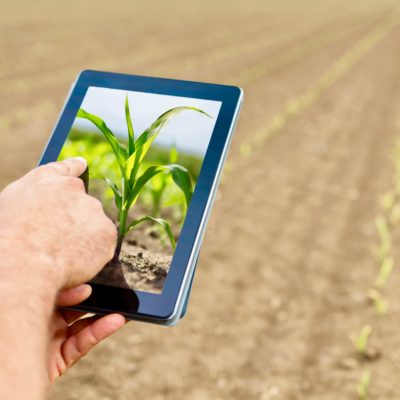 Michael Bloomberg says farming life is easy and farmers are dumb. Farmers learning to code? Not happening says Mike.
Alfie Evans has lost his fight for life, his parents have lost their son, and we have all lost a bit of our souls watching this horror…
The recovery efforts in Puerto Rico are going to take MONTHS. As pointed out in a previous post, the damage that Hurricane Maria inflicted upon the island…
While this is a departure from my normal litany of NSA abuses and federal overreach, this one couldn't be passed up.  General Mills, maker of all the…
The First Lady's "Let's Move!" program has had a lot of publicity lately.  We have strange videos of the president and vice-president taking laps around the White…