Orlando Magic forward, Jonathan Issac, did a thing yesterday. Issac became the first NBA player to actually stand for the National Anthem. The NBA resumed its season after a 20-week hiatus due to COVID-19 and amidst racial upsets and protests nationwide caused by the death of George Floyd.
Music is the fabric of and has defined seminal events in our American History. None more so than the songs created during the wars this country has…
Remember what Obama said as he was getting ready to leave the White House for good? Lets refresh your memory shall we? Specifically this: Two days before…
On Sunday, in Rome, Mother Teresa of Calcutta will be formally canonized as Saint Teresa. How do you describe a woman who became an influence and teacher the…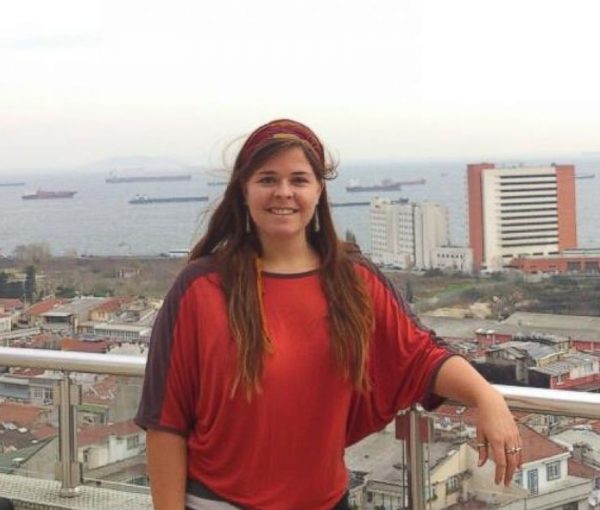 On February 10, 2015 it was confirmed that 26 year old Kayla Mueller, an aid worker with from Prescott, Arizona had been murdered by ISIS. The White House…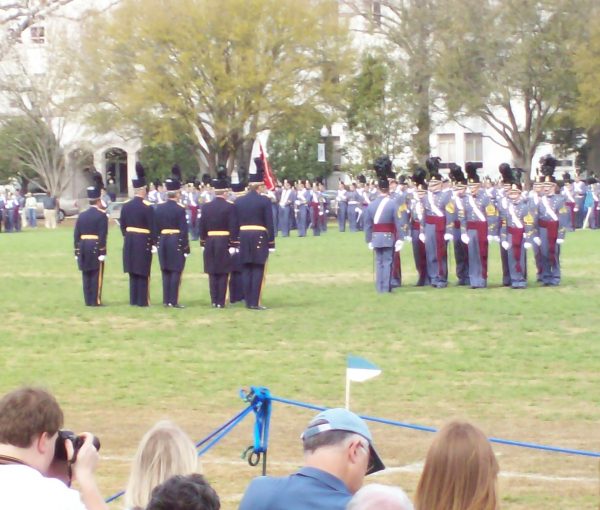 I am not dispassionate about The Citadel, The Military College of South Carolina. My only child, my son, is a 2010 graduate of that "bastion of antiquity"….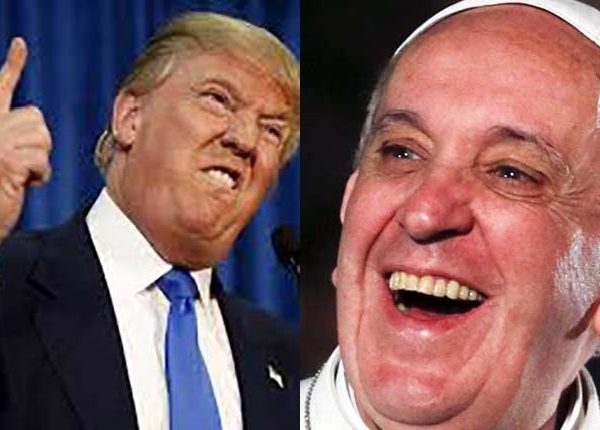 First it was Jeb Bush and Ted Cruz. Now Trump is at war with the Pope. Returning to the Vatican from a trip to Mexico, Pope Francis…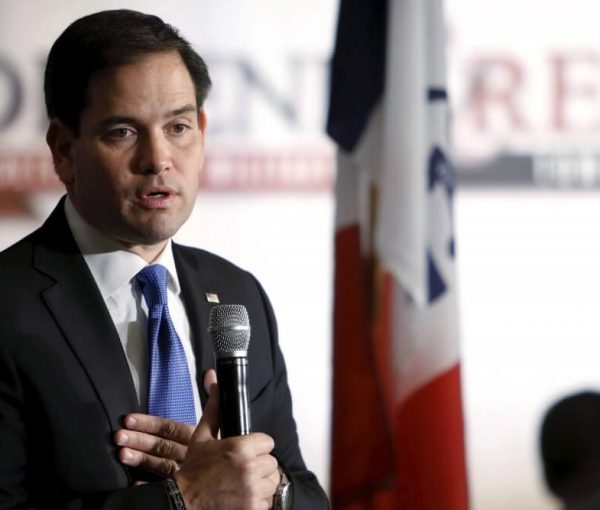 Today all eyes were on Iowa, focused on the spectacle of Sarah Palin endorsing Donald Trump for President, ending the rumors which began floating yesterday that she was…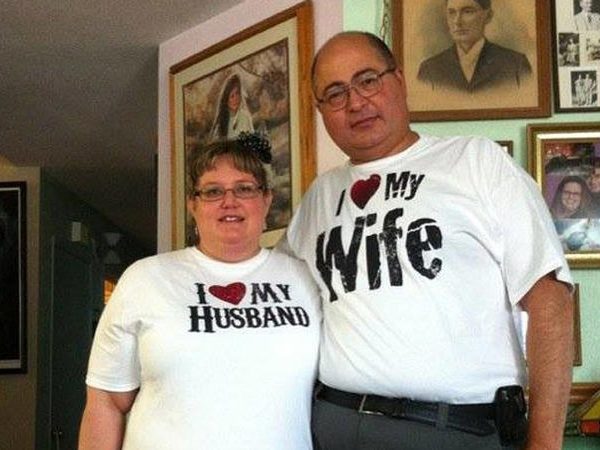 I wish the liberal media would rush to smear terrorists as fast as they rush to smear victims. Fellow Victory Girl, Toni, took the New York Post to the…
President Obama is no stranger to the interview although he claims that he is rarely given the opportunity to do the interviewing. In a discussion held last…
Ted Cruz just threw down the 2016 presidential candidate gauntlet to the rest of the prospective Republican field. The now-officially declared candidate gave his campaign kickoff speech…
Merry Christmas.  Two simple words that mean the world to me and mine.   It started with a baby and ended with the world being profoundly changed…