This morning Adam Schiff categorically stated that he doesn't know the identity of the whistleblower.
Former congresswoman Katie Hill still seems to think that everything that has happened to her is someone else's fault.
Since the Democrats can't stifle Senator Mitch McConnell, they've now decided to go after his wife, Department of Transportation Secretary Elaine Chao. The Democrats on the House…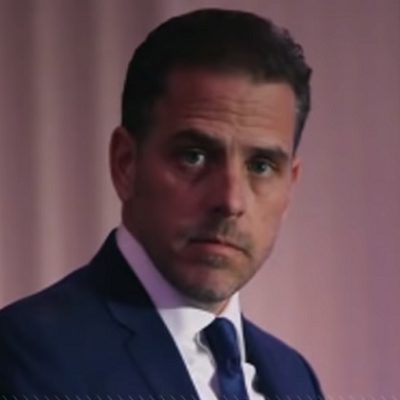 There's no question that Hunter Biden has a messy personal life. The question is whether or not his dad aided and abetted his professional life.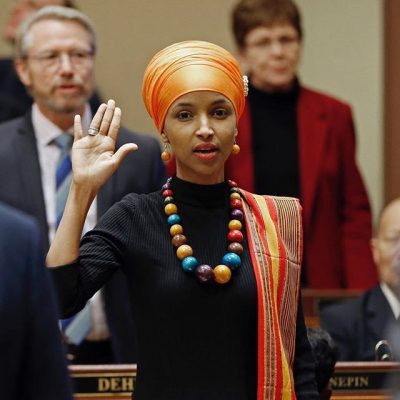 Democrat darling Ilhan Omar hopes to skate easily to a win in the primary on August 14. She's received several high profile endorsements since announcing for Keith…
We are entering an odd era where we are relying on computers and artificial intelligence in so many aspects of our lives, that it seems natural to…
There were many many WTF? moments during the Comey hearing the other day. Not only that, the great big super duper Trump Russia bombshell fizzled before it…
Judge Derrick K. Watson in Hawaii has evidently decided that the Constitution doesn't apply anymore. That's are the only conclusion that I can draw from his latest…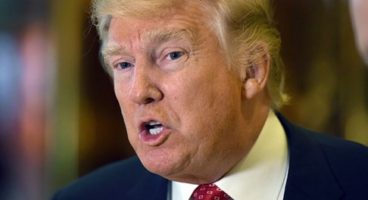 Leadership changes at work are always "fun" and a challenge. It takes a while for the culture in the company and the culture the new management team…
Hillary Clinton has been adamant that she turned over ALL her work related emails from that insecure server stashed in her bathroom. Well, as we've been finding…
Hillary Clinton is slippery when it comes to ethics. I know this is not news to anyone who is over the age of twenty and who gets…
Why is the State Department protecting Hillary Clinton and the Clinton Foundation? What are they hiding? Those are just a few of the questions being asked far…
The Associated Press has gotten a hold of Hillary Clinton's calendar schedule for her years as Secretary of State, and while it tries to clear her of…
Oregonians had quite the busy day yesterday as they watched the runaway train that is Governor John Kitzhaber and his fiancee Cylvia start taking that dive off the…