Turkey really doesn't like Enes Kanter Freedom. The Turkish government absolutely hates his outspoken ways and his continually calling out that dictatorial regime. Thus, last week the government put a $500 million bounty out on Enes.
The case of basketball player Brittney Griner continues to exist in legal limbo.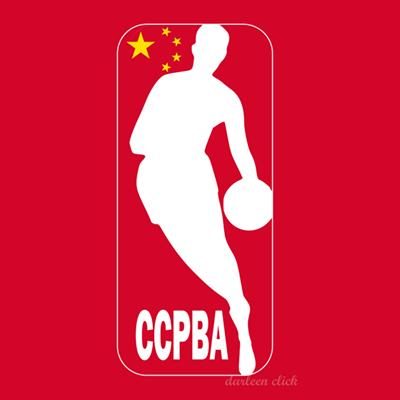 The NBA has made their decision, and they opted for peaceful slavery to China over pushing for REAL social justice.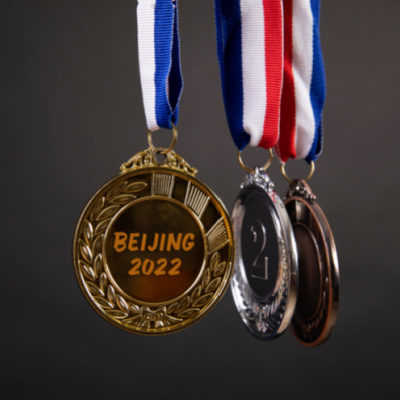 Florida Republican Representative Michael Waltz and Boston Celtic Center Enes Kanter Freedom worked together on an advertisement criticizing the corporate sponsors of the 2022 Beijing Winter Olympics…
In a just world, Xi Jinping would be standing in front of the United Nations, trying to explain the origins of COVID-19 and why China unleashed a…
Today is a very special day for NBA player Enes Kanter, who has made himself the conscience of the NBA. Today, Kanter, who was a citizen of…